Hottest Trends: 2015's in Mobile Application Development India
As 2015 is on its way to complete half the journey, people are inquisitive about the changes in mobile industry. Needless to say, mobile application development India is one of the top scorers, with innumerable apps being launched in the past five and a half months. The demand for intuitive, engaging and user-friendly apps is on rise, while mobile games have conquered the 1st position. Undoubtedly, in the months to come, there will be a more lucrative market for app development across all mobile platforms.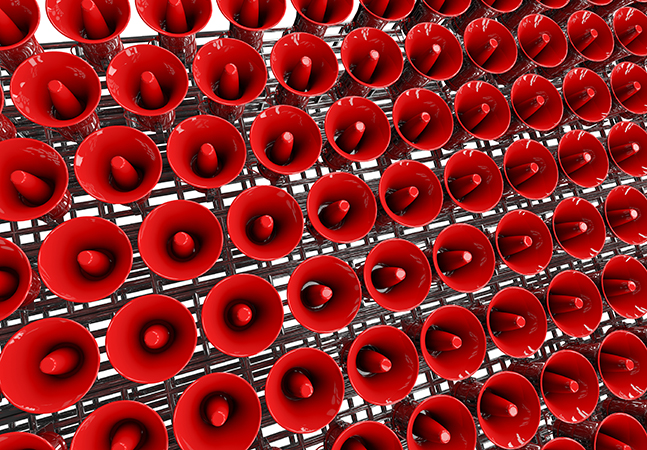 Here are the hottest trends that have hit 2015 and are likely to continue with its popularity in days to come.
Tough competition between iOS and Android exists
Despite all studies supporting the fact that Android would beat iOS in 2015; the throat-cut competition exists. Though Android is currently at its peak of popularity and constantly evolving, Apple iOS also poses a strong threat. Regarding the mobile app market, both has a good share. However, the advantage of Android Operating System is that it provides improved tools and technology, and added flexibility to the developers for mobile application development India. If Apple isn't serious about this, Android can beat it to have a major share in the app market.
Parallax Scrolling has been a big hit
Parallax Scrolling is an effective tool that helps create interactive and dynamic user experience, display content on a single page, and engage visitors for a longer period of time. Owing to its significance, Parallax Scrolling has emerged as a growing trend in the mobile app market. Both Android and iPhone development company now leverages this cutting-edge tool to enhance visual appeal and user experience of the app. As brilliant UI and improved user satisfaction becomes the key highlight of mobile app development, Parallax Scrolling will continue to a popular trend in years to come.
Cloud Application
Cloud application has been the latest trend in the mobile app market. It is a hybrid of desktop and web application, offering enhanced user experience, responsiveness and offline mode feature that make an app more endearing to the users. More and more app development companies are focusing on building cloud application that lets you upload and share files, do quick screen recording or take a screen shot. The apps would be written directly on cloud and service providers will offer dedicated cloud hosted services.
Web apps will overpower Native apps
In 2015, the mobile app market has witnessed a radical change with the emergence of new platforms. As web applications are expanding capacities, this has resulted in a decline of Native apps. With regard to mobile application development India, designers are getting acquainted with the pitfalls of native apps and embracing the versatility and functionality of mobile apps. No wonder, native applications will see further decline this year.
In addition to the top trends mentioned above, the mobile app market will also see HTML as a preferred application development platform. These trends have already created a strong buzz in the market and are expected to take the mobile application industry to a next level!