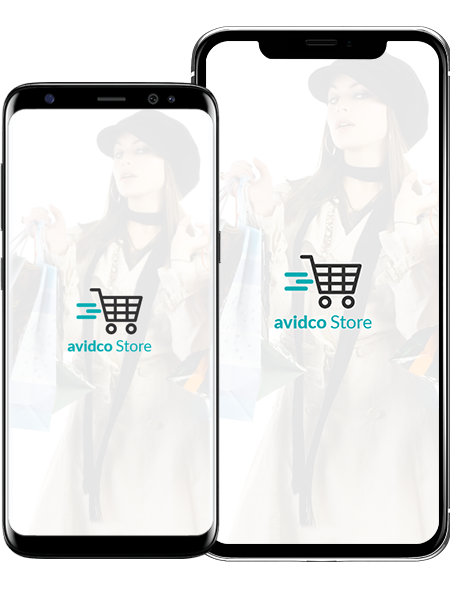 Ecommerce Marketplace Users & Sellers Application
Ecommerce Marketplace mobile application allows users to search, sort, filter products and view category-wise and seller-wise listing of all products. Moreover, users can select any product to view detailed description, can add product to the shopping cart, can chat with sellers and choose the delivery type for their product order. Additionally, Sellers can view their dashboard, manage their product listing, product inventory, orders, chat with users and can view product order-related reports along with transaction history for online payments.
Get a Free Demo
Search & Filter

Shopping Cart

Chat

Track Orders

Order Cancel & Return

Order History

Offers & Promo-codes

Off/Online Payment

Seller Application Features
Dashboard

Product Listing Mng.

Product Inventory Mng.

Product Order Mng.

Chat

Earnings & Transaction

Bill/Invoice

Analytics & Reports

Buyer Application Flow

Home
Users can view a list of all top sellers along with seller's logo & list of trending products.

Shopping Cart
Users can view Products which added by them in the Shopping cart along with necessary details.

Chat
Users can chat with any seller in the application.

Profile & Settings
Users can view/edit their profile information along with option to edit/change their password & Switch On/Off to get notification alert.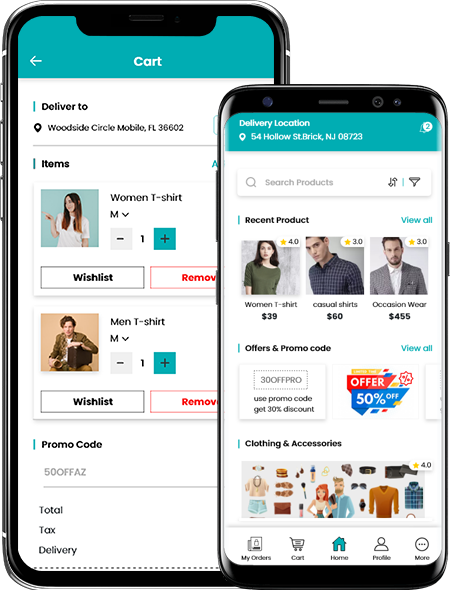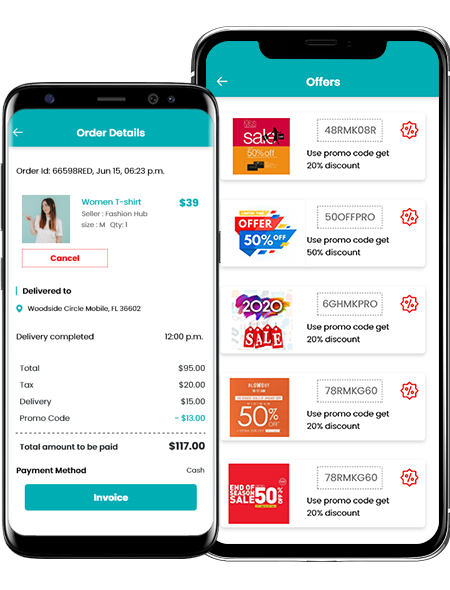 Seller Application Flow

Product Listing Management
Sellers can view a list of all products listed so far with the option add/edit/delete any product.

Product Inventory Management
Sellers can manage the inventory of all their products and set alert related to quantity for various listed products.

Order Management
Sellers can manage all the upcoming/canceled/returned orders.

Earnings & Transactional History
Sellers can view their total earning and transaction history for online payments.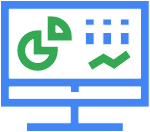 Dashboard
Admin can view seller-wise data regarding Number of Orders getting confirmed, canceled, returned and delivered to users.

User & Seller Management
Admin can Manage Users & Sellers.

Product Category Management
Admin can manage category (Add/Edit/Delete) of all products.

Analytics & Reports
Admin can view analytics and reports related to orders and view the transaction history of the orders.
How Your Clone App Will Look When It's Ready