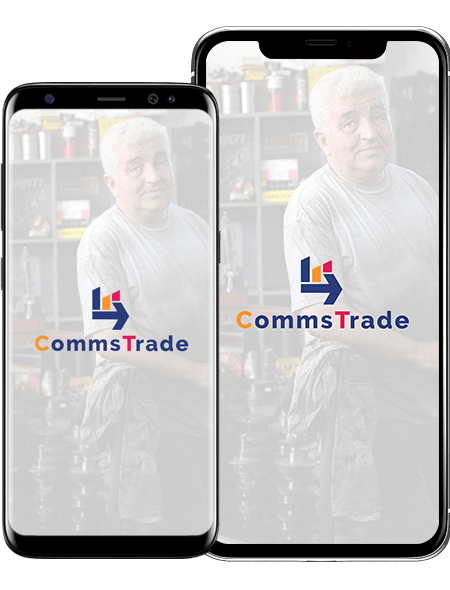 On demand Service Provider Application for Users & Service Provider
Users can search for service providers, post a job, receive offers/quotes, chat with service providers, accept/reject quote/offer of any service provider. Users can accept/reject start work request of service provider, view invoices, make online payments and rate and review service provider. Service providers can search for posted jobs, view list of job postings, chat with users, send offers/quotes for the posted job, start and end work at user's location, view invoices, receive payments after work completion along with ratings and reviews in the application.
Get a Free Demo
Search & Filter

Post Job

Manage Job Offers
My History

View Invoices

Chat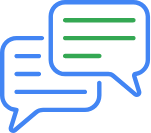 Transaction History

Profile & Settings

View Nearby Jobs

Search & Filters

Make an Offer

Chat

Work History

View Earnings

Transaction History

Profile & Settings

Users Application
Post a Job
Users can add necessary details to post a job on the application.

Manage Job Offers
Users can view incoming offers from service providers for their posted job.

Chat
Users can send & receive messages in chat with booked Service Providers.

Profile & Settings
Users can view and edit their profile & other application related settings.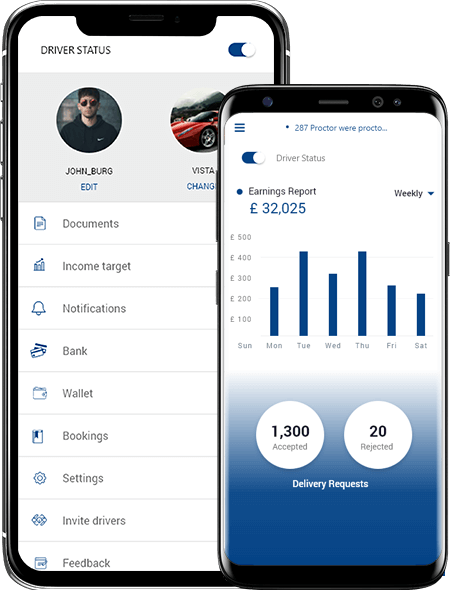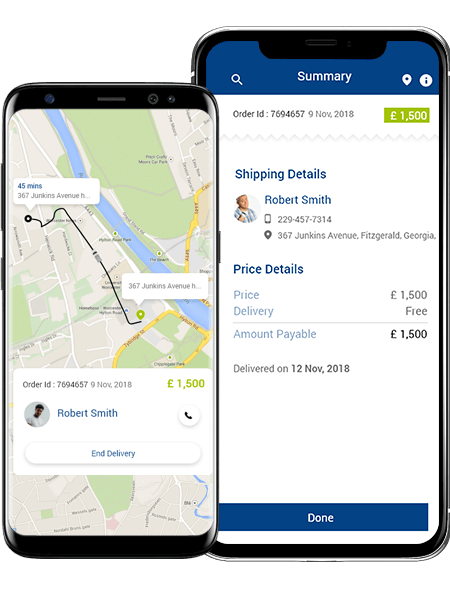 Service Provider Application

View Nearby Jobs
Service Providers can view nearby posted jobs by users
Make an offer
Service Providers can select any nearby posted job by users to make an offer for that job.

Work History
Service Provider can view list of all upcoming and past completed Job.

Earnings
Service Provider can view their total earnings and send withdrawal request to admin.

Dashboard
Admin can view service Provider-wise data regarding Number of upcoming & completed bookings.

User Management
Admin can Manage Users & Service Provider
View Work History
Admin can select any service Provider to view their upcoming & past bookings.

Transaction History
Admin can view transaction history for each booking along with user and service provider information.
How Your Clone App Will Look When It's Ready