Learning Mobile Application Development Made Simple & Fast at Prismetric Training Center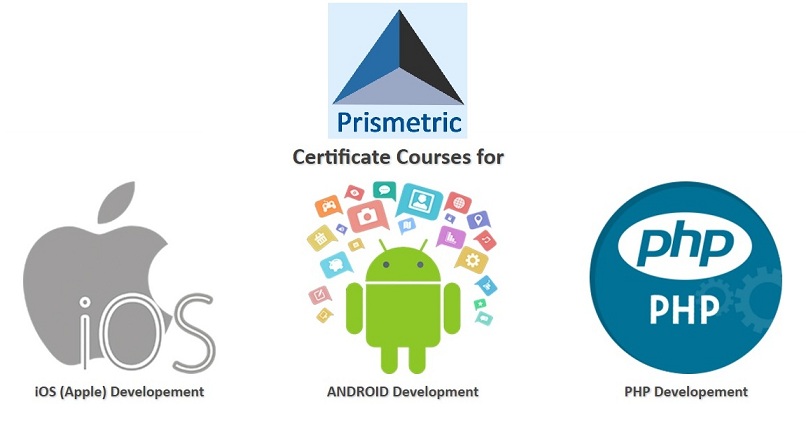 Given an array of tools and the latest technologies available today, getting into the field of mobile app development isn't really difficult. Moreover, the fast-growing mobile app market can help you make a steady income as well. If you are an avid programmer, and aspire to pursue a lucrative career in the field of mobile application development, learning mobile application basics is important. You also learn about some points to improve the marketability of the app for an increase in downloads, and revenues.
To build a successful app, it is vital to have in-depth knowledge of the mobile platform and expertise to harness latest tools and technologies. You need to have the skill of creating a robust and engaging app. Not just that, one also needs to optimize the app to make it appealing to increase downloads of the same in the app store.
For developers looking to improve their knowledge and skills in mobile application development, Prismetric Training Center can be a good choice. Prismetric is a premier mobile app development company, and now they are sharing their experience and knowledge in the field by providing comprehensive training courses to aspiring and professional developers. The company provides high-quality training on iOS, Android and PHP programming, helping nurture the skills of young & dynamic talents in the industry. The training courses include regular classroom study, practical sessions and live interaction with expert mobile app developers, project work, and video learning.
Prismetric Training Center also provides excellent classroom training facilities. Their curriculum is backed by practical experience to reinforce learning and improve knowledge. For comprehensive industry training and experience in mobile application development, contact Prismetric to know more about their courses.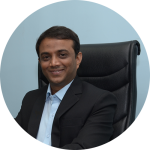 An enthusiastic entrepreneur, interested to discuss new app ideas, rich gadget tricks and trends, and admires signature tech business styles to readily embrace. He enjoys learning most modern app crafting methods, exploring smart technologies and passionate about writing his thoughts too. Inventions related to mobile and software technology inspire Ashish and he likes to inspire the like-minded community through the finesse of his work.