Enhancing Real Estate business with mobile apps – what you need to know
Your target customers have entered the mobile-first era, has your real estate business? The millennial generation has made Smartphone an integral part of their lifestyle today. If you want to benefit from buyers' ever-increasing inclination to internet enabled mobile devices to attract new customers and offer exclusive deals to loyal customers, a real estate mobile app is the answer.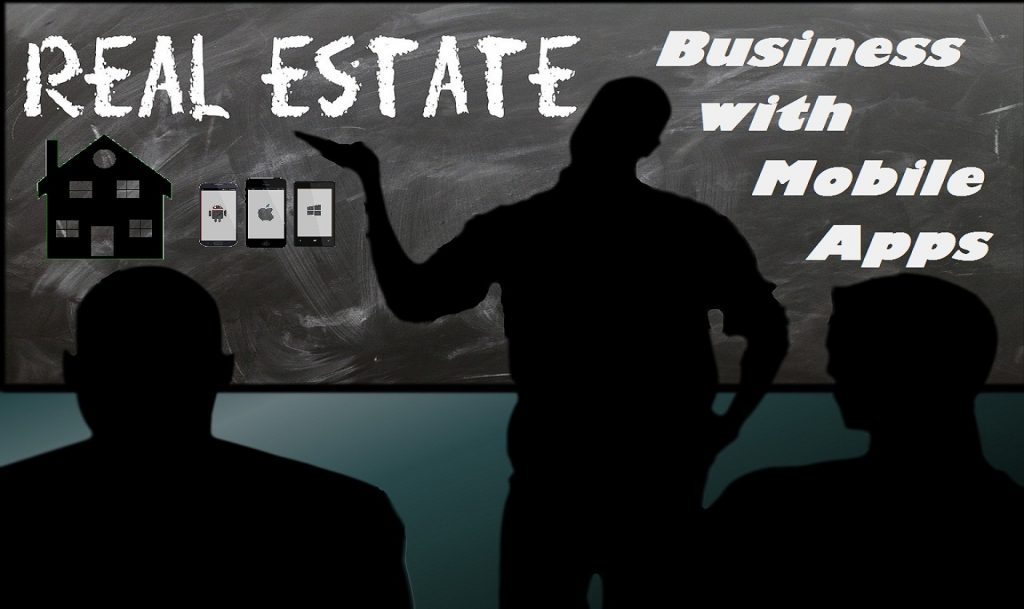 Still not convinced? Let's take a look at some interesting statistics revealed by the NAR (National Association of the Realtors), the largest trade association in the United States, in its July 2015 report.
About 87% home buyers preferred buying their residential property through an agent or broker in 2015, and 68% of those buyers preferred searching agents from the mobile app
Real estate agents and brokers spent between $501 and $2,000 on business technology last year
The top three gizmos that realtors are keen on buying include iPad, digital camera and Smartphone
If you are a new real estate start-up and unclear whether you should invest in a responsive website or a mobile app, the answer is mobile app. And better, if you can invest in both. Here it is worth knowing for you that mobile searches have already surpassed desktop searches in 2015.
What are the perks of going mobile?
Easier and faster property search: With a Real Estate app, home buyers or those looking for rental property can explore all property listing right into their mobile devices anytime anywhere. Buyers can watch all details including price, location, area, layout images, etc. of a property in the app itself. This will ensure a great user experience which will eventually help you attract new customers and leads.
One touch business accessibility: With a mobile app, your prospects and existing customers can quickly access your business contact information and browse your projects or listing in a few taps only. A mobile app provides your business with 24/7 visibility to your customers.
Improved customer service: A mobile app with advanced features will help you communicate and engage with your customers like never before. Integrate chat feature in your mobile app and let your prospects and customers talk their needs directly to you. You can use the push notification feature to keep app users updated on the latest property listings, new projects and offers.
Boost speed of sale process: One of the most important concerns for any property buyer is to calculate EMIs. Any delay in answering loan details can slow down the transaction speed. But featuring a loan calculator within your app will enable prospect buyers quickly calculate their payments using their phone.
Simplify the transaction to first timers: First time buyers and sellers find it more difficult to navigate their property transaction but a mobile app can help you share FAQ page and informative blogs to simplify the property transaction process for first time buyers or sellers. Sharing guidelines and tips will help build trust amidst users.
Establish a direct business marketing channel: A Real Estate app can provide you a plenty of ways to market your business with no additional cost. You can reveal special promotions and offers to all your app users or to selected users in no time.
Create a strong business identity: An app helps you create a unique business identity. Building a powerful business/brand identity will help you attract more customers and stand out in the market.
These are just a few of the myriad of opportunities having a real estate app can bring to your business. Prismetric specializes in developing robust and user-friendly mobile apps for real estate businesses, agents and brokers.
This is the right time to invest in mobile app development for your real estate business.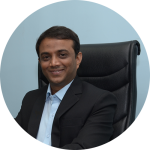 An enthusiastic entrepreneur, interested to discuss new app ideas, rich gadget tricks and trends, and admires signature tech business styles to readily embrace. He enjoys learning most modern app crafting methods, exploring smart technologies and passionate about writing his thoughts too. Inventions related to mobile and software technology inspire Ashish and he likes to inspire the like-minded community through the finesse of his work.