India's Booming iPhone App Development Industry – Learn How to Tap Most of It
Mobile application development has already reached a stage wherein all technology innovations and trends are happening in sync with it. Every new web technology is devised keeping in mind the smart phones and tablets. The developer community is increasingly making use of intuitive and sophisticated ideas for developing apps for mobiles. In India, where the talent pool of innovative ideas with regards to technology is high, the market is embracing every new idea with open arms. Organizations as well as consumers are including and embracing this trend to stay in sync.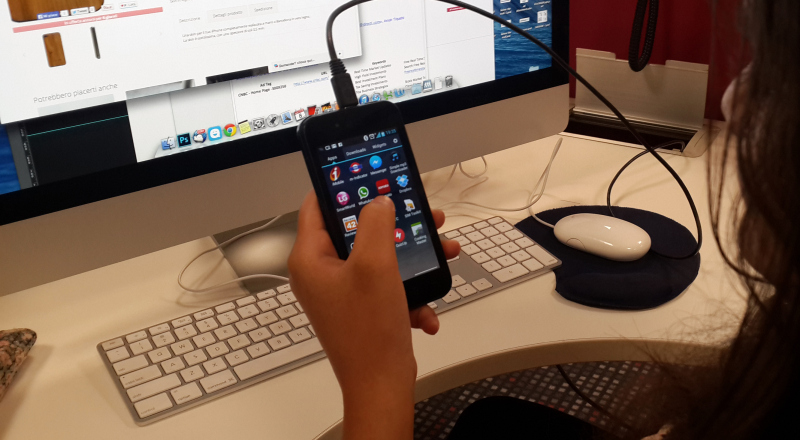 An app-ridden world
You can very easily say that India is at the forefront of mobile app development. Apps are completely responsible for driving the ecosystem of mobiles. This is quite similar to what website did some years back for the internet. Apps have become an important aspect for consumer behavior. The time spent on text messaging and voice calls is seen reducing while internet browsing and app use is increasing. This has made app development in India a huge market. India is definitely on the verge of becoming an app superpower.
The factors responsible for India app growth story
The tremendous growth of mobile app development in India has been possible due to several factors as mentioned below.
There has been an increased growth of internet and mobile penetration in India
The smart phones and tablets are witnessing a reduction in prices
The content presented by publishers is increasingly becoming mobile ready
The inclination towards apps
India had always traditionally been a service based region and market. This has largely contributed to being the key driving element for India being converted into an app destination. This is proved from the fact that the second largest group of Android users in based in India.
See Also: Prismetric Technologies Recognized as a Leading Mobile App Developer in India
The quest for developing killer apps is always high in India. Both individual developers as well as app development companies in India are developing apps that are not only useful for clients, but are also acting as independent products. While there are loads of free apps developed, developers are also able to earn from paid versions which also find lot of attention from users. Further, the free apps act as base for getting more clients by showcasing existing talent examples.
The world is becoming mobile
Mobile technology has reached a stage where you can say that only sky is the limit. People are becoming dependent on mobiles for just about everything in the daily lives. The smart phones have been accepted as being a gadget that is priority and even a single moment is not imagined without possessing it. Moreover, all this is leading to an accentuated need for app development in India. This has been also propelled by heightened number of smart phone users as mentioned earlier. This hoopla has led to the developers going all out to dish out apps that become trends. Further, the competition in this market is leading to every developer trying his or her best to build outstanding apps. This is proving beneficial for the consumer as well. All this also makes it imperative that when you intend to get apps developed, choosing the best in the business is vital.
Choosing the best helps
When you choose the best companies to develop your apps, there are several factors that prove beneficial. Experts know the perfect value of efficacy and effectiveness of any app for growth of business. It has been seen that the truly automated apps are built only by the best developers. These apps provide the best experience for users due to their friendly interfaces.  The best in the trade know how apps are made interesting from the user perspective.
All this proves that when you need an app developed for your brand or business, opt only for experts as only then can you expect to reach your goals of developing the app in the first place.
If you want to understand what the benefits of developing mobile apps for your business are, or how they can aid your business growth, get in touch with us here.