Facebook Messenger App rolled out a New Feature, Group Calling – Will this be a game changer?
Hark! Good news for all Facebook messenger app users. On 20th April 2016, David Marcus, the head of messaging products at Facebook, announced the official release of a new feature in their messenger app called 'Group calling'. This latest feature is released for all worldwide users of the app.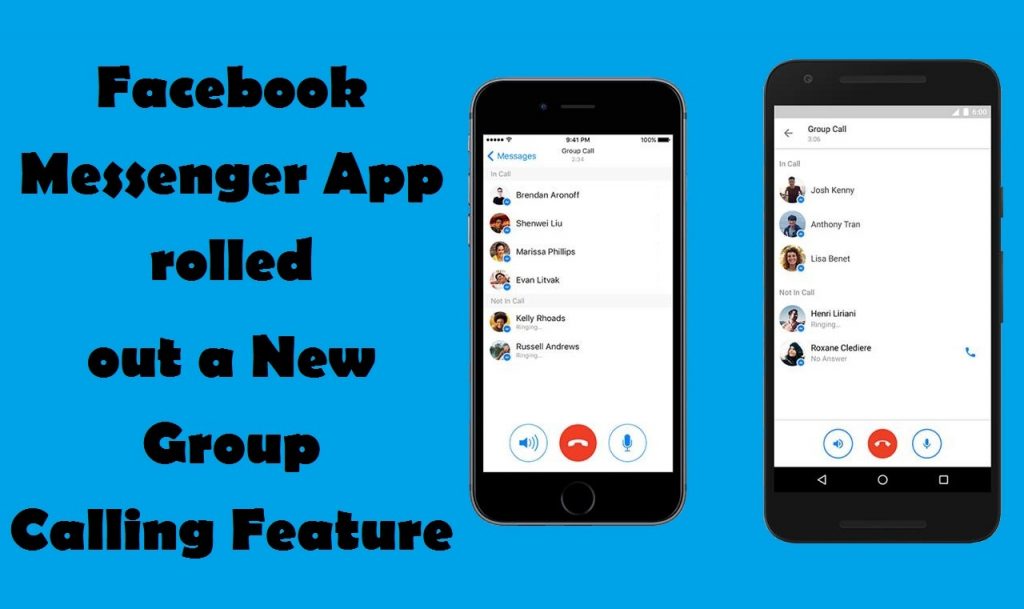 Wondering how to get this new cool feature in your existing Facebook messenger app? Well, it's pretty simple. You just need to update to the latest version of the app and you can get started using group calling! The new feature is available for both iOS and Android app users.
How the group calling feature works?
Making a group call is extremely easy in the Facebook messenger app. You just need to tap on the phone icon in a group conversion to initiate group voice call. Once the call is initiated, you can manage each participant on the next screen.
For example, if a group member sees a missed call, the user can simply tap on the phone icon to join the group's voice chat while the group call is still on. The new feature lets you add maximum 50 participants to the group call. Meaning, you can talk to your friends, family members or business contacts over one single call and at the same time.
Each of the invited participants of a group call holds the right to accept, reject or ignore the call. What's more, the messenger app lets you see a group name and a list of all participants of the group call. You can also send messages to individual participant while the call is in progress.
For now, the group calling feature in Facebook Messenger doesn't allow video calling. But it is anticipated that the company will soon roll out video calling feature to its messaging app to maintain its dominance in the messaging apps market and provide its 900 million monthly active users with the irresistible service.
If your phone has the latest version of our Messenger app, you will find the phone icon in group conversations. And, you can also share your valuable feedback on, how can we make the app even better for you, says David.
How does it impact the market position of the app?
Facebook's messenger app is one of the latest messaging products that are shifting to voice and video calling from plain text messaging. Other competitor apps like Line and WeChat already have group calling feature. In fact, Line allows up to 200 participants in group call. Slack and Snapchat are other rival apps that are keen on evolving their voice and video messaging platform in the current year.
However, Facebook has been continuously upgrading its messaging platform. Prior to the release of group calling feature, the social media giant has added AI chatbots, social games and payment options in the messenger app. Some of the features are common with Google Hangouts.
It won't be wrong saying Facebook is harnessing its global supremacy in the social networking sites to come up with another independent and powerful digital communication product in the form of its messenger app.
Reportedly, the company is also working to eliminate the need of mobile number in its messenger app. May be in the future, you will not need a cellular connection and just an active internet pack will be enough to use Facebook's messaging app.
Unveiling of group calling feature is merely a step of the company's vision to become a frontrunner in the video chat space, allowing its 1.59 billion active users to communicate face-to-face with multiple users simultaneously.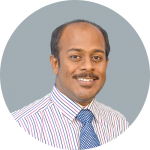 The world is now very much compact, we call it Global Village as a result of digitization and this impresses him! He likes to explore the nooks and corners of the incessantly modernizing world and marvel technologies. His passion for digital trends taught him the knack of reaching the huge digital mass to find business opportunities instantly. He writes articles about digital, technical and marketing tactics for business enhancements.