6 Things a Smart Developer Would Do to Get Your iPhone Apps Approved
Apple Store is one of the best marketplaces to target the swelling populace of mobile phone users. And, you would definitely not like your iPhone app to face rejection just because you failed to hire a smart developer. Handling iPhone app development India for quite some time now, we conclude that it is all about avoiding common mistakes and bringing into use some tested strategies which ultimately get the app approved. Here, we would like to introduce some of these practices that a good developer shall not fail to implement.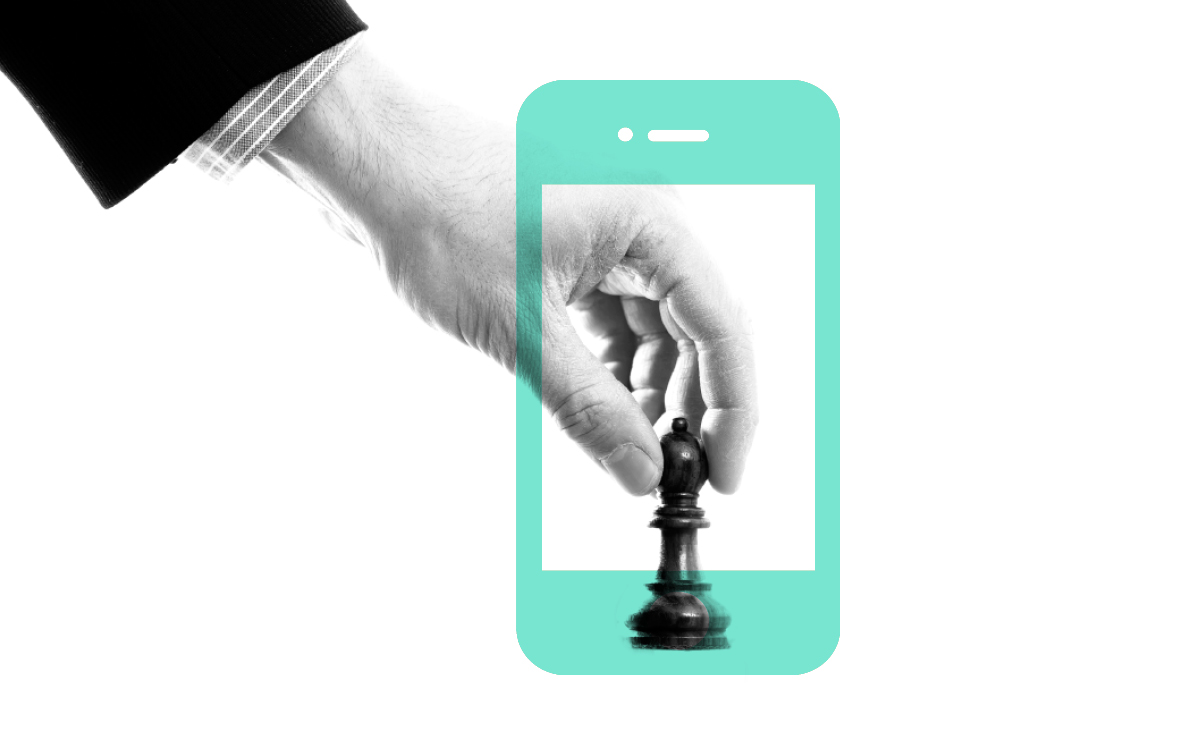 Being Relevant
In a recent list from Apple, irrelevancy is cited as one of the top 10 reasons for app rejection. For example, the names, descriptions and screenshots should be related to the content and functionality of the application. Irrelevant keywords may also lead to rejection. An experienced iPhone app development company shall take care of these mistakes and make every single aspect of the app relevant to all others.
Using the Experience
The experience of getting the application approved shall definitely count in this direction. An experienced developer would not only refer to his or her past mistakes but will also read the previous case histories related to the similar applications. An additional benefit of doing it would be to have an idea of what already exists and how the new application should be made developed as unique.
Thinking Creative
This is what our experts in iPhone application development India feel as the most important part, as well as the trickiest of getting an app approved. Millions of apps already dominate the Apple Store and securing a place for the new one definitely calls for a lot of creativity and imagination. Hiring a thinking mind shall ensure that your targets would get an engaging and usable app and Apple would also not mind approving it.
Follow the Guidelines
When working to please Apple, a smart developer will learn and abide by all the rules set by the mobile phone industry giant. There is absolutely no place for technical misspellings, incomplete details, unpublished APIs, misleading representations and so on. Having an experience of years with a prestigious iPhone app development India, I would personally keep the Apple's guidelines by heart.
Developing Simple App Initially
I have been watching iPhone application development India and an important lesson that I have learned is that everything must be kept simple, at least for the first version of the application. There is always room to upgrade and add new features once the application is live. Having said that, a good developer wouldn't keep it that simple that Apple rejects the app for showing limited functionality.
Test it Again and Again and…
Technical errors instantly grab Apple's attention and lead to the waste of time and money you invested. The role of the iPhone app development company is very important in this regard. The developer working on the app must test it repeatedly and at every stage to remove bugs. He or she would also get the app reviewed by other experts to leave no scope for errors.
Nothing can be daunting to wait for that golden approval. However, if you have hired a smart talent, there is much less to worry about.