Personifying Mobile Apps for Your Users: The Design Marketing Strategy that Matters
User personas are an integral part of user-oriented mobile app design and are considered imperative for interactive design. Here are the advantages of using personas for mobile app designing.
Mobile app design is not all about aesthetics; improved user experience and interaction are two most vital components that should be taken into consideration when creating an app design. A design should spark interest, engage users, and build valuable interaction. Only then it would add value to users.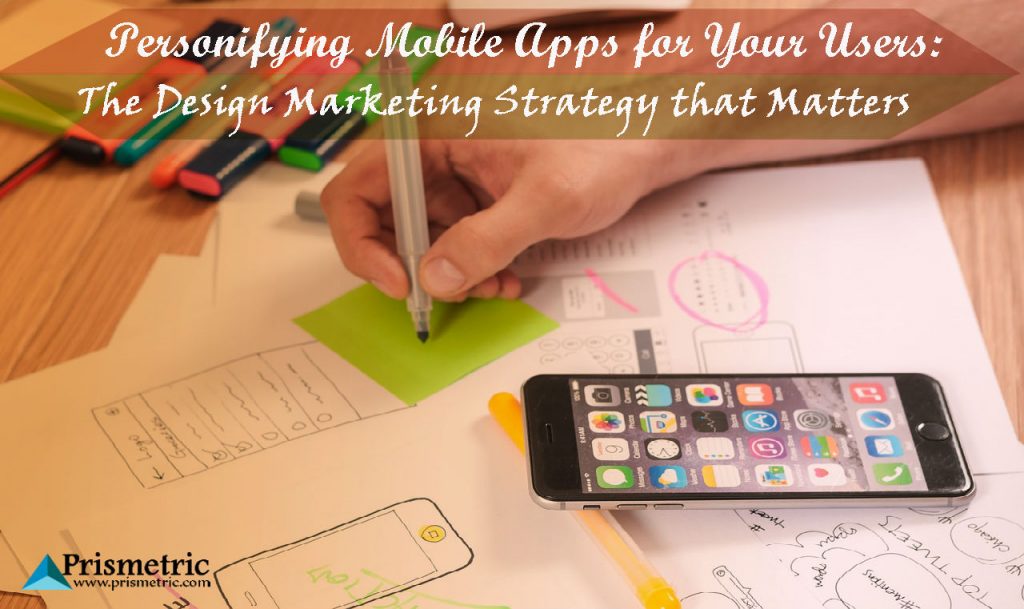 This is where user personas come into the picture! It is one of the most integral tools in mobile app UX designing. It enables the design & development team to have a simple user story in mind as they work together towards building successful app. User personas are an effective marketing strategy, which results into products that can be tailored to user needs. Thus, they are more likely to succeed.
Related: 5 Mobile App UX Design Strategies That Are Guaranteed to Work
However, it is important to implement user personas appropriately to make them as effective and powerful as they can be to render improved user experience.
What is User Persona?
In user-centric design and marketing, persona is a fictional character that is created to personify different user types who might use the mobile application in a similar manner. Marketers often use personas in addition to market segmentation strategy, wherein qualitative personas are created as representatives of specific target segments. It is a process of modeling, summarizing and communicating research based on target users who have been observed in some way.
User persona depicts a specific person, but it is not a real individual. Rather, it is simulated from observations of many users. Each persona represents a specific portion of users, which enables the designers to focus on a more memorable and manageable cast of characters rather than taking thousands of users into consideration. These personas enable designers to create unique and different designs for different sets of users, or to design for specific someone rather than generic everyone.
Keys to a Good User Persona
A user persona should:
Explain observations from your user-centric research
Be realistic and not try to idealize user desires or behaviors
Focus on the 'present' and not on what may happen in the future
Set out the platform on which your UX design team will work
Help understand things about the users themselves such as the context in which the product will be used, user attitude in general, user behavior at the present, the needs from the app that you are designing, any objective that users may have, or challenges that users want to overcome currently
Benefits of using User Personas in Mobile App UX Design
The key advantage of using user personas in mobile app design is to have your design & development team have a consistent and specific understanding of different audience groups. Data about such user groups can be used in proper context, and can be easily understood and remembered in the form of coherent stories.
It helps prevent self-referential design and scope creep, which means designing the app in a way as if the design team will be the user. User persona is there to make sure that the team focuses primarily on the user's voice, and the app is built around user demographics, behavior and needs. Failure to do so may result into risks within the design process itself.
When you build scenarios for app use, persona can be used to give context to such scenarios. It will then narrate how the app will be used rather than how you think it might be used. When combined with scenarios, user personas help develop the most effective mobile applications.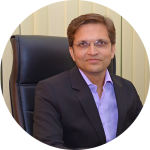 With in-depth knowledge in International Business Management and Information Technology, he can effectively craft business enhancement strategies and can skillfully untangle technical complexities. Writing about the new age technology and sharing his thoughts on the continuously evolving business trends keep him content.