How to implement efficient App Marketing Strategies by tracking its performance
You have rolled out a mobile app for your business and investing a good amount on app advertising as well as marketing every month. But, are you tracking the performance of your mobile app? If not, how could you measure the actual return of your app marketing investment? Besides, if you don't know which of your specific app marketing channels are yielding good results, you will have no scope of improvising your app marketing strategy.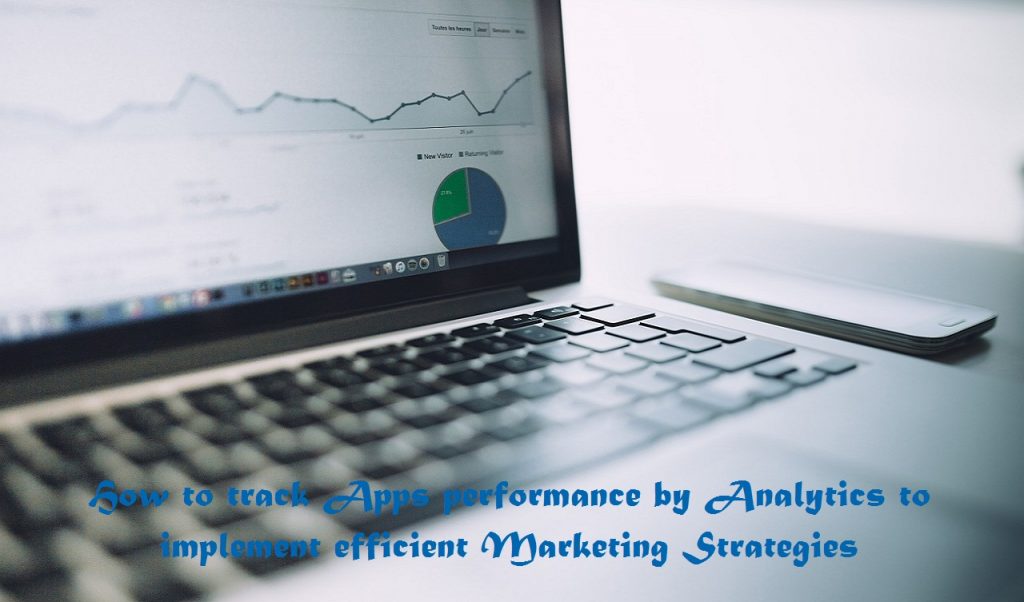 Now, when it comes to tracking your mobile app's performance, knowing the number of downloads in the app store and revenue generated from the app business isn't enough. You need some more detailed statistics, such as, what kind of users are downloading your app, what mobile device platform your existing app users have, what are the demographics of your users, what are high traffic time slot of your app, etc.
No, you need not to hire a dedicated staff to visit each of your app users in person and gather all these details. In-app analytics, plus other third-party app analytics can do the job brilliantly by just sitting in your office. Chances are your app users aren't using your app the way you are thinking they are.
Why tracking app performance is vital
Tracking the right parameters of your app's performance will help you get a better insight of your users like when, why and how they use your app. And, all these analytics data in-turn will help have a better insight with the app marketing strategy such that you can benefit of higher conversion rate, higher retention rate, more referrals and ultimately increased Bottomline.
Which performance indicators are most important?
No two app businesses can have same key performance indicator (KPI). It may vary depending on your industry type, products/services, target audience, and many other factors. However, here I have revealed 5 most fundamental performance metrics you must consider in your app's performance management.
D.R.R.R
Wondering what the term is about? Well, read below:
D – Number of downloads
R – App Ranking
R – Customer Reviews
R – App Rating
When you begin tracking your app's market performance, these 4 indicators cannot be overlooked. These indicators will help you kick-start with further analysis and give you a better insight of your app's market size. We strongly recommend gathering these 4 app statistics of their competitor apps for more effective market competition analysis. This approach ultimately helps to build a more powerful app marketing strategy.
User Engagement KPIs
A recent study by a leading data analytics company based in USA claims that 1 out of 5 mobile apps are uninstalled or left unused after first-time usage. Thus, you need to have deeper insight into user engagement. Check the average session time and check the number of browsing sessions per day/week/month of all active users.
Note that the total number of app users isn't same as total active users. First know your app's monthly active users and then determine the frequency as well as an average session time of those potential users. These engagement stats will help you redefine your app marketing strategies for higher engagement.
Location based KPIs
You can't get real stats if you don't consider the location based KPIs while tracking app performance. Whether your app has customers all across the country, the world or you are doing business within the boundaries of a city – this is vital to learn. We call it Geo-mapping of app usage statistics.
This insight will help you take informed decision in your applications marketing campaign. For example, if you are a retail business and who has 20,000 customers in New York City, you know where to launch your new product catalog first! Or, this insight can help you decide which best place to open your new outlet is.
Device KPIs
It is crucial to know how your app performs on different mobile devices, operating systems and screen sizes. Analyzing this will help you reveal the compatibility errors of your app, which can be fixed to the possible extent.
UX KPIs
This includes knowing the app's loading time, average data network speed, mobile CPU utilization and latency. Tracking this UX (User Experience) based KPIs will help you learn what your target audience is expecting from your app and you can reevaluate your marketing format accordingly.
Conclusion
Tracking your app performance using advanced app analytics tools will help you optimize your app's marketing strategy for increased customer engagement and higher ROI.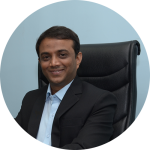 An enthusiastic entrepreneur, interested to discuss new app ideas, rich gadget tricks and trends, and admires signature tech business styles to readily embrace. He enjoys learning most modern app crafting methods, exploring smart technologies and passionate about writing his thoughts too. Inventions related to mobile and software technology inspire Ashish and he likes to inspire the like-minded community through the finesse of his work.