How App-able is your Product or Venture – 3 Questions to help you decide
Trends are set in the technology world every now and then. Some of these stay to revolutionize the way people perform certain things, while others fade away due to their incapability to sustain customer requirements. Mobile app is one such trend that has rocked the technology world recently. If apps are developed correctly and for right reason, these can be an exceptional tool for popularizing brands and businesses.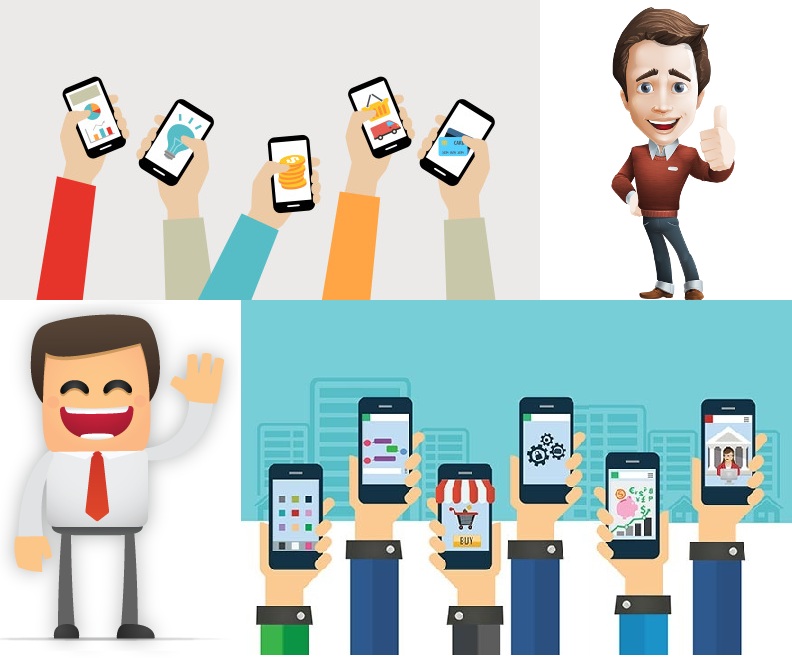 There is no one who can deny that the space for mobiles is exploding and prompting businesses everywhere to ride this wave. The colossal amounts spent on mobiles is reason enough for businesses to enter the market of mobile apps as there sure lies immense potential in this sector to build brand awareness. However, is it really worth to invest in an app for boosting your brand value?
Well, there are certain important things that business owners need to ponder over before they embark on the development of mobile apps. Though the current trends suggest that having an app is the way to move forward, there are certain aspects that have to be seen thoroughly before investing in one. Let us see the good points along with the bad ones to help you make an informed decision.
The Good
It can become your USP: If you belong to a domain that has only few strong competitors and if no one of these has an app, then you can definitely pounce on this opportunity and score over them. This can be true for both product based apps or the gaming ones. Though, it needs to be understood here that gaming apps are widely used as promotional apps, unlike the product based apps that are more used to act as an interface for selling. So if you have no competitors with regards to apps, then having one app developed makes sense and can become an USP for you.
Better connect with your customers: When you provide apps to your customers, your interaction with them increases. This in turn leads to better communication and connect amongst you and your customers. This further leads to better business. Interaction plays a very important role in the success of any business. An app can work wonders in this regards. Moreover, apps are encouraging for your users to send feedback to you; thus helping you better your services or products.
Gaining leads: Businesses that are not dependent on location can gain immensely with apps. Moreover, even if your businesses are location based, then having a gaming app that can help promote your brand is a good option. App platforms are quite massive and people are hooked onto their mobile phones daily. If some prospective customer searches for something related to your domain and you have offered an app for the same, this customer can definitely become your devoted client.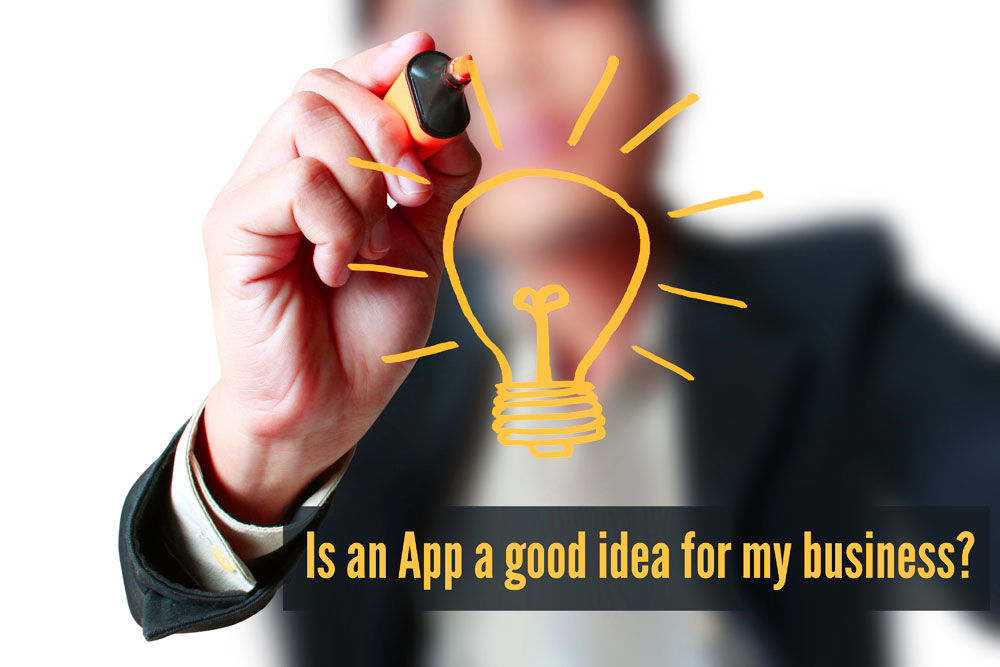 These are some important reasons why having an app can be beneficial. However, before getting excited, let us view some negative aspects with regards to apps too.
The Bad
The customer can be annoyed: While building an app for your business, ensure that it is better than your mobile website and is more interactive. Adding value to your apps by providing good user experience is the key. However, if you fail to do so, you are at the risk of annoying your customers as they may feel that your mobile site was much better than your app as it at least did not consume their phone's space.
Negative feedback: Just having an app developed because that is in trend means that you will not invest in proper ideas. You are bound to adopt shortcut methods that will lead to a badly developed app. So instead of attracting customers, you will attract negative comments and feedback from your customers. This will hit you badly and disgruntled customers may shoo away from you.
Drained resources: Building apps and then maintaining them is a huge task. Businesses fail to realize that just blindly following trends and then not being able to maintain or manage the app will actually backfire. Fixing bugs, checking updates and keeping in sync with future trends will drain your resources.
All the above negative points, instead of bridging the gap between your business and the customers or people in general, it goes the other way around. This leads us to the decision stage wherein you need to check on 3 important aspects; namely,
Is an app really necessary for your business growth?
Can people really benefit from using your app?
Do you possess the required resources and strength of building and maintaining your app?
If you get positive answers to the above questions, then you can definitely get an app developed for your business. However, even if the answer to one of the above questions is negative, then it is better you stick to a mobile website rather than an app.
Moreover, if your reply to the above questions is negative, then a mobile website can be advantageous to you in many ways as below:
Immediate availability to your customers
Mobile websites are compatible across devices
Updating websites is easier and cost friendly than updating apps
Searching a website is easier for your customers
The reach of a website is more than an app
Your website can act similar to an app
The website can be further be provided with options to customize it for a more personalized experience
All the above factors prove the benefits of a mobile website over apps. However, it needs to be pointed out that all this does not minimize the importance of apps. So when you sit down to make the decision between an app and a website, your end goals will form the basis for this decision.
If you intend to develop any interactive game, then apps are the best choice; however, if your intent is to provide mobile-friendly information and content to your customers, then a mobile website is a better choice. For some businesses, having both together may also help improve the productivity.
In this competitive world where businesses are always on the lookout for investors, the plan regarding revenue generated is what will be more in focus. So the decision between developing an app or a mobile website, or both, will definitely gain significance on your prospects to gain investments.
Though this discussion may seem confusing, in reality, it is not. If you feel that you need help in making an informed decision, then connect with us at Prismetric as we have the necessary acumen and expertise to ease your choice.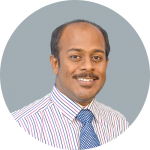 The world is now very much compact, we call it Global Village as a result of digitization and this impresses him! He likes to explore the nooks and corners of the incessantly modernizing world and marvel technologies. His passion for digital trends taught him the knack of reaching the huge digital mass to find business opportunities instantly. He writes articles about digital, technical and marketing tactics for business enhancements.