Best Practices to Improve Sales During The Festive Season for E-commerce Companies
During the year 2018, in the US alone, the festive season sale consisting of sales from the period of Black Friday to Cyber Monday achieved a staggering $126 billion. While in the Emerging market of India, Amazon and Flipkart, which are the two of the biggest e-tailers in India amassed $3.8 billion during the festive days.  The festive season is a big sales opportunity in any country. The mood of customers is buoyant, and regardless of the state of the economy, people do tend to spend more during the festive season.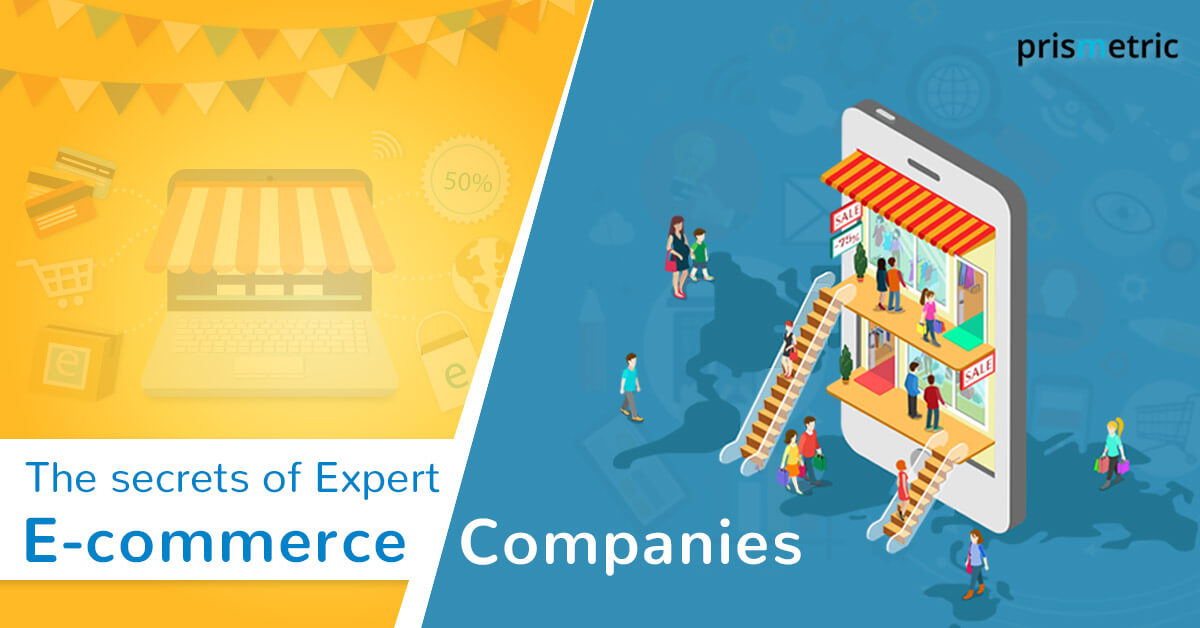 This is the reason that many e-commerce companies gear up for this special occasion. If you are a business looking for an e-commerce solution, then this is the time to get the most of the development work done and get the things in place and prepare for the festive season. If you have an e-commerce website/app ready then attracting a maximum number of customers should be your goal using various means of marketing. Using simple strategies, you could gain considerable advantage over your competition this festive season.
Top 9 ideas to boost your E-Commerce Stores sale this Festive season
1. Make gifting an easy process
Many people love the convenience of gifting through an e-commerce store. As they get a large variety of options under a single roof, secure payment options and no hassle of gift-wrapping the product. Festive seasons are big gifting seasons, this is when people staying in different parts of the world prefer to send gifts to their loved ones.
You should encash this opportunity and make your website/app a gifting friendly one. Offer gift cards, make special gifting sections and give the option of gift wrapping the product for free.
2. Apply a mobile-first approach
Mobile commerce is big, in the year 2019 it accounted for $2.32 trillion while in 2020 the figure is projected to reach $2.91 trillion.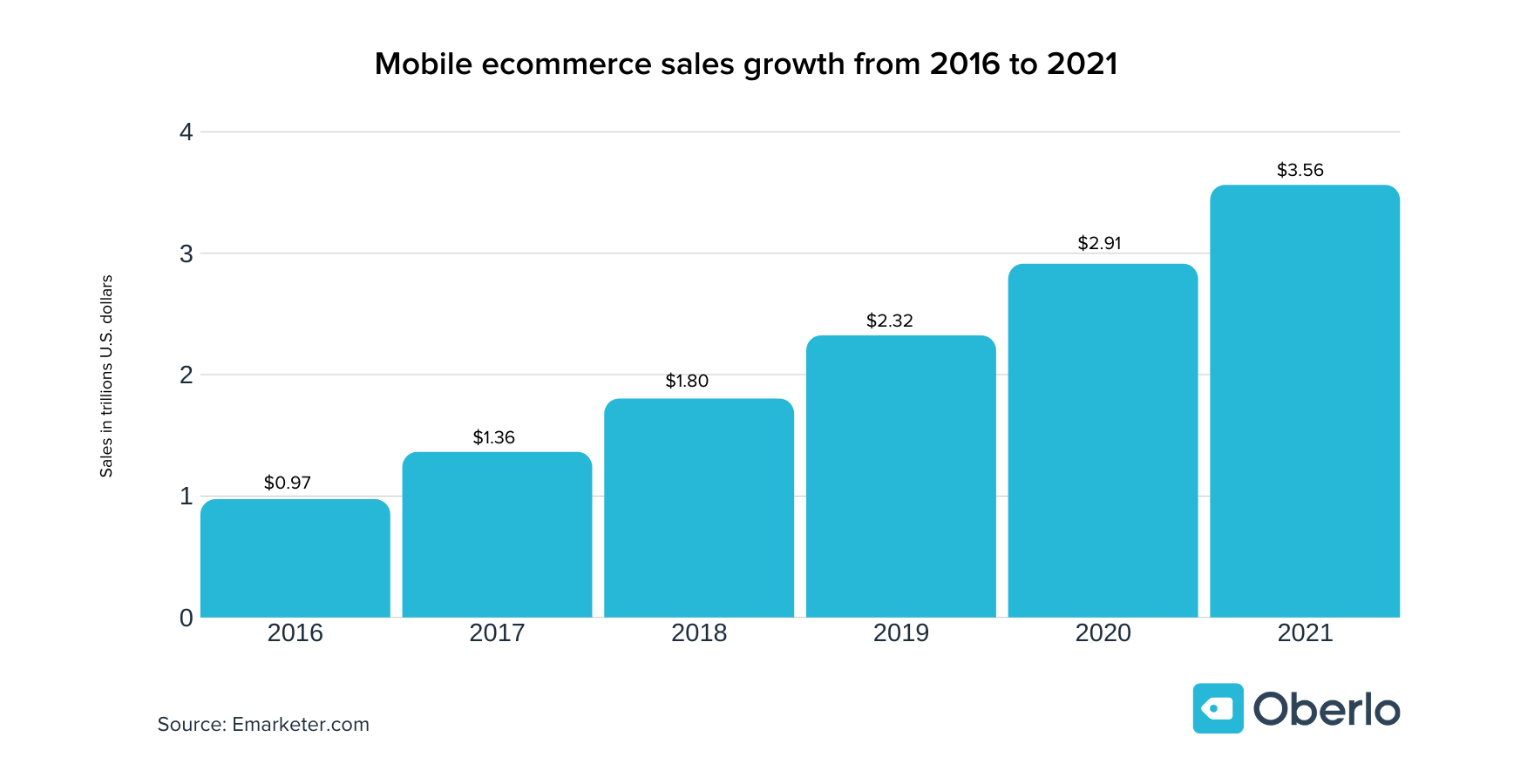 With more and more people opting for mobile phones over their desktops for purchasing merchandise, choose to ignore the mobile shopper at your own peril.
In 2018, there was a massive uptick in mobile e-commerce sales and around 1/3rd sales during black Friday came from mobile devices in the U.S.
Mobile is expected to take the leading position in terms of e-commerce within a few years.
To make the most of this tendency of customers to shift from desktop to mobile for purchasing products, you should optimize your website for mobile.
Building a dedicated app for your e-commerce store would be an even better idea. It would help you in understanding your customers in a much better manner.
With 4G speeds coming in most big economies and mobile screens getting bigger, it is helping the cause of e-commerce businesses. Now customers can easily view the merchandise and decide on purchasing the merchandise from your mobile website/app.
3. Prepare the customer for the sale
Weeks before the date of the actual sale, you should start sending a constant stream of automated holiday season sale e-mails and push notifications to your customers. Sending push notification on the app is a powerful way to ensure that your customers do see the notifications.
The thing is that the customers love it when brands listen, and will happily oblige to personalized recommendations. According to a report published on Localytics, E-commerce is the biggest beneficiary of push notifications.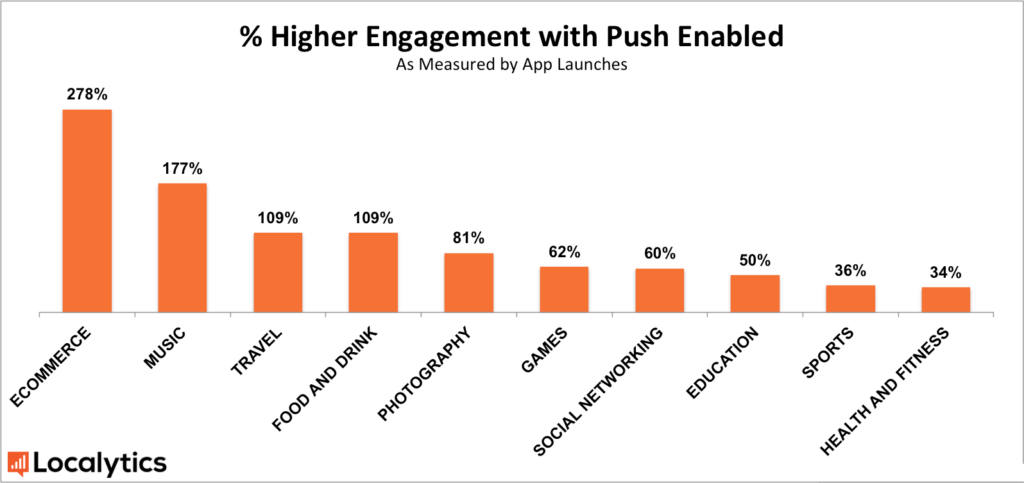 As shown above, there is an almost three times engagement seen in e-commerce apps who use push-notifications. But remember not to overdo it, or the customers would uninstall your app due to untimely and frequent push notifications served by your app.
Like push-notifications, promotional e-mails are also a valuable tool to disseminate information about your sale during the festive season. But to take advantage of promotional e-mails you should draft a compelling e-mail which pushes the customer to take action. You should take the help of professionals to achieve this, as these strategies will provide you with a better chance this year to make an impact. Ensure that all your e-mail is not getting junked into the spam folder. You can gently remind your customers to re-check their spam filters so that they do not miss anything important from your end, this festive season.
4. Reduce abandoned carts
Abandoned carts are a significant source of concern for every e-tailer. It's pretty frustrating that you were able to draw the customer all the way to the second last step of purchasing the product. Then the customer abandons the cart, leaving you perplexed.
This happens more often than you think, according to a report 3 out of 4 customers choosing to leave the cart abandoned, resulting in loss of sales of $4.6 trillion every single year.
Let us see some common reasons why your customers decide to abandon the cart.
◾️ Cumbersome and compulsory signup process
Many e-commerce websites and apps have a pretty lengthy and mandatory sign-up process which is ironically designed to make the 'experience better'. This scares some customers who are not ready to share their personal data, and frankly, who has the time to waste filling up forms during the festive season?
✔️ Possible Solution: Allow the users to purchase guest mode, and do not ask for unnecessary personal details.
◾️ High shipping costs
High shipping costs tend to have a detrimental effect on sales. This is because customers making single small value purchases do not like to pay a substantial amount of their purchase in shipping.
✔️ Possible solution: There are situations where a customer who is just about to checkout finds that there are substantial shipping costs involved in the purchase and abandons the cart. To avoid this, you should ask for their zip code and let them know beforehand, regarding the shipping costs involved.
During the festive season as the volumes grow, it becomes considerably cheaper to ship the product, ask your shipping company for discounts.
◾️ Complex checkout process
If the customer has to go through multiple steps to complete the purchase, then you will have more abandoned carts than actual sales.
✔️ Possible solution: Keep the process simple, try using a single page checkout which should ask only for necessary details like Name, address and zip code with drop-down menus along with autofill option provided for all cities and area codes.
Make the process as fast as possible.
◾️ Customers are wary of online frauds
This is a significant issue lingering in the minds of your customers. Especially during the festive season and your website/app is bound to face this issue if it is new in the market.
✔️ Possible solution: Earn the trust of your customers by getting security certificates and trust badges from market leaders in online security. This will also help your website in ranking better on Google because Google places heavy emphasis on the security of a website
◾️ Too much advertising
Some sites have this tendency of trying to up-sell a lot of items by placing a lot of ads on the checkout page. There is no harm in up-selling related products within specified limits. But do not try to overkill it by placing a plethora of un-related products while the customer is on the checkout page. This would annoy your customers, and they would promptly abandon the cart.
✔️ Possible solution: Go easy on the advertising and focus on delivering targeted personalized ads instead of going after every Joe and Mary.
◾️ Hidden charges
Some unscrupulous e-tailers try to hide certain charges under the mattress. This offends the users, and when they find it out, they will not only abandon the cart, but they would spread this like wildfire through their social media account. Many times even genuine websites unknowingly fall prey to this. Because in the frantic festive season, it is almost impossible to monitor each product individually when you have a vast catalog.
✔️ Possible solution: Always clearly tell the customers what amount they are paying, by giving a simple breakup of the amount which includes all the extra charges like shipping and extended warranty.
5. Make your E-commerce app and website reflect the festive mood
Change the landing page of your e-commerce website/app to reflect the spirit of the season. Festivals are all about happiness, letting your hair down, meeting family members and just enjoying the festival to the full. A changed web layout would attract the customers, and the festive mood will reverberate with them.
6. Give special festive offers
As discussed earlier, people do tend to spend more than average during the festive season. Hence it would be an excellent strategy to attract customers to purchase more by offering them attractive discounts. Do not waste this opportunity by providing discounts just for the sake of improving sales during the festive season. Instead, you should focus on building long-term relationships with these customers by inducing them to become your loyal customers.
Giving them loyalty points and thank you gifts are an excellent way to improve conversion as well as ensure that the customers remain loyal to your brand over a long time
7. Keep the website/app ready for the massive influx of users
It is frequently seen that e-commerce websites/apps are unable to handle the excessive loads that they encounter during the festive season. You should be prepared to handle the load which you are expecting during the festive season. Nobody likes a choked website/ app when they are purchasing their favorite merchandise, this spoils the experience like none of the other factors listed above.
8. Ramp-up your customer service team
Especially during the festive season, you should ramp-up the capacity of your customer service department. Sometimes it is not feasible to do so. Then you should plan and integrate a chatbot so that it can handle simple questions like warranty information, product information, serviceability at a particular location and delivery details. This will free up your customer care to handle other issues.
9. Target customers with personalized offers once the festive season is over
There are bound to be customers who could not get their hands on their favorite merchandise because they were out of budget or the item stocked out!
Give an option to enter an e-mail id on your website or app if the customers wish to receive notifications about the product in the future. This strategy will help you in building a high-quality list, containing customers who are more prone to buy than the others.
On an extended thought, preparing your systems to cater to your audience with ample of personalized offers always pays well. Integrating various technologies can benefit here especially if you opt for Big Data Services for your business it can do wonders. Big Data works the magic with data at hand and provides you with opportunities that you might not have known otherwise.
Conclusion
Festive seasons work not only as substantial revenue-generating opportunities but also as chances of hooking the customers to your brand. You should focus on leveraging these significant opportunities by using the tips we have enlisted.
If you are planning for the festive season then as an E-commerce business you should be starting 6-12 months in advance and it starts with building & modifying your website and app to cater aptly to your audience. You need a tech partner who can make it work for you. And from there each and every aspect should be planned with a timeline in mind and stick to it. So by the time, it's festive season your target audiences are aware of the deals and offers on your E-commerce store and select the best ones for them.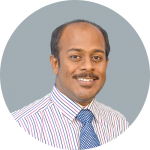 The world is now very much compact, we call it Global Village as a result of digitization and this impresses him! He likes to explore the nooks and corners of the incessantly modernizing world and marvel technologies. His passion for digital trends taught him the knack of reaching the huge digital mass to find business opportunities instantly. He writes articles about digital, technical and marketing tactics for business enhancements.