4 Ways To Boost Customer Trust For Your App
Can you deny the fact that trust of your customers is the foundation for a successful business? Well, this fact is true for every product or service and so is true with regards to mobile apps. For mobile apps, this is more relevant as the choice for customers is huge. If their trust defaults, you can expect bad days for your app. So you need to keep a keen eye of avoiding mistakes and instead, engaging in things that will act as a trust booster for your app in eyes of your customers. Retention is the key here, as these retained customers will bring in more users and eventually act as revenue boosters for you. So let us begin.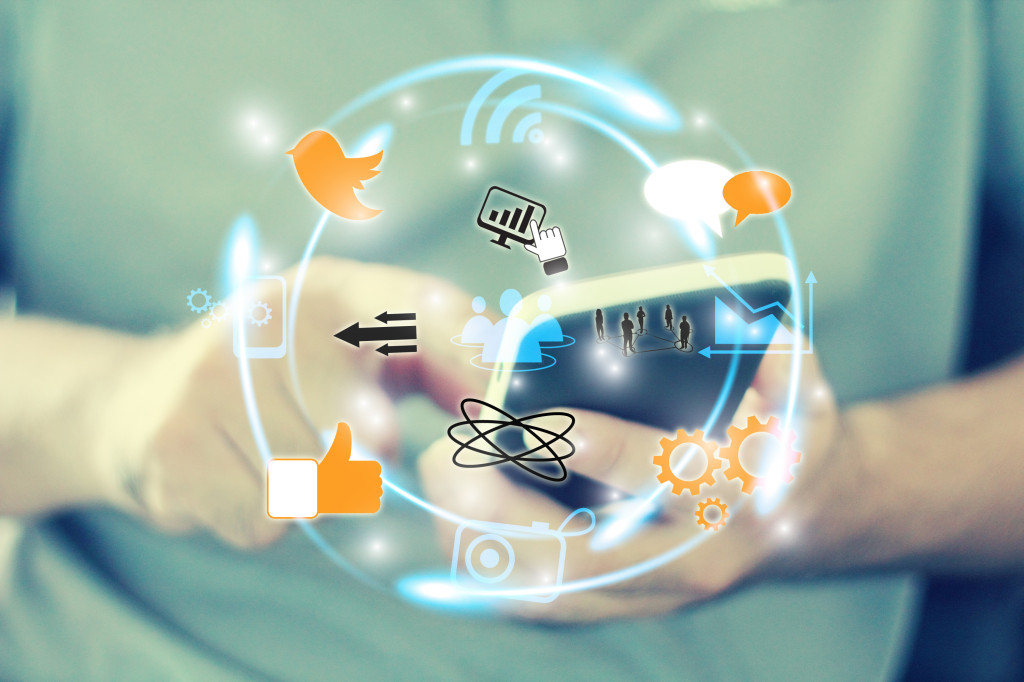 1. The Mighty Offender –  SPAM
This has been present for decades. Right from the evolution of internet, spam has been associated with it. The mobile revolution too had its share of spamming. The annoyance is via every communication channel. It is via emails, SMS's, notifications and just about everywhere. Well, have you become complacent and have started thinking that people are used to this? If so, then GOD bless your app. You are sure to face doom very soon. So the foremost activity to engage in is to avoid such spam. People do not like unsolicited messages and notifications which bother them. So why bolster them with spam when there are good ways of attracting people. Instead, pay heed to what customers like, engage them with quality graphics, and let your app quality speak for itself, rather than spam. This is sure to build trust in minds of your customers and they will further promote your app.
2. Good UI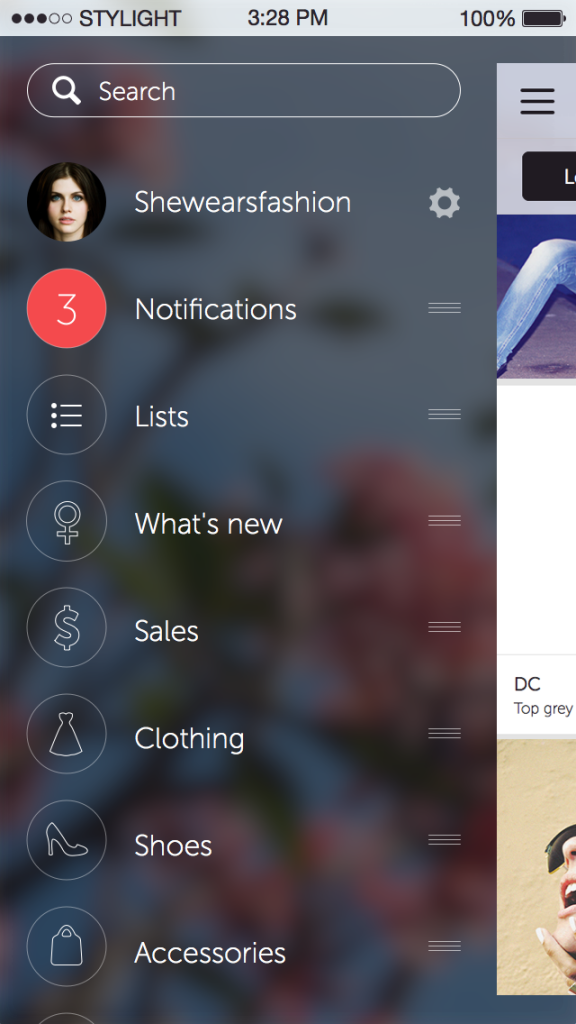 Have you checked some apps recently and wished they were never made? This is the case with many users who check for apps of their use. This has lot to do with bad UI. The placement of content, pictures, graphics and the overall process is so shabbily done that people just hate the moment they had visited your app. So the best option to build trust is to avoid such disastrous designs. Put in some time and consistent effort to fulfill user requirements. Let them love your design, rather than experience a hell time visiting your app. This will definitely work wonders for building trust.
3. Don't Dish Out Fragments
Some aspects in apps just seem to come in bits and pieces. Asking for login, or providing third party options can complicate user experience. Users will feel that their time is wasted in moving through different channels to reach your app. Something that is good on web, does not necessarily behave similar on mobile. So avoid such issues. Provide ease to customers and they will begin trusting your app.
4. Secure Your Users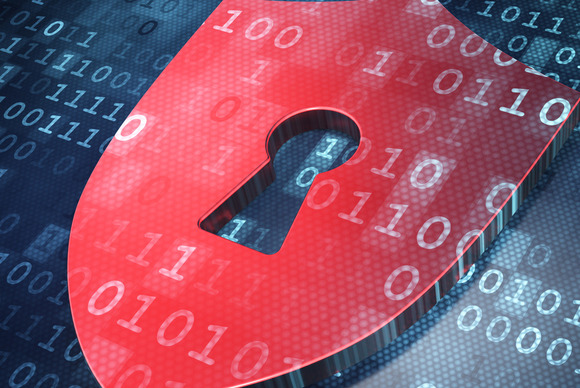 Security is a major concern for customers across all internet, online and mobile avenues. If you appraises security concerns, people are definitely going to shy away from it. So if you ask users to access some information that they would never like to share, you are asking them to actually leave your app and search for a better option. If this is important to you, then you can use some tactful methods and let your users know why the information is being requested. This honesty will work wonders for building trust in their minds.
On a final thought
Customer trust is a necessity. If ignored, you can never expect your app to do good. Trust once broken can never be mended. Moreover, with loads of choices, you have grim or no chance at all to gain back trust. So to ensure that you succeed in your app endeavor, customer trust has to be at the forefront of your app development campaign.
If you want to know more about how to engage customers and build their trust, connect with us here.