What's new in Android 4.3 Sweeter Jelly Bean
A few days ago, Google took off the wraps from its much awaited Android 4.3 Sweeter Jelly Bean which although is not a major update but it's a Google's step towards enhancing overall user experience with few new features added. Some of the imperative highlights of this update include: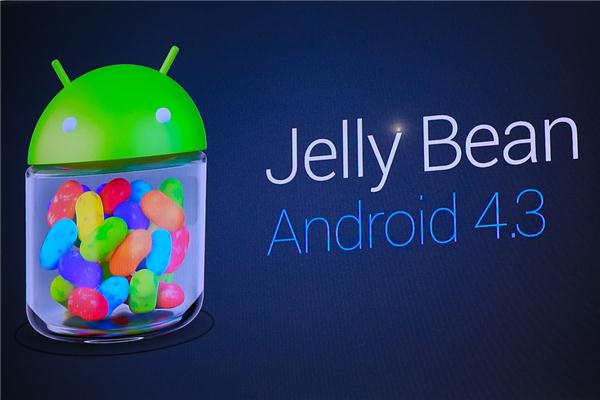 Enhanced gaming and high-performance Graphics
Google has integrated OpenGL ES 3.0 with Android 4.3 to boost the 3D gaming oriented android app development with better images and high-end details. For better performing graphics, this new OS update has been designed to support OpenGL ES 3.0 and it has been made accessible to the apps through native both APIs and framework.
Superior Bluetooth Connectivity
With this new update, android app developers can build and design apps with the latest sensors and low power devices which use Bluetooth smart technology and AVRCP standards.
Premium-Quality Content Streaming
A modular DRM framework has been introduced by this update which enables developers to easily integrate DRM in their own streaming protocols for enhancing content streaming quality.
Restricted Profiles Support
This update extends the multi-user feature, that is, a newer way of managing finer grained restrictions in the applications and separate environments for every user on the tablet can be set up.
Notifications relaying
Apps in this updated version of Android will be able to relay the notifications from the phone or tablet to the health monitors or smart watches.
Prismetric Technologies is a leading software and applications development organization serving the clients with the apps developed for the most up to the minute technology. You can contact us at Prismetric to know more about our Android app development services.