Mobile App Development in 2016 – Does the Year Belong to Wearable Apps?
Technology giants are investing big currencies in wearable devices. Google Glass, Pebble Smartwatch and Apple Watch are already owned by millions worldwide and Fitbit activity trackers have hogged the tremendous limelight. If reports are to be believed, the likes of Sony, Samsung and LG will soon introduce to the market a variety of wearable health kits and monitoring devices. With all such developments around, don't you expect buzz in the world of mobile apps. A recently published report on Wearable Apps by App Futura based on the interview from some of the leading app developing companies emphasizes on its importance.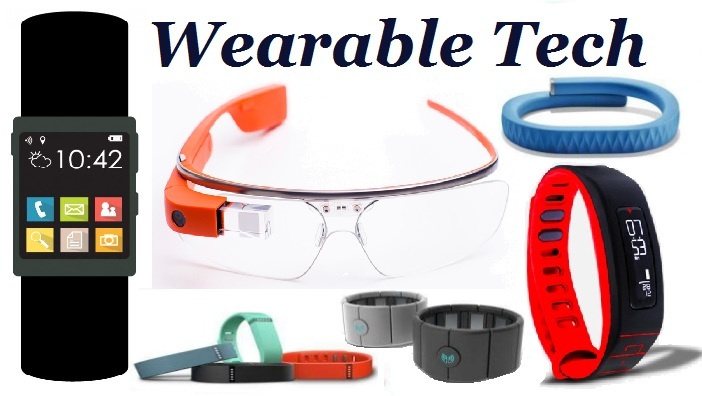 While wearable technology witnessed its dawn in 2014 and many specimens made way to the market in 2015, nothing much has been done to capture their potential using a variety of possible apps. In 2016, you can expect the things to get serious and how. Explore how the year is going to contribute in this direction.
Development of App-building Platforms
Android has already taken the right step with the launch of Android Wear, the operating system version dedicated to wearables. The problem so far has been the apparent fragmentation that exists in the world of wearable apps. Developers find it difficult to develop mobile apps for so many mobile environments emerging on the scene. This year, expect to see wearable devices running on specific platforms. This will allow:
Use of the software kits specifically aligned for wearable technology only.
Enhancement of experiences that the end-users have been enjoying with the mobile devices like smartphones and tablets. Obviously, there has to be an advancement in the way mobile apps should make everyday life simpler and more advanced with every new wearable device.
Following the footsteps of Android, the popular mobile app platforms like iOS from Apple should designate exclusive development environments for this new category of smart devices.
Few Expected App Categories
With wearable devices of all kinds ready to debut, there is absolutely no limit to the types of wonderful wearable apps one may think of. Here's a list of the hottest apps that users across the world wish to have on their devices:
Health: Imagine wearing a smart device that sends minute-by-minute report of patients' blood pressure, heartbeats and other conditions to their respective doctors. Health monitoring is definitely the talk of the town when it comes to wearable applications.
Fitness: Tracking exercising and fitness regimes is already a popular advantage of smartphone apps and the same should extend with more power to the wearable devices.
Shooting with Worn Cameras: How about clicking pictures and recording videos hands-free. It might be possible soon with wearable cameras and supporting apps.
Information Scanning: You may soon wear a device supported by an app that allows viewing information about people in a party, places while traveling or buildings while walking on a road.
Product Search: Wearable apps will soon become one of the top marketing platforms for businesses. Consumers will then use these apps to do things like searching product information online and scanning product details while shopping at stores.
Marketing: Apart from smartphones, wearable devices in the near future may become capable of receiving social network messages, SMS texts and more. Apps facilitating businesses to establish proactive communication with their customers through wearable devices will then rule the marketing game.
Taking Advantage of This Exciting Future
As mentioned earlier, wearable apps are getting ready to touch every aspect of one's lifestyle. If you are a business owner and have targeted audiences who will soon start investing in wearable technologies, it's time to take a leap and take advantage out of it by developing a wearable app. Make sure you begin to do it in 2016, simultaneously along with the growing popularity of wearables.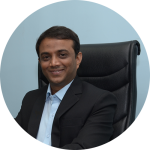 An enthusiastic entrepreneur, interested to discuss new app ideas, rich gadget tricks and trends, and admires signature tech business styles to readily embrace. He enjoys learning most modern app crafting methods, exploring smart technologies and passionate about writing his thoughts too. Inventions related to mobile and software technology inspire Ashish and he likes to inspire the like-minded community through the finesse of his work.