Latest Trend in iPhone Application Development India
The market for iPhone application development India is vast and competitive. The ever-growing, lucrative iPhone app market provides a fantastic opportunity to both businesses and developers to flourish in their fields. Developing a successful iPhone application does not need hefty investments; rather, if it becomes a hit in the App Store, it can improve your overall efficiency and revenues.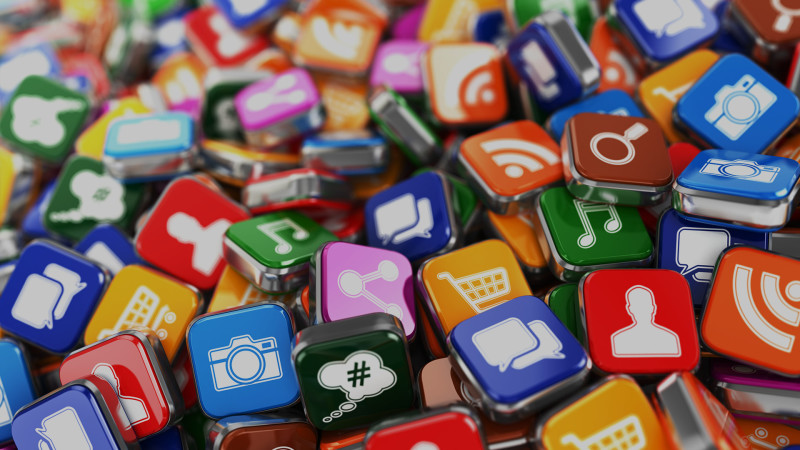 According to an estimate, 80% of time on Smartphone is spent on apps. Additionally, there are over 1,000,000 apps on Apple App Store, including both cross platform and native apps. Delightfully, this number is increasing at a rapid pace. This is a lucrative opportunity for iPhone development company in India as the demand for robust, intuitive and engaging apps is growing beyond expectations. The iPhone app developers have in-depth knowledge of the Apple iOS platform and other components like Cocoa Touch, iPhone SDK, XCode IDE, Objective C, Core Audio, Webkit Programming, Animation, and gaming engines like Cocos 2D and 3D.
With growing popularity of iPhone applications, the trends for iPhone app development India have also evolved rapidly. Developers should continuously keep themselves updated about the latest industry trends and changes in the market to build apps that can genuinely benefit businesses. Unless an app development company has detailed understanding of the current trends, it would not be able to build highly intuitive and innovative apps that meet the expectations of both the business and end-users.
Social Media on Smartphone has never been so popular before! With 56% of people having a Smartphone, social networking sites like Facebook and Twitter is now onto our fingertips. As a result, innovative and engaging social media apps have gained momentum lately. They provide a wide range of features that help the users to stay connected on Social Media in a seamless manner. The iPhone app development company should focus on building creative and highly intuitive social media applications for iPhone that attract and retain end users.
The latest trend on iPhone app development platter is JSON Framework Development. JavaScript Object Notation is a lightweight, fast-loading "computer data interchange format" that serves as a great business tool for professionals on the go. Leveraging this platform, a number of apps can be developed that may be a huge hit with business users and other professionals. iPhone app developers should harness this new platform to build cutting-edge applications.
iPhone games have always been popular and recently, it has seen a new phase of upswing; thanks to competition with Android games. With this, there have been significant developments in the gaming field and developers are giving it a top priority to deliver meaning to businesses. Cutting-edge tools and techniques are being used to create 2D and 3D games for iPhone.
The field of iPhone app development India is vast. There are several developments going on recently and you can expect a lot more to come.