5 Tips to Choose the Right Mobile Game Development Company
Have you ever had a fantastic idea of a mobile game which can be the next Candy Crush Saga, Angry Birds or Subway Surfer? Don't know how to give wings to your idea and make it a huge success? Here are the top 5 tips to choose the right mobile game development company who can transform your dream into reality.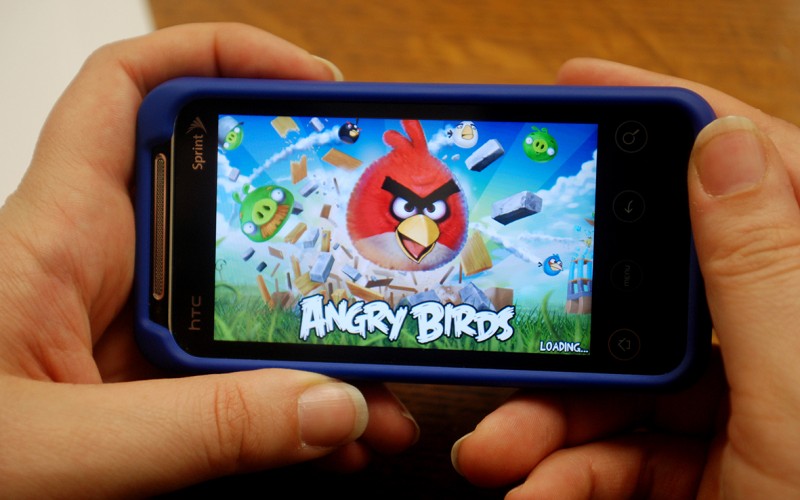 1. Reputation and Experience of the Company
First and foremost, it is important to consider the experience of the company in professional mobile game development. Developing innovative, highly engaging and fun games for Smartphones isn't a kid's play. It demands in-depth knowledge of all mobile platforms like Android, iOS, etc., and vast experience in game development. More experienced a company is, better it can deliver quality solutions. Therefore, choosing a company with years of experience would pay off well. Also take into consideration whether it has a good reputation in the market. The best way is to check company reviews and testimonials online.
2. Mobile Game Development Services
Next, check into the services offered by the company. Does it suit your requirements? Is the company efficient to offer quality services as promised? Typically, good game developers India offer a wide range of services spanning Android game development, iPhone/iPad game development, Windows game development, Blackberry game development and Flash game development. Moreover, they are familiar with developing strategy games, role playing games, adventure games, family games, trivia games, arcade games, puzzle games, action games and educational games.
3. A Comprehensive Process to Admire
If you are looking for high-quality mobile game development, choose a developer that follows a comprehensive process that is worth admiring. Make sure that the developer includes you in every stage of the process so that you have an idea of what is happening and whether it is happening in the right way. Typically, a good game development company follows the process as mentioned herewith –
Discussing the idea to evaluate and develop a detailed concept
Refining it to make it more advantageous to you
Choosing the right design style perfect for the game
Creating game objects, animations and background
Coding of the game mechanics
Creating game level designs and UI elements
Integrating all games elements
Quality Assurance and testing
Final submission of the game
Launching the game on app store
4. Fast Turnaround
For you, the most important thing is to have an awesome mobile game in the fastest possible time. We understand, every good thing needs time to shape up, but a mobile game development company that can deliver high-quality games with fast turnaround is one who excels in the competition. The faster you hit the market with your game, better the chances of higher revenues. So, choose a company that promises fast turnaround, without compromising on quality.
5. Cost of Mobile Game Development
This is of course, one of the most important factors to consider. Keeping the above factors constant, compare the prices offered by different companies and pick one that fits into your budget.