Weekly Analysis: Top Stories from the Mobile World (July 19 – July 25)
As we head towards the business end of the month, the mobile world has also made a steep rise in terms of technology. From artificial intelligence, social media marketing, games, analytics, Mobile OS preview, marketing strategy, the past week has seen amazing twists and turns. Moreover, a food and beverages giant getting into the technology arena has been the "icing on the cake" moment for the last week.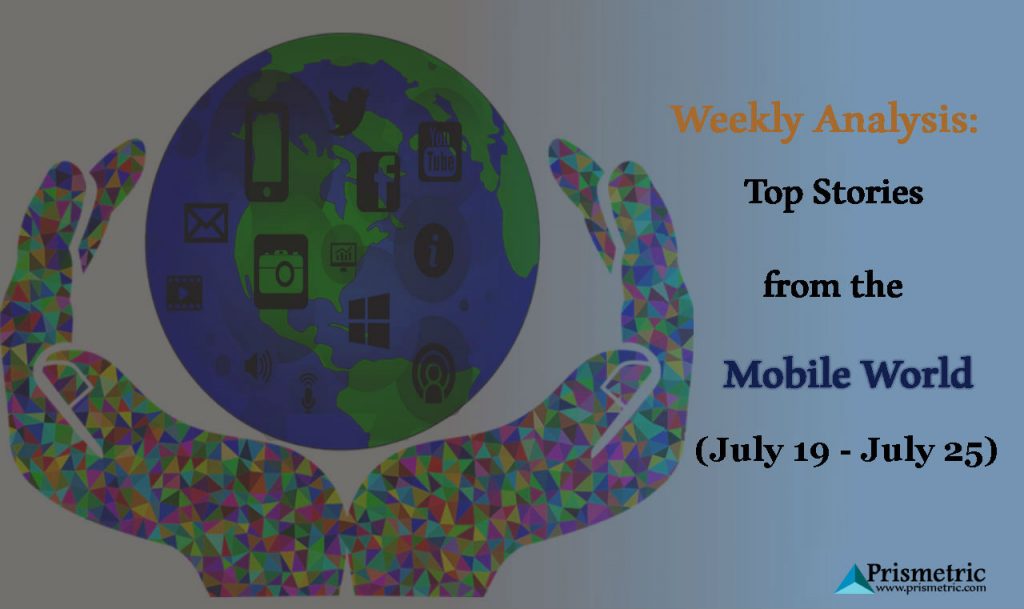 Let's have a look at some interesting stories of the past week in the mobile world
Artificial Intelligence: The evolution of Cortana
Microsoft has revamped Cortana and has made it so competent that being an artificial intelligence platform, it can respond to sentences triggered by specific queries. Moreover, Cortana has next gen query engine that can understand rapidly what you are typing so as to give you a proper guidance. With Windows 10 anniversary round the corner, we can expect more innovative changes.
Pick of the Week:
Other Stories:
Mobile OS: Apple iOS10 beta version for testers
Apple after releasing the third beta version for developers is in with the second version for the testers. It is now available for download and you don't have to pay $99 for the developers account. Unveiling the third party integrations for Siri and new face recognition technique, iOS 10 beta version has some big things stored in it.
Game: A sneak into the future of PokemonGo
With PokemonGo taking the world by storm, CEO John Hanke has revealed some special additions to the game. He has given hints about the much awaited updates in a chat with ComicBook.com. Apart from the hint, John also talks about the problematic servers and the solutions that have been made into them.
Analytics: Future of Big Data
As Internet of Thing (IoT) takes centre stage and change the way we interact with technology at fundamental level, Big-data has a very vital role to play in the scheme of things. Moreover, as per the predictions over 21 billion connected things would exist in IoT by 2020. Therefore, it becomes important to embrace Big Data analytics as the future depends on them.
Marketing Strategy: KFC's Watt-a-Box!
Innovation is the key to success in this cut throat competition. Therefore, KFC with their innovative impulse purchase strategy have come up with Watt-a-Box in order to make the food experience a little better. Yes as the millennials love their smartphones so much and are always on the go, they often don't get time to sufficiently charge their phone. Therefore, any chance to charge the phone while on the go is a boon to them. With this, KFC India has come up with their unique creation so that their customers have one less thing to worry about.
Social Media Marketing: Snapchat looking to take a leaf out of Instagram's Book
Snapchat is a marketer's dream with more than 8 billion viewers per day. But with the emergence of diversified brands, Instagram has become a darling advertising platform for them with more than 93% brands on it. Therefore in order to evolve, Snapchat must look at the revolutionized strategy of Instagram and make itself a social advertising and marketing platform.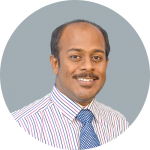 The world is now very much compact, we call it Global Village as a result of digitization and this impresses him! He likes to explore the nooks and corners of the incessantly modernizing world and marvel technologies. His passion for digital trends taught him the knack of reaching the huge digital mass to find business opportunities instantly. He writes articles about digital, technical and marketing tactics for business enhancements.