Top In-App User Retention Strategies that Actually Work
Consumer switching has always existed, but it is more evident in the mobile age. Why? There are millions of Android and Apple apps available that mobile users don't mind going on long expeditions before settling on those matching their preferences.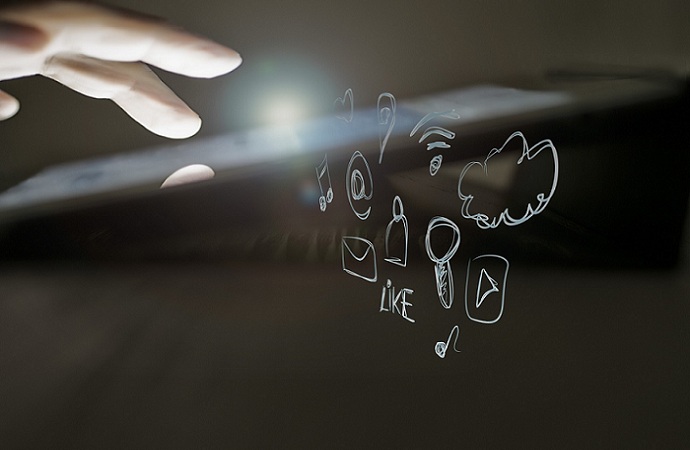 When you decide to develop a mobile application, either to make money or for in-app marketing, the top challenges are:
Building a simple yet unique app of great value in terms of entertainment or information sharing
Retaining users who download your app
Making the most out of user retention to achieve the desired targets
While you can always find a good mobile app developer, what you need to learn are the ways to retain app users and maximize the app's potential. Here are a few tips to help you.
Create Irresistible Value:
The users who selected your app must have found something unique and of value exceeding than that of other similar apps. And you need to cash on this by meeting their expectations. Here's how:
Customize Their Experience: Let every app user enjoy a personalized experience which helps him or her in one way or the other.
Update Regular Content: Depending on who your targeted audience is, create quality content and distribute it regularly.
Build a Community: You and the app users will be a part of this community (or forum) where the matters related to the app, you're business and other aspects are discussed in an informal manner.
Engage Them Thoroughly:
In-app marketing opens up a number of remarkable channels and opportunities for customer engagement. However, what you make out of them would depend on your ability to harness them. How you can do it:
In-app Messaging: One of the most brilliant ideas is to stay connected with the app users. It would also inspire them to use the app more often.
Push Notifications: Sending customized messaged through push notifications is among the most trusted mobile marketing ideas. Reports suggest that more than 70% of the app users allow push notifications.
Social Networks: Create pages for your apps on social networks like Facebook and it will open a new front for you to engage the users.
Analyze the Performance:
Keep an eye on how the app is being received by the users. In addition, make use of these analyses for further actions. Here are some useful ways to do it:
Assign Analytic Tools: Use a variety of performance analysis services to determine things like a number of downloads over a fixed time and daily and monthly active users.
Pay Heed to Feedback: Many app users love to offer their opinions on how the apps can be improved further. Apart from collecting this valuable feedback, pay attention to complaints and resolve them quickly.
Build a Community: Use the data to analyze new market opportunities as well as to evaluate the quality of marketing campaign.
Take Few Extra Miles:
The app users would love if you:
Offer Uninterrupted Customer Service: By doing so, you offer technical assistance as well as general customer support round the clock to those who can be your potential business customers.
Reward Them: Reward them for using the application for a long time, referring the app to others or for any other action. It will definitely make them feel special and bring out loyalty.
Bonus Tips:
Don't let extensively-deployed punitive pay walls drag the app uses away from your app.
Keep a watch on how your rival apps are performing and add value to your app accordingly.
Remember that the entire process of app retention would need constant efforts and a lot of patience that in turn will definitely cultivate the exciting results.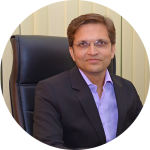 With in-depth knowledge in International Business Management and Information Technology, he can effectively craft business enhancement strategies and can skillfully untangle technical complexities. Writing about the new age technology and sharing his thoughts on the continuously evolving business trends keep him content.