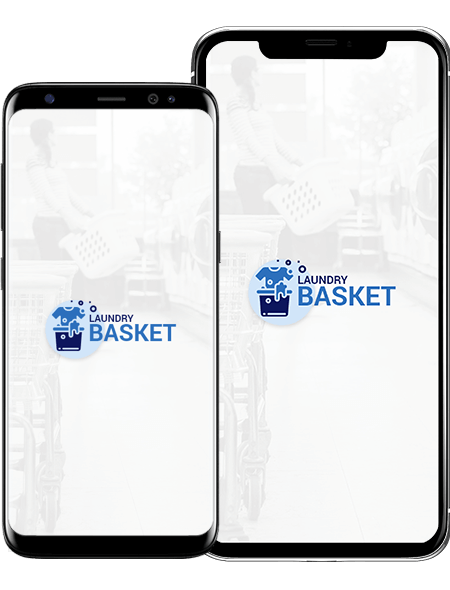 Laundry Services Mobile Application
Laundry services mobile application allows users to have their laundry and dry cleaning orders picked up, cleaned, and delivered at the tap of a button. Moreover, users can also select their own date & time for Pick up & Drop off of order. Furthermore, users can also purchase a monthly subscription plan for getting wash and fold service at low monthly cost. Additionally, drivers can view their assigned laundry orders in the application.
Get a Free Demo
Place Order

Price Breakdown

My Orders

Profile & Setting

Orders

Orders(Driver App)

User Management

Driver Management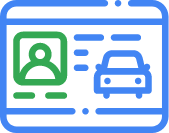 Transaction History

Customer Application Flow

Home
Users can view a List of recent order activity along with necessary details of the recent order.

Place Order
Users can place an order for wash & fold and Dry clean laundry type in the application.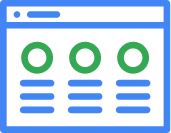 Subscription Plan
Users can view all available subscription plans along with an option to purchase any plan from the list.

Profile & Settings
Users can view/edit their profile information along with option to edit/change their password & address.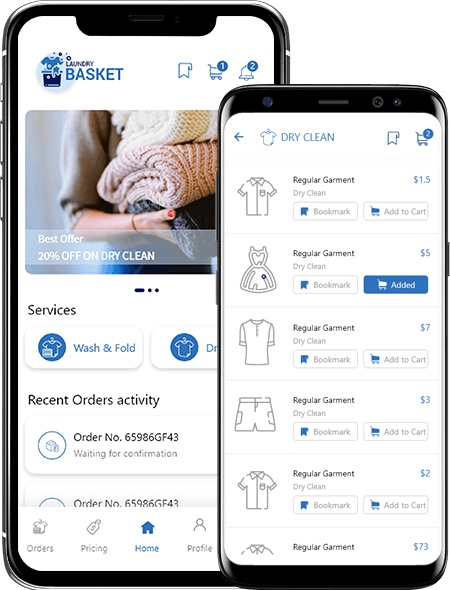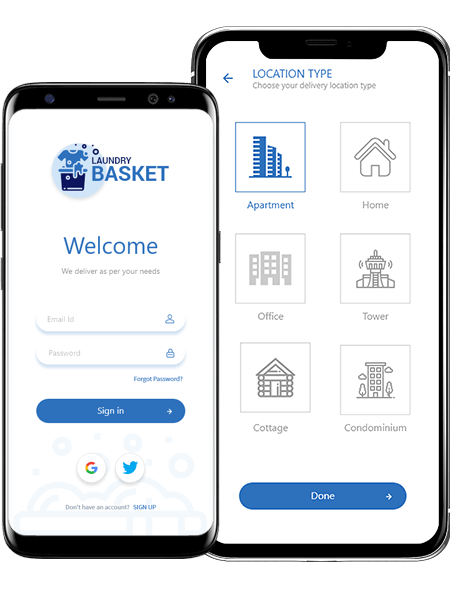 Driver Application Flow

View Orders
Drivers can view their upcoming/assigned, past and canceled laundry and dry cleaning pickup & delivery orders.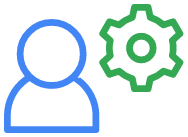 Profile & Settings
Drivers can manage their profile and change their password including settings related to notifications alerts

Dashboard
Admin can view numerical data regarding Numbers of Orders Out on Delivery, canceled & rescheduled.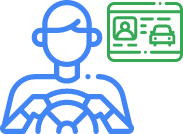 Driver Management
Admin can Add & Manage Drivers.

Clothes Management
Admin can manage the clothes option for wash & Fold and Dry Clean laundry options.

Orders Management
Admin can manage pick-up and delivery orders and assign order to drivers along with delivery location instructions.

Subscription plan Management
Admin can view add/edit/delete subscription plan.
How Your Clone App Will Look When It's Ready