How Developing a Mobile App Can Help Improve Your Business Process
You may find numerous blog-post on the web on how a good app can help businesses market their products or services and enhance brand image. However, in this blog, we will see how a mobile app can evolve as an integral part of your business process and optimize it for good reason.
Business processes are of mainly two types – External process and Internal process. Let's dig into both. Read on.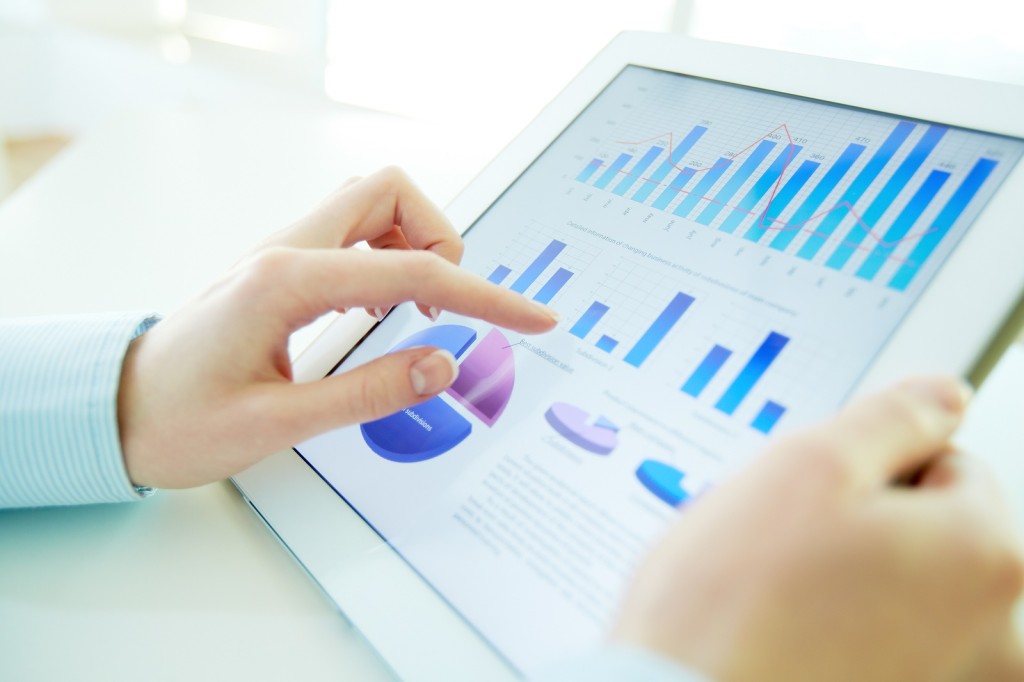 External Business Process
One of the best examples on how a mobile app can help you enhance business process is the baking app. There are many banking apps used extensively, no matter what part of the world you are in. Today, most of the leading banks offer a free app to their customers.
Using such apps, customers can do online recharges, pay bills, check statements, trace transactions, make payments, and do a lot many banking activities by simply tapping on your smartphone or tablet using your fingertips!
And if we talk about the business-specific impact of such banking apps, it's remarkable. As said by the head officers of some top-notch banks, the apps have reduced traffic to their branch offices by 40%.
The number of customers using mobile apps for banking related activities is increasing at a fast pace. Banks can also leverage app to upsell their customers with other baking services like loan, credit cart, etc.
If you are a small business or a startup, identify the core function of your business and develop an app that can help your targeted audience and existing customer-base order your product or services using their mobile devices.
For example, a restaurant owner can create an app that allows its customers order food via app through their smartphone or tablet. Similarly, those in the hotel industry can create an app and let their customers book accommodation using their handheld devices.
The more comfort and convenience you can offer to your customers and prospects, the more they will be attracted to your business. This also helps increasing retention value and find new customers. If not for sale, apps can also be used as a marketing and promotional tool.
Are you thinking of outsourcing app development? Ask them for a wide pool of benefits a mobile app can bring in for your business.
Internal Business Process
We often see clients who crave for quality apps that can help them enhance their internal processes. As an example, if you are a hospital, you can develop a mobile app (iOS and/or android app) that can improve one of the organizational processes of your hospital; You may create an app for a primary care physician to refer their patients to a right specialist during their first visit quite easily and quickly.
Gone are the days when a patient need to wait in line to meet a medical assistant to know the doctor's recommendation based on the physical check-up and reports taken by the primary care physicians. Regardless of which industry you belong to and what is the size of your company, an app can do a lot of wonders for your business!
Brainstorm various internal processes of your business and think of an idea how an app can optimize it for the best. The most advance version of android OS and iOS platforms have introduced a lot of new features and potential to take the level of app development to the next milestone.
Outsource mobile app development
Looking for the best professionals to outsource your mobile app development needs? Look no further than Prismetric. We thrive on years of experience and unrivaled expertise in the mobile app design and development of all types. We have app developers with excellent development skills for both iOS and Android platforms.
App developers at Prismetric study your current business process and build an app that improves your business process leveraging the ultimate power of the smartphone and tablet devices. A right app can draw in a lot of advantages for your business process both externally and internally!