Google pay vs Apple pay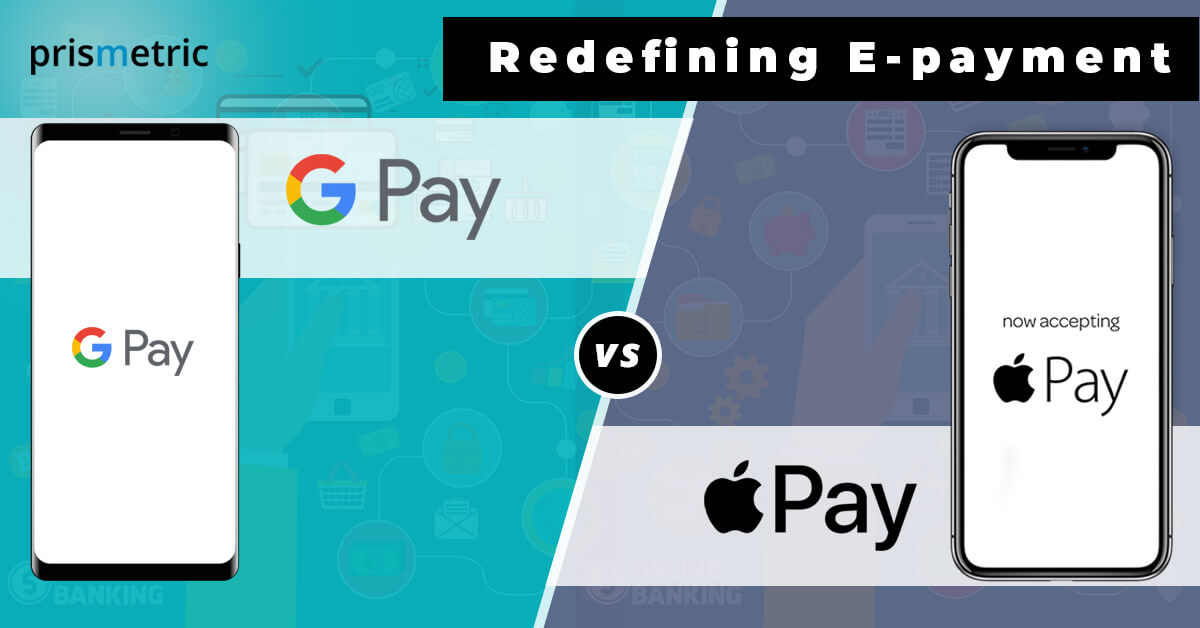 Mobile digital payments apps (a.k.a digital wallets) are the new pioneers of technology which is ushering us into an era of financial freedom. People all across the world have accepted mobile payments with open hands. Features such as ease of use, freedom from bulky wallets, enticing partner offers, improved security, speed of payment have tilted the scales in favor of e-wallets. The race to reach the helm has just begun and with Google and Apple in it, the race would be epic.
According to a report generated by Statista, "Mobile apps worldwide have seen a rise of 150%. The market size was $450 Billion in 2015 has risen up to $930 Billion and is further expected to reach a staggering $1.08 Trillion by 2019.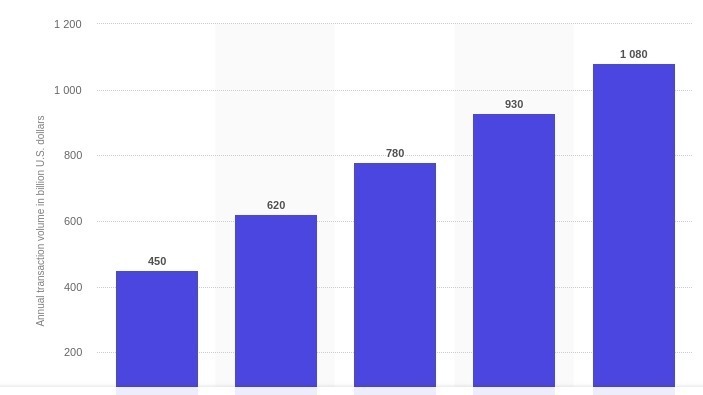 With such preposterous amounts of money to be made, it was natural that the "Big boys" entered the game. Apple launched Apple pay in 2014 and had close to 1 million registrations within 72 hours of its launch. While Google is late to the game and launched its Google pay only in 2018. Although Apple has the first-mover advantage, Google is quickly catching up. let's enter into the exciting world of e-wallets.
What is Google Pay?
Google's wallet service in 2011 and Android pay in 2015 didn't gain much traction. The search engine giant then merged both and launched 'Google Pay' in 2018. Google pay stores your credit/ Debit card information on Google's ultra-secure servers and allows NFC (near field communication) technology to provide you a hassle-free payment experience, just tap your phone to an NFC enabled payment device and voila! Your payment is done in a blink of an eye. Google has designed its payment service to be used both online and offline. It even lets you pay through android supported Smart Watches. With Google pay, you can pay through Google chrome browser on supported websites. Literally, Google has left no excuse for you to not use it! You can enter your credit card details on Google pay, or you can just take a picture and the application would auto-fill the details. Google pay works on devices supporting Android KitKat version 4.4 and above, heck it even supports iPhone 5 which it's parent company has dumped in the Apple pay system. Anyone(including Apple device owners) can download the Google pay app on their devices and start using the app, the fact that it is free and does not require Google's hardware has lead to its fast proliferation.
How does it work:– well you just enable NFC on your device, tap your phone on the labeled part of the payment terminal and a green checkmark will confirm the acceptance of your payment.
What is Apple Pay?
The Apple pay service was launched by Tim Cook in 2014 at the annual showcase event of the company. The buzz generated around Apple pay almost eclipsed the iPhone 6's launch. At first, the service was only available to iPhone 6 and its successors but later the company expanded the ambit of supported devices and included the first generation Apple watch. Apple has included the support for Apple pay in its safari web browser enabling customers to use it on Mac's and iPads.
How does it work: – Scan or edit your Credit card details. into the Apple pay app. Make sure that you shop from a store which supports Apple pay and once you are finished selecting your goodies, just walk over to the counter and place your iPhone( or Apple watch for that matter) near the payment scanner, note that if you are using iPhone, then you need to authenticate payment by placing your finger on the Apple touch id or face id. On the Apple watch, you will need to double-click on the side button and place the watch with its face facing the NFC reader. With the introduction of iOS11 Apple has launched a feature which lets you send money to your friends and relatives.
Apple pay is compatible with phones starting from iPhone 6 onwards, Macbook pro with touch bar, Apple watch- first generation onwards and iPad's starting from 2017 version.
Major aspects of both payment models
Business models
Google pay
Advertising revenues are the bulwark of Google's business and that is true with Google pay also. Google allows you to add loyalty cards and gift cards to your wallets and Google act as an intermediary between you and the retailer. All your shopping activity is monitored by Google and then utilized to give you targeted ads. Both retailers and shoppers benefit from this arrangement as the former gets to know whom to target and the latter get attractive discounts from their favorite brands.
Apple Pay
Unlike Google Apple does not store your data. It does not deliver targeted ads to you, but instead, it ties up with banks and charges them transactional fees. Apple has declared that it shall never track your transactions, it won't store your credit card details on its servers. Apple will act as a "medium" and not an intermediary; it will just transmit your card to the bank and authenticate the transaction with the bank. Apple has been quite successful in negotiating deals with various banks and has got a large number of banks across various countries to join the payments platform.
Verdict:-Google monetizes your data by showing you targeted ads, while Apple charges your banks.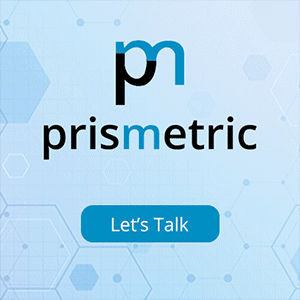 Security
Both companies have taken equally good security measures in order to safeguard the interests of their customers.
Google pay security
Your credit card details are safely stored on Google's servers; Google even offers a Google wallet fraud protection policy which ensures total security of your wallet. Whenever you transact, Google never shares your details with the vendor, instead, it creates a Google wallet virtual card which is stored on Google's server. While transacting your vendor only sees the virtual card and never your real card details. As Google stores, the details of your virtual card, a part of the responsibility in case of fraud lies with Google. To boost consumer confidence Google offers a 120-day guarantee to refund 100% of verified unauthorized Google Wallet transactions under the Google pay fraud protection policy.
While using Google pay a user needs to enter a 4 digit authorization pin to validate the transaction.
Apple pay security
Apple takes a slightly different route, it uses a system called 'tokenization'. In this system, Apple sends a payment request to your bank, it receives a DAN (Device account number) which is a card-specific token number which is stored in your Apple device's memory as a secure element. A cryptogram is generated using DAN and sent back to your bank for decryption, Apple only acts as a medium and does not store any data on its servers, thus offloading the responsibility of security to the card-issuing bank. A user needs to validate the transaction with touch id, thus making it more secure than using a 4 digit pin, which can be stolen.
Verdict:- Google stores your data and hence shares the responsibility of fraud, Apple does not store data hence fraud responsibility lies with the bank.
Accessibility
While Google wallet allows anyone (including Apple users!) to use Google wallet, to use Apple wallet you need to have an Apple device. Adding your credit card details to Apple pay is quite easy as you have to just take a snapshot of your credit card or in case you wish to add them manually, you will need minimum details as Apple pay asks you to add only your credit card number, expiry date, and security code. In Google, on the other hand, you need to furnish more details which include social security number, mailing address, identity proofs and many more. This makes adding your payment details to the Google pay cumbersome.
Verdict:- While Google pay wins in accessibility as it is available across a wider range of devices, it is cumbersome to add your details on Google pay.
Also Read: Mobile Banking App: 6 Techniques To Elevate User Experience
Conclusion
While using digital wallets one of the prime concern of users is security, both the wallets feature an excellent level of security. If you are worried about data privacy, Apple pay should be your ideal choice as Apple does not store your data anywhere on its servers. Finally, it boils down to which device you already own, as Apple pay will be more suitable for Apple devices, while if you own an android device, you really don't have a choice of Apple pay so that pretty much limits your options.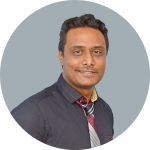 He loves challenges and adept at finding tech-solutions that complement business ideas. He strives to leave no chance for glitches in his implementation. He incorporates his extensive experience in his writings about new gadgets, tech stories, updates and innovations in technology, management tips, and inspiring app technology related information.