5 Mobile Design Traits Can be Most Exciting mobile App Marketing Tactics of 2015
A recent study says that mobile users in the world have reached 83% contributing a massive upsurge in the mobile app development.Whether you are a blogger, independent professional, artists, retailer or any business, a mobile app is a must for everyone to reach their prospects and potential customers.
However, your job doesn't end with the app development, you need to ensure right app marketing to ensure good returns. And this is not difficult to see why. After all, you have a plethora of other competitor apps offering the same services and you ought to set up a marketing campaign that stands you apart and ensure good visibility amongst the end users.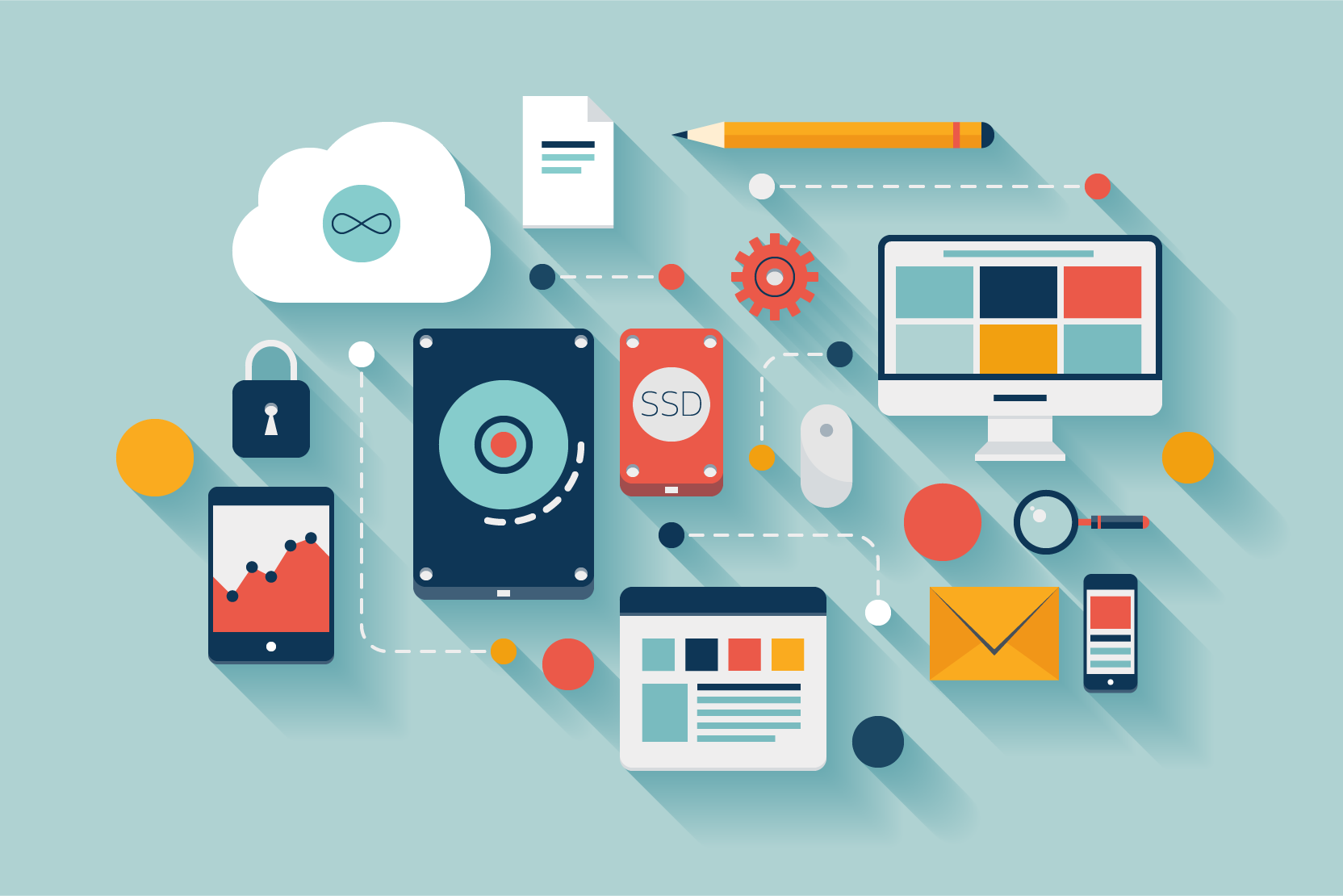 But is marketing the only way to reach your targeted audience and convince them to download your app? No, it really isn't. In this post, we will see some hottest mobile designing trends that, if considered, can be your most cost-effective marketing arsenal for your mobile app. Want to know what those latest trends? Read on.
Color it BRIGHT
It's a new app design mantra in the technology town! Use bright and chic colors in the designing of your mobile app and it will certainly leave a strong positive impact on app users. If you want to ensure some sophistication in your app's aesthetics, you can choose the shades smartly.
Simple and Clear User Interface (UI)
In 2014, we have heard of minimalistic designs and its many perks.  And this trend is anticipated to continue in 2015 and beyond, say the experts. Apps with simple and clean UI are easy to browse through and thus get good ratings amongst app users.
Some innovation will do the SPARK
Millions of apps in the app stores‼! It indeed is a challenge to come up with out-of-the-box design ideas. But as one has said nothing is really impossible, you can give it a go with the right app development company India. Kimd and DRAWNIMAL are some of the many good examples of apps that bring in unique creativity.
A meaningful design theme
What business are you in? If you are into the hotel industry, an intimate app design style can turn out to be a good choice for you. If you are an education app, go for an elegant and sophisticated looking design theme. Simply put, the overall design theme should convey what industry or business you are into in the most striking manner.
Fascinating Images
Don't believe if this can work for app advertising and marketing? Browse through app stores, both Apple store and Google Play, and you will see a large number of app leveraging the alluring factor of images.
Am I missing on any hot mobile app designing trend of 2015? We, at Prismetric, makes the best app development India based company. We have a world-class team of mobile app designers who not just specialize in minimalistic and interactive designs but a creative steak to come up with a unique design approach for every project we undertake.
Get in touch with us today!