The Biggest Problem EVER with PHP Development – Bugs!?!
If you have had the experience of having a customized PHP web application developed, you would know the challenge that comes along in fixing the bugs that show up unexpectedly. A PHP development company often charts out a wireframe and starts working on it. While this may look like the right thing to do, however the client company, later on, faces the problem of tackling with multiple problems, of which fixing bugged features ranks at the top. Lack of expertise is the culprit here.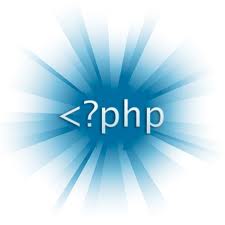 There are thousands of companies into PHP web application development that can get the web app done but only the real ones know how to make it work in the real world. First paying for the app development and later shelling out more to fix the bugs is a double cost to the client company. Only a handful of PHP development companies is exceptionally good at their craft of coding, UI designing and debugging the PHP web applications.
The smartest way to fix the bugs is not to have them at all. Simply engage a professional PHP development company and get it right the first go.
Choosing a professional PHP web application development company is more of an art than anything else. With a plethora of self-proclaimed companies out there, it is rather challenging to pick out a truly professional company with expert developers, UI designers and web app testing engineers.
Remember – Carry out due diligence before you finalize to work with a PHP development company and ask for thorough app testing to be totally assured of a debugged application.