Mobile and Web technologies which help in the growth of Small Businesses
In order to achieve growth in business, it is quite crucial to stay ahead of the up to the minute technology trends, especially the small businesses which are striving to mark their presence in the highly competitive marketplace. Technology, particularly web and mobile apps related one, can help the small businesses in enhancing the operational control and thus result in achieving business growth.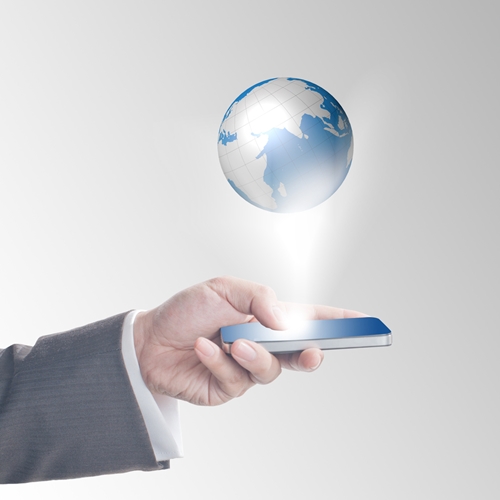 Website Design and Development
Whatever the size of your business is, web presence in the form of websites always help you to interact more with your potential customers. But your website needs to work actively in driving a company forward. Today, numerous open source and free web tools are available that aid cost effective but highly efficient website designing and development.
Mobile App Development
Today people are moving towards technology that is driven by fingertips. A well-developed business mobile app does not only helps in planning, managing and controlling business processes but also help in promoting the business in an efficient manner.
Mobile Website Development
Being a small company, one cannot ignore the potential benefits of a mobile website. It gives the better opportunity of interacting with the consumer base which ensures better ROIs. In today's, mobile intensive world, the role that a mobile website plays in reaching the target audience is considered significant.
Prismteric Technologies is a leading mobile app development company and a rising website development company that possesses highly experienced in-house web and mobile app developers who emphasize on creating efficient solutions that exceed the expectations of the customers amazingly. To know more about us or our services, log on to http://www.prismetric.com/.