Useful Tips For Definite Success From iPad App Development Endeavors
With loads of options for people with regards to smartphones and applications, the developer community is always kept busy. In this frenzy of smartphones, the iPad has stood tall and developed its own niche for app development. All this has resulted in many companies being dedicatedly involved in iPad app development; onshore as well as overseas. Moreover, innovations in technology have also added this boom for developing apps on tablet platforms.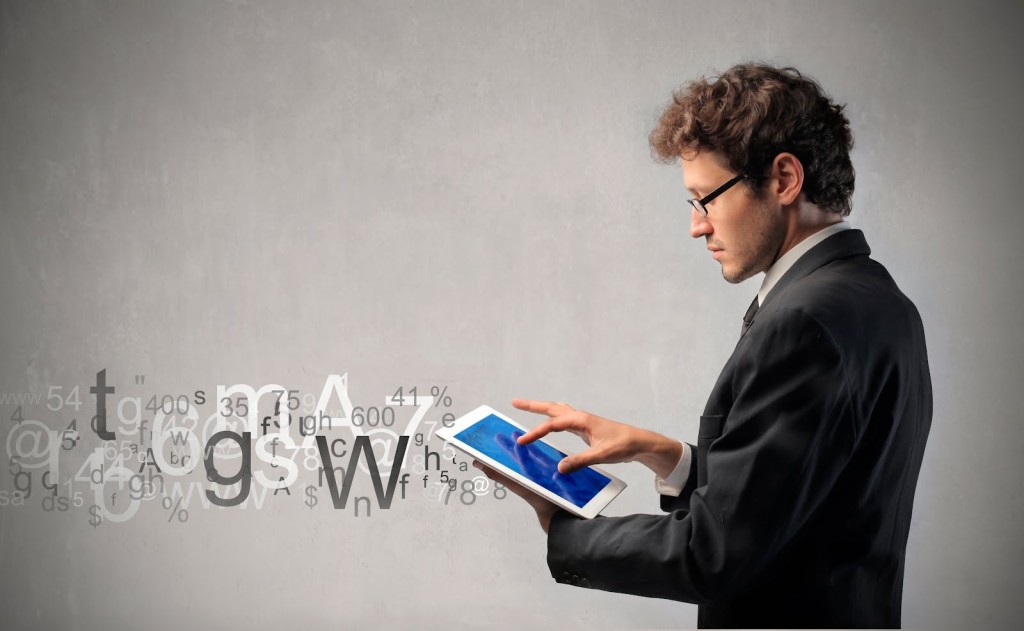 All is good for the iPad; however, there are certain aspects that need carefully consider before getting involved in iPad application development. Let us check what these aspects are in brief.
1. Focusing on
requirements
The iPad from Apple has a fan following due to simple technology procedures needed for development. This facilitates programming of apps and also their implementation. However, enterprise customers need to give attention to requisite software which can boost their business interests. Hence, complicated and hi-tech execution needs to be avoided as this may pose potential hurdles in terms of technique handling. This necessitates that you give due importance to commercial concerns and aspects that are required for your app expansion process.
2. Developing a feature rich app
You need to remember that the iPad is preferred across organizations and business institutions for different work processes. This makes it imperative that your app has features that can enhance performance. When we talk about performance, it also means that your app solutions need proper evaluation before entering development phase. So let us break this point into sub-points for better understanding.
One aspect common with iPads is sharing. This is due to

accessibility

and

size

of this device. Hence, spare thought to multi-using in excess.
Ensure that your screen space is de-cluttered. This can be done by avoiding excess icons, disengaging any pop-ups and ensuring good navigation.
Exploiting

touch-screen

option to maximum is the key to make your app visually appealing along with providing ease of managing
Backup needs to be good, if not excellent. Your development team needs to stay in sync with iOS version releases and act accordingly with regards to alterations to your app. Delay in doing this will result in competitors scoring points over you.
3. Establishing app credentials
This needs to be high on your agenda. If the app is not able to generate interest, it will fail miserably; thus causing loss of money and efforts. Constructing replicas for gaining confidence can be an option before beginning actual development work on final strategy. This will lead to your app being already accepted by people and you can set on voyage for its final deployment.
4. Analyze the costs
Whatever is your choice; in-house creation, or outsourcing, construction costs for the app need to be analyzed. Further, analysis of all the development stages is also necessary. All this will ensure that you do not go overboard with regards to spending on iPad app development. When you analyze every process; right from development to the testing phase, unnecessary expenses can be curtailed. Further, this will set you up for a profit making app.
5. Keep a tab on distribution networks
Consider circulation modes for your iPad app. Decide on platforms where your will exhibit your app, such as AppCentral of Apple iStore. Being completely in charge for app distribution will ensure that you obtain the expected response.
6. On a final note
The iPad has provoked praises from all over. The phenomenal success garnered by this device is exemplary. It has rendered loads of sales to retailers and app developers everywhere. Everyone is praising the iPad for the kind of success it is generating. All this makes it imperative that when engaging in iPad app development, all the points mentioned above need to be considered without fail if you intend to taste success.
If you are still confused and need more enlightenment, connect with us here and allow us to explain you this aspect thoroughly.