Speculations and rumours regarding new iPhone launch, colour and models.
Apple iPhone always comes with a bang and this time this band is accompanied by several rumors as well. Well, the first and foremost is that this time it will be a dual launch, where two iPhones, iPhone 5C and iPhpne 5S will be launched. Although nothing has been confirmed officially, it is allegedly believed that on an event on 10 September, Apple fans will witness the launch of continuing series phone – iPhone 5S and a low-cost version of Apple, that is, iPhone 5C.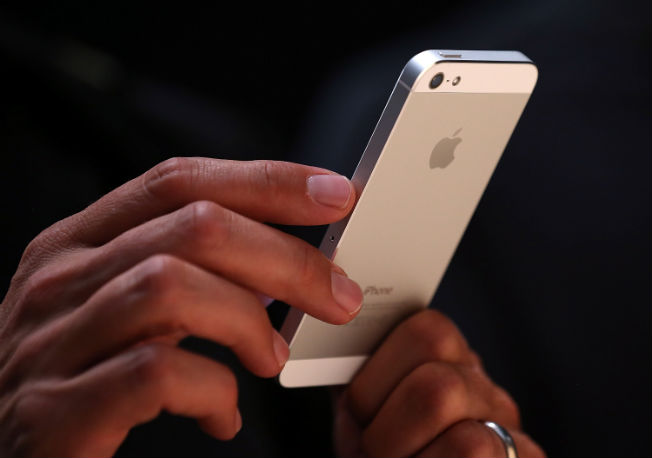 It is also believed that "C" in 5C stands for "Colour" and thus iPhone 5C will be seen in multiple colors apart from standard black and white colors of iPhones. One of the rumors pertaining to the colored version of phones is regarding the golden colored phone. Gold is presently one of the highly popular after-market color adjustments. This speculation has created a lot of buzz among the potential buyers.
One more of the associated rumors is that iPhone 5S will include a fingerprint sensor and a slow-motion camera since in the latest release of the iOS7 software included a string of code that implied a scanner function. with this new feature, it would be quite easy to take the fingerprints only with a mere touch option.
Prismetric Technologies is a reputable company working as iPhone app developer and indulged in high-quality iPhone app development. We possess expertise oriented team of strategists, designers and engineers who can take your mobile venture to amazing success with their iPhone app development India experience. To know more about us, log on to Prismetric.