Rebuilding a Branding Strategy? Don't Dare Skip the Mobile Market
With the ever changing dynamics of digital world, it is imperative for businesses to revive their branding and marketing strategy at a timely interval. If you are a business planning to begin a new branding campaign, for whatsoever business objective, don't underestimate the power of mobile niche.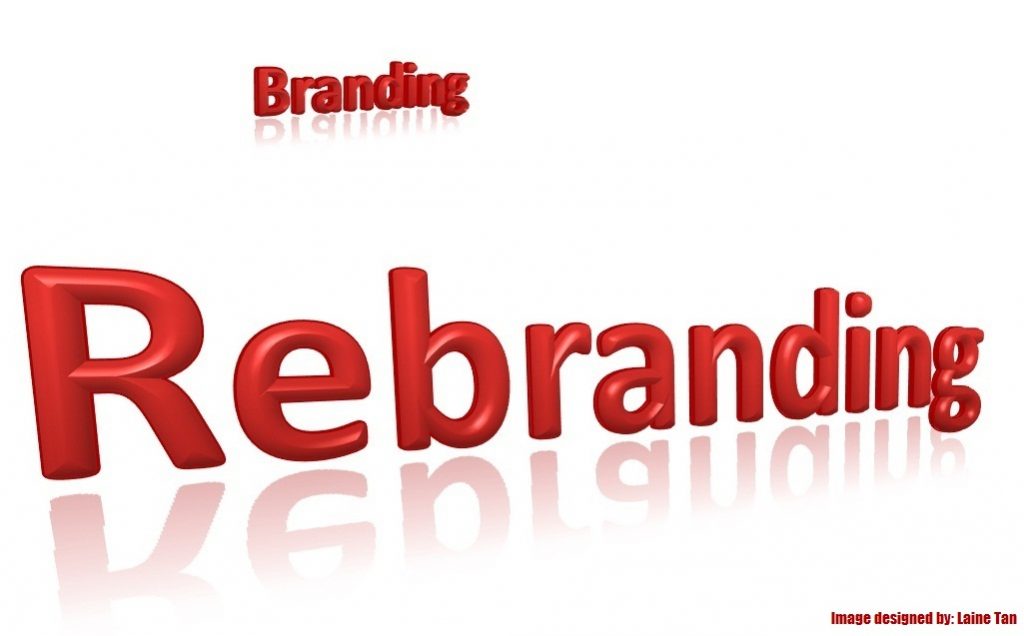 Today, there won't be any hype saying that it's a mobile world we are living in. Mobile market has emerged as one of the most powerful branding arsenal. Whether you want to eradicate a weak brand image, surge up sales, stand out amongst market rivals or launch a new service/product/feature, an effective mobile strategy can help you get it all right!
Following are 5 most important things you must consider while building your mobile strategy in order to succeed in your rebranding campaign.
Thinking of App development? Don't just follow the herd
Yes, mobile app development is trending! However, this simply doesn't mean that every company out there needs an app. If you develop a mobile app that can provide your mobile users with a superior experience that can help enhance your brand's identity and if the app serves a useful purpose in staying connected or engaged with the users, the investment is worth doing.
However, if the app doesn't add any value to what you can offer to mobile users, it's not worth building one. Instead, you can have a responsive or a mobile-optimized website to showcase your presence amidst mobile users.
Going 'Responsive' Is Viable
One website that fits all mobile screens, sounds cool right? If yes, find out a responsive web design company. After all, there is no logic in building and maintaining two different websites for your company for two different platforms – desktop and mobile.
When users will access your responsive website from desktop, tablet or a smartphone, the site will automatically adjust its resolution, layout and content to best fit the respective screen size, with a primary goal of ensuring great user experience. Today when mobile usage has already exceeded that of PCs, a business seeking a web presence can't ignore the potential of a mobile-friendly website.
Symbolize all the attributes of your brand
There are numerous stories of companies that preferred to create a new logo or name to resonate with the new brand identity they are aiming for. This can help establish a strong market credibility of your brand and will give your market image a refresh. For the most efficient execution of this idea, you can use push notification feature of a mobile app and build a strong connection with the users.
What's more, when you land on the mobile marketplace, your target audience will enlarge. Make sure you know who your new audience is and consider it while building a mobile app or a responsive site. In short, build a mobile marketing campaign that resonates with your ultimate rebranding goal.