New Apple TV to be Launched in 2015 – Will it be an Epicenter of the Smart Home?
Reportedly Apple Inc. is anticipated to launch the next Apple TV update before end of this year or probably in 2016. Many tech enthusiasts and experts believe that the upcoming Apple TV will emerge as the hub of smart homes. This next-generation TV by the software giant will be empowered by latest iOS version, iOS 9, says an insider resource.
The next Apple TV will be far beyond what traditional streaming TV service can offer. The Apple TV software will embrace apps and games, and may show potential to monitor your smart home too. The company is anticipated to bring in a live TV streaming service for all US based consumers of Apple TV and eventually will pave way to other countries for the service.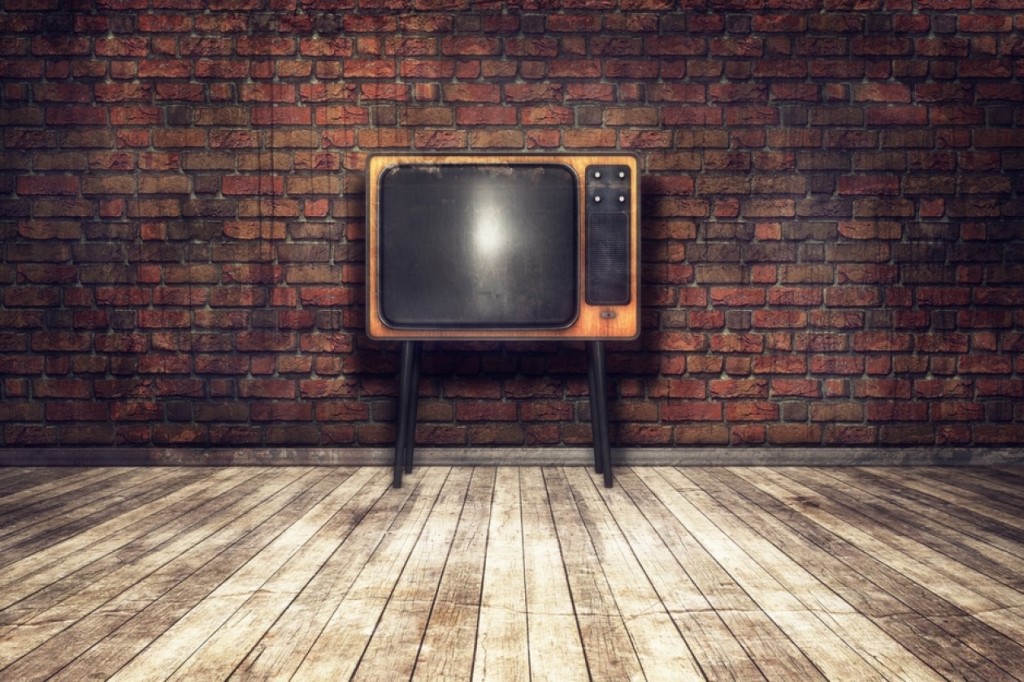 While Apple is going to unveil its ground-breaking product, the new Apple TV, anytime soon in 2015, I find it important to share 4 game-changing facts of Apple TV that can make company create new channel for businesses and app publishers, and at the same time boost demand for iPhone development company. Read on.
The Cableless TV
The experts predict the arrival of new Apple TV will outstrip Sling TV and Vue with its live video broadcast channels. Basically, the company wants to provide homeowners with a Cableless world of entertainment. And this isn't all, they have also brought in something a cable network based TV product can't offer – the new Apple TV will have voice command power of Siri.
Apps, Apps, Apps
According to an insider report, Apple is working to introduce an exclusive app store for Apple TV.  The company may unveil an SDK kit for app developers. Apple TV app store will emphasize more on incorporating video based apps. It won't be surprising to see popular iOS apps including Facebook, Instagram and Safari into Apple TV.
Thus, each iPhone development company India who want to ensure they are not thrown out of the market due to their unawareness of the fast-changing technology landscape, it's time they gear up themselves for app development for Apple TV.
TV Games
There is absolutely no doubt on the impeccable expertise and foundation of Apple for developing outstanding gaming experience for consoles and mobile devices. And the company is firm to take its gaming industry dominance to the next level with the launch of its TV product line. Some news resources claim that apple will unveil a remote which is more powerful in transforming TV into a game console. Playing iOS games directly into TV will certainly add more fun and excitement amidst players.
The Smart Homes
What's more, Apple isn't merely aiming for next-level of entertainment and incredible user experience for its customers, instead they are targeting to turn their TV box into one-point-system for complete home control. Just imagine you can control all electronic appliance, security camera, digital security locks, light bulbs and a lot more using Apple TV.
Bottomline
Apple has already obtained a smashing success for app store offering iOS apps for iPhone and iPad. And growing adaption of new Apple TV amidst households will inspire mobile application development India as well as app development companies from all across the world to jump into game app development for Apple TV.
Looking for an iPhone development company who help you get an app that truly RESULTS in this ever-changing and competitive digital landscape? Call Prismetric today!