The Mobile World at a New Brink with WWDC 2017
"Once a champion, always a champion" or "Cometh the hour, cometh the man", you name the adjective and Apple has defined it with audacity and flair during the WWDC 2017 (World Wide Developer Conference). Be it introducing the newest version of iOS 11 to including the things that would captivate the users as well as the app developers, Apple was profound, appealing and up to the mark with everything.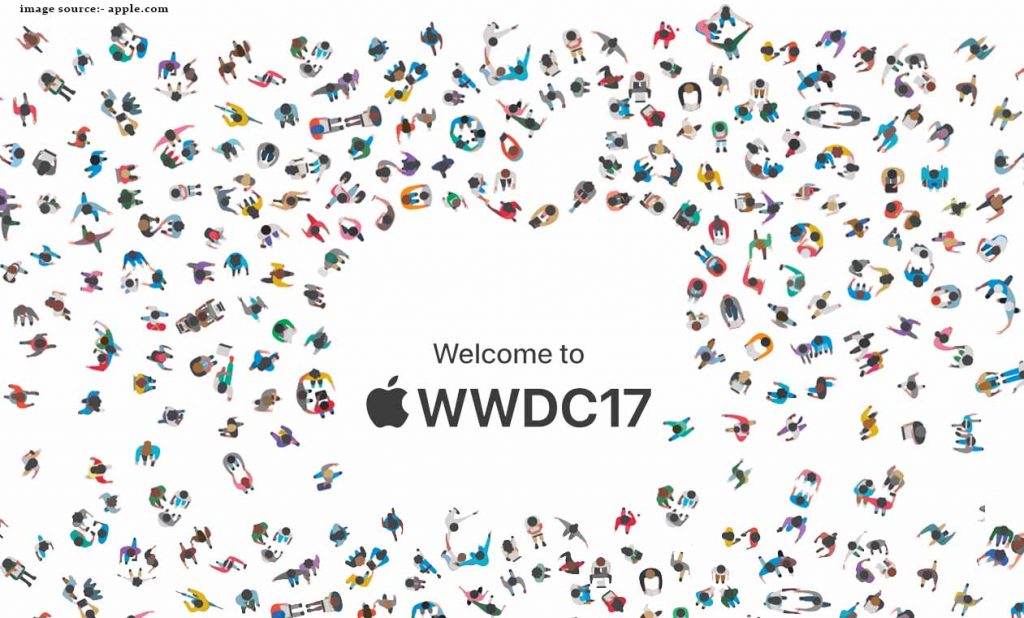 It began with the synopsis about an impact of app development, as Tim Cook showed the youngest and the oldest app developer associated with the App Store. The pictures were just meant to show that there is no age boundation where you can begin mobile app development.
I am pretty aware that you are excited to know all the new things that were announced at the event. Therefore, without beating around the bush, let us head straight into the scheme of things and look the cream specifications that were announced.
iOS 11 comes with New improved Specifications
As per the announcement, we can already see that iOS 11 is the biggest, mightiest OS version from Apple till date. It will have some awesome social updates like an updated Siri with improved speech recognition technique that will allow it to understand the customers properly and also translate the speech into different languages. The users would have synchronized conversations through iMessages, as they would go live on iCloud and can be deleted from any device, be it iPad, iPhone or iMac.
It also has an upgraded payment version that will allow the user to make payments as easy as they do conversations. Photos section is improved with updated filters and better low-light performance, editing live photos and much more. iOS 11 would also have a customized control center, that will enable the users to customize most of their functions, according to their usage.
The New MacOS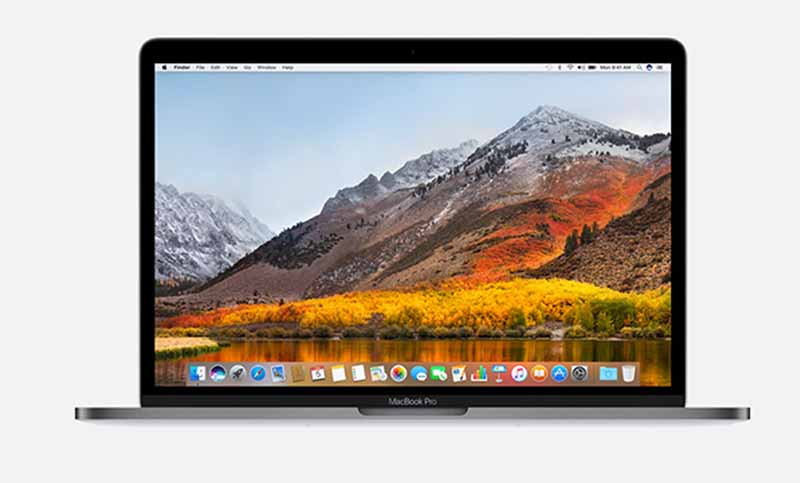 The latest version of MacOS would be named as High Sierra and will also have updates to Safari that will help in blocking the site trackers and the auto-playing videos. It will also have an updated file management system as well which will speed up the directory and the native encryption. The new photo filtering feature from Apple will have better tools and more options along with AMD GPU for tuning up the external graphics.
The much awaited AR kit
We all were aware of the proficiency of Augmented Reality with PokemonGo last year. Seizing the opportunity, Apple at WWDC 2017 announced a new AR kit for the developers to build the AR apps for iPhones and iPads. The AR kit will not require any kind of external hardware like Microsoft's Holo lens. The AR kit has an impressive digital quality through a device that will help the users to locate things in a fairly easier manner. The best image quality will be helpful in providing the best customer experience.
MacPro and Other desktop Specifications
Along with the iPad and iPhone, Apple also introduced updated iMac desktops that would have improved retina displays, Kaby Lake processors, graphic boost and USB-C. Just like AR technology for the movable devices, iMac would support graphics for VR content creation. Apple also showed a demo mode of a VR game at the keynote so as to show the viewers a glimpse VR technology.
Macbook Pro will have will have a 5K display with a highly improved cooling capacity, greater SSD RAM and higher expandable memory disk.
iOS 11 for iPad
With iOS 11, iPad would become highly multitasking and will allow the users to manage their daily and business work with ease and synchronization. The Spilt screen feature will enable you to work on multiple apps at a time and the drag and drop feature will allow sending photos or other files through e-mail and iMessages. The explicit Apple pencil will add excitement by providing handwritten text and also the user can mark their important documents through it.

Also, Apple has introduced the hugely build iPad Pro, that comes in the size of 10.5 inches. It would have a 12-megapixel camera with a 7MP selfie cam also with a long battery life.
The Wearables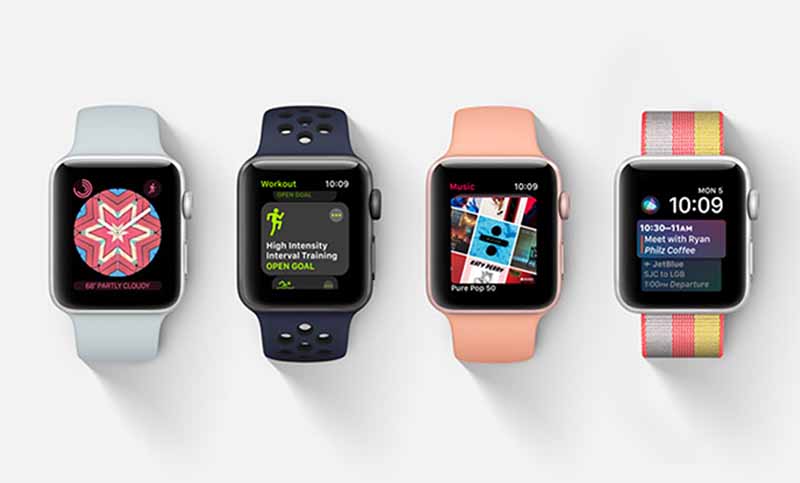 Apple watch will have a high-class display and a better contention with Siri that will allow the user to send and read the messages in a far better manner. It will also be fitness focused and will have an NFC-enabled data that will give the users the much-needed information about the calories they have burnt or the distance they have traveled while running.
There is also a music app and a dock layout scroll so that the user can go through quickly with their recently opened apps.
HomePod
WWDC 2017 saw Apple unveiling its HomePod with a hardware speaker. The device can work standalone and be a medium for the users to interact with Siri, play their favorite music and much more. Apple's CEO Tim Cook also says that it will reinvent the way "Home music" is done as it did with other products like iPad.
tvOS
According to the announcements done by Apple, tvOS would bring automatic appearance adjustment switching, new background modes, notification support, etc.
Final Words
Words would not be enough to describe the aura that Apple has made over the mobile tech world during WWDC 2017. It is more user-centric and will give iOS app developers wings to explore new horizons under the newly laid platforms. Lastly, I should say that the dawn of the new future of mobile technology and app development has begun.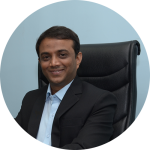 An enthusiastic entrepreneur, interested to discuss new app ideas, rich gadget tricks and trends, and admires signature tech business styles to readily embrace. He enjoys learning most modern app crafting methods, exploring smart technologies and passionate about writing his thoughts too. Inventions related to mobile and software technology inspire Ashish and he likes to inspire the like-minded community through the finesse of his work.