Ipad Pro Launch In 2015 : Get Insight into the Next Generation of Apple Tablet Devices
The tablet industry is emerging as much more competitive market landscape at breakneck speed. And Apple's tablets are certainly not granted any escape to this cut-throat competition. Considering this into account, the company has started putting in some sincere efforts to evaluate the hardware and software of its iPad, the Apple's tablet.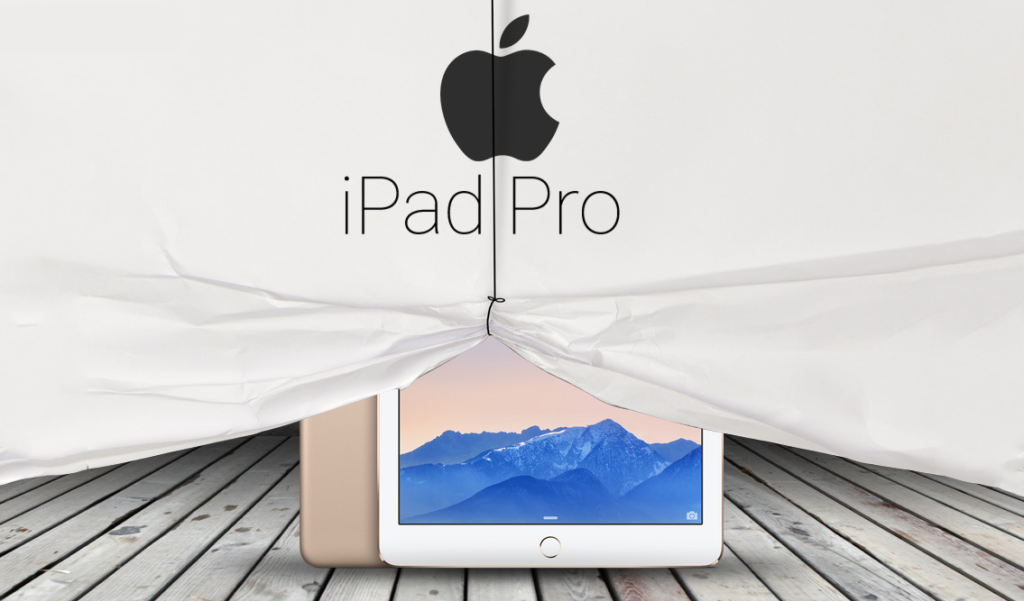 In Q2 of previous year, the company gives hint of launching a bigger screen (12.9 inch) iPad, which created a lot of buzz over the internet. However, later some insiders' are claiming a 13 inch iPad will arrive this fall in 2015. In this post, I have brought to you all news and information you need to know about upcoming iPad updates. I am pretty sure this new releases for iPad devices will give boost to iPad app development India outsourcing industry.
iPad Pro Launch Anticipated in September 2015
A most recent news from an apple insider claims that special touchscreen components for the iPad pro will be unveiled in this September 2015, followed by product launch in October or November in the current year.
According to a latest report by a DigiTimes, the company has planned to ship about 4 to 5 million iPad Pro devices before end of this year. Probably the company aims for a massive sale in Christmas holiday season!
And did I say that in addition to this larger iPad, the company is also going to launch the iPhone 6S and 6S plus, as its tradition. But it is worth noting that delay in mass production may also postpone the launch of this bigger iPad for a few more months.
Increased productivity and simplified In-app Purchasing
Another hottest speculations about the iPad Pro launch is that it will arrive with Force Touch feature, same as found in Apple Watch. The company may provide all iPad Pro users with Force Touch stylus so they can navigate through its larger screen easily.
I believe that Force Touch Stylus will also help iPad users boost their overall productivity, as unlike fingers it will help perform tasks in more accurate and faster manner. The new accessory seems to be of great use for games, music and VR (Virtual Reality) apps.
What's more, iPad Pro will also come along NFC, a USB Type-C port and the A8X processor. Embracing NFC into tablets, Apple has aimed to support in-app purchases using Apple Pay. There seems a possibility that the stylus will be connected to NFC or Bluetooth.
What's More
In June-2015, the company launched iOS 9 and in the same event they gave hint to how bigger screen of iPad will leverage from this new OS. Split screen view, predictive touch, keyboard shortcuts, drawing feature in 'Notes' app, and more lasting battery were major highlights of the iOS 9 launch event.
Some images of iPad Pro cases posted by Sony Dickso, a great Apple enthusiast, in April 2015 show that the device may feature stereo speakers at one side of the body, and dual ports. However, these are just renders, the surprise still remains.