How to Kick Start Rewarding Career In iPad App Development In India?
Technology advancement has shaped to a new high. Mobile applications are plenty in the market. Some for your entertainment while others that are of actual use to you. They make your life simpler in many ways and you have everything at your disposal even while you travel. Getting a career in this booming industry will only fetch you loads of opportunities and success.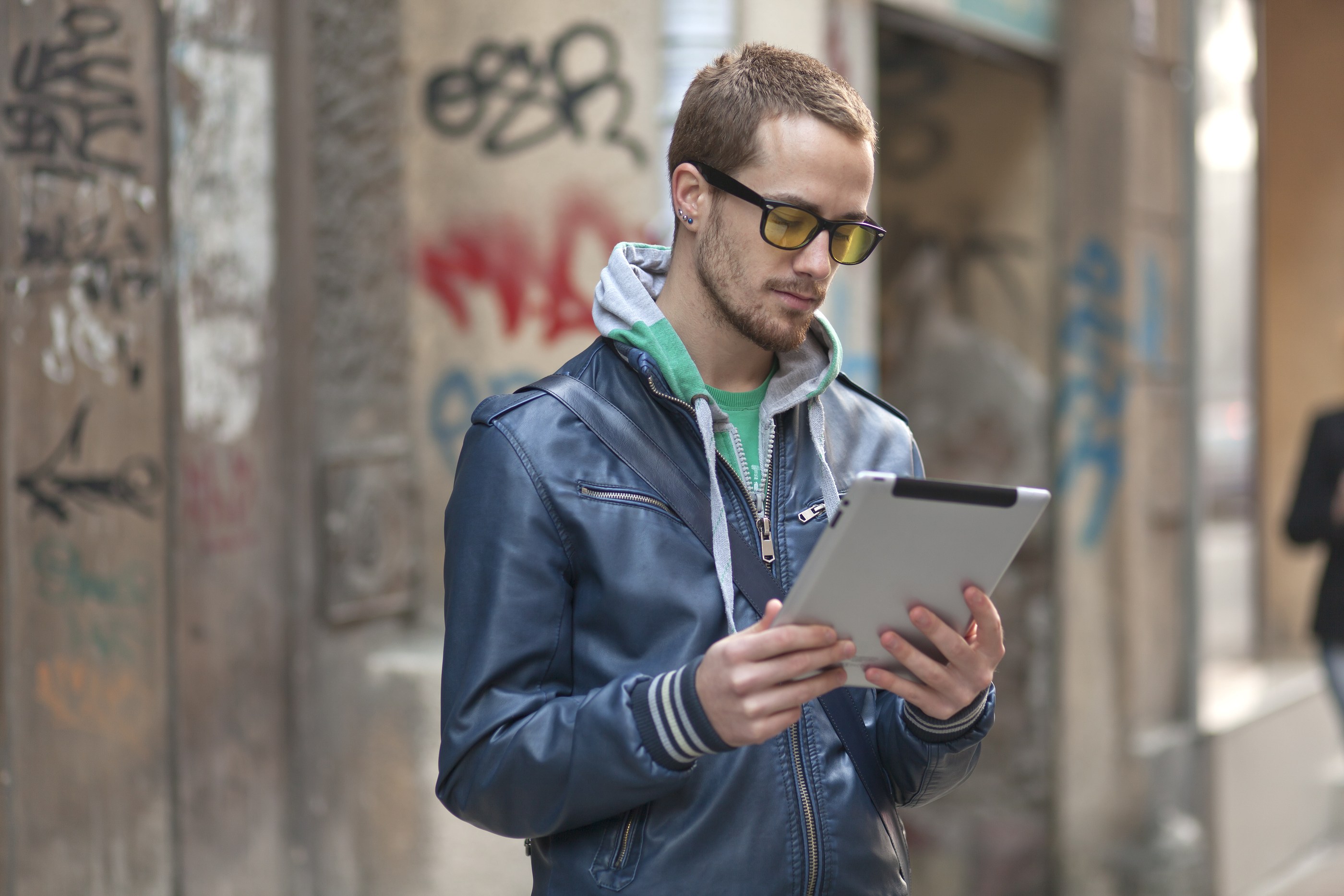 The growing app industry targets not only individual users but also companies and enterprises. Revenue generation is inevitable and there is so much ideation and creativity that can be put into it. A career in this industry is not difficult if you really are focused on the subject and it is of interest to you. There are a few things though, that you really need to keep in mind and research on before getting yourself ready for this profession and your next interview.
There is best in class iPhone Application development in India. Why? The market as we all know is already growing and booming and hence the opportunities for budding developers are many. The demand for mobile apps is increasing every day and this is impacted by the direct increase in the growth of the mobile phone industry. India is becoming one of the largest markets for mobile technology and most of the mobile-owning population is known to spend at least 52 minutes each day on mobile apps, as per statistics. This is good news for a profession that includes app development.
India has more mobile connections than PC or Television connections! The future is indeed all about mobile phones and mobile applications and this is more than evidence of that. The problem is only one, quality developers are few. There may be uncountable developers overflowing in this country but good work is something that everyone still craves for. This is your chance to fill this loophole if development is your passion.
If you are to get into swift iPad app development in India or any other kind of mobile app development, make sure you train yourself through all of this to get there. Mobile apps are based on IT, a good amount of knowledge in the field is mandatory.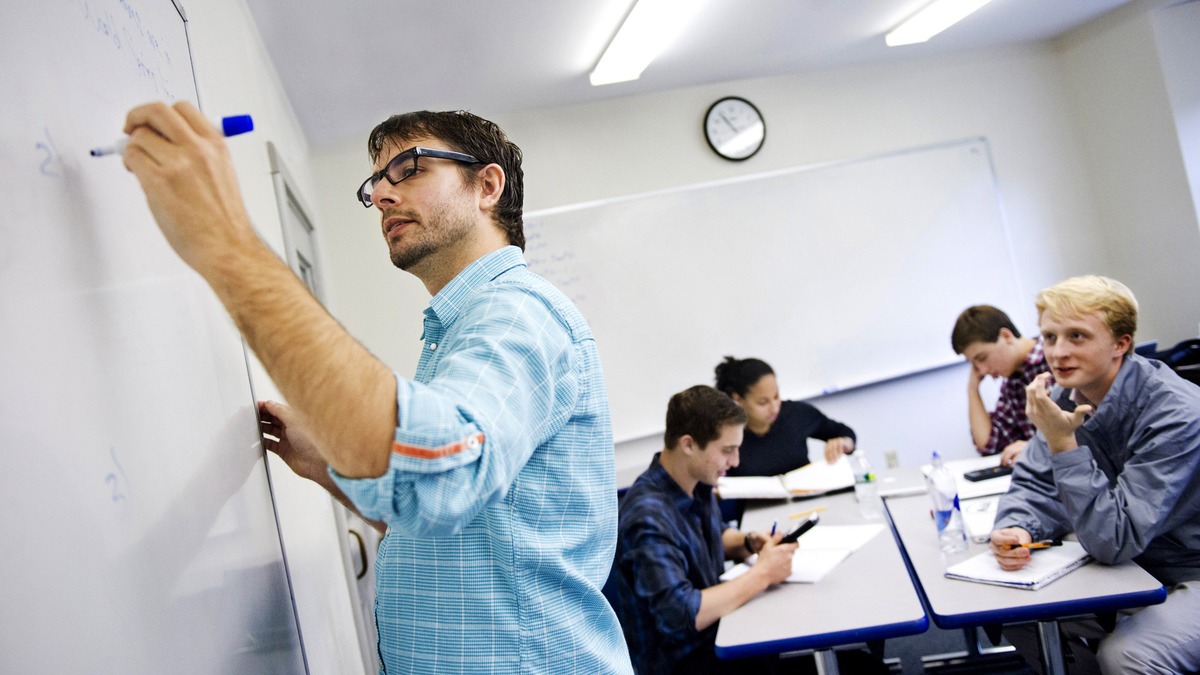 You should hold a B. Tech degree or an MCA and should have a decent amount of experience with gateways and servers like WAP, XML, VXML and WTA. A sound knowledge of browsers, stacks and clients is of utmost importance.
Understanding your clients
As a developer, you should have the ability to know what the client wants from you. As a developer, you also need to be well versed with programming languages like C, C++, JAVA for android or BlackBerry OS and Objective-C for apps on iOS, that is for iPhone or iPad. Your client can want anything out of these if you claim to be a developer. You need to make sure you know at least one or two of these very well so that you can specialize in one kind of app development, that is, android or iOS app development.
See Also  :  How Agile methodology in mobile app development can be benefitted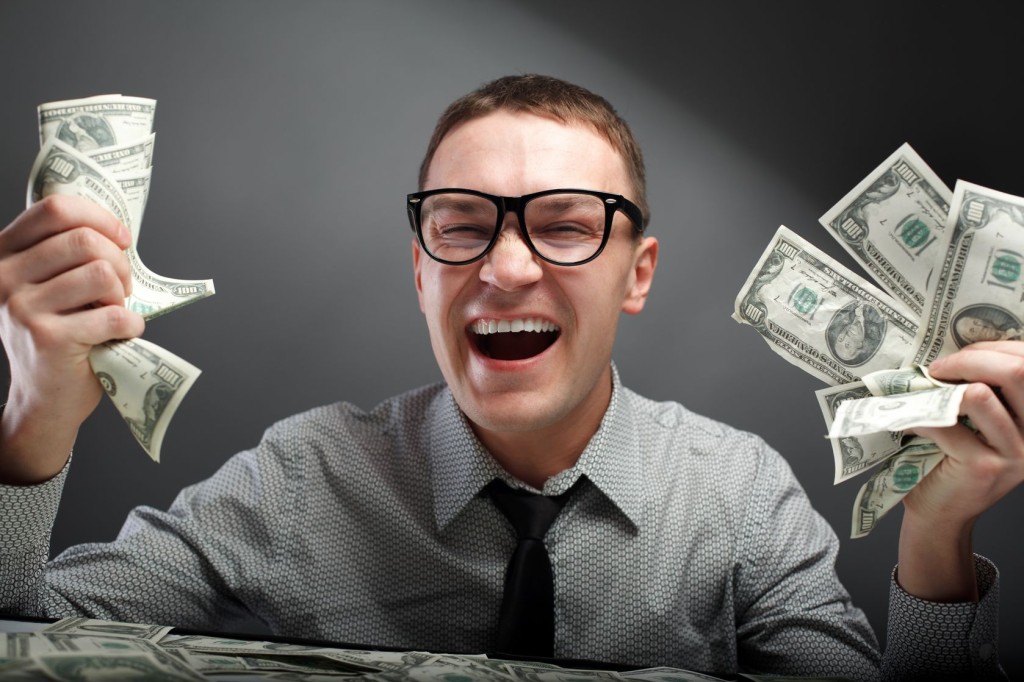 You need to be really skilled to get into the best in class iPhone Application development in India. It will fetch you a bigger income than others in the field.
In India, the starting salary is from Rs. 2.5-5 lakhs per year. This depends largely on the technology you are well acquainted with and the one you work on. The one that is more in demand as a technology, like android and iOS, a developer specializing in these will be paid much higher than any other specialized developers.
These pointers do give you a fair direction that you can follow to achieve success in this particular profession. You need to not only be skilled but also know these facts before mapping out your career. This tells you what you can expect if you specialize in a particular field and what you should target. All in all, a career in app development is very rewarding if you really focus on it and are meant for it.
You need to be ready for the challenges involved. Besides skills and intelligence, hard work and dedication is needed for not only this but for every other occupation. Will it really hurt to walk the extra mile and put in that extra effort if you are getting rewarded handsomely for it? No, there isn't! Whether it is swift iPad app development India you are aiming at or android and BlackBerry app development, you need to be sure of the work that is stored for you ahead.