How Strategic iPhone Game Development Can Help You Get New Customers
It won't by hype if one say that developing an iPhone app has become inevitable for every business out there. Over time, iPhone apps are getting equal importance to websites or online stores for businesses, regardless of their industry type and size.
There are numerous stories of small business apps generating handsome revenues leveraging their excellent monetization and distribution strategies in the app store. Today while most of the small businesses have an iPhone app and/or their own website, developing a new idea-centric game can help them get new customers and take their business to the next level.
iPhone games, if created rightly can speak a lot about your products and services. This post shares the key reasons why you should invest in launching a gaming app for your small business. Read on.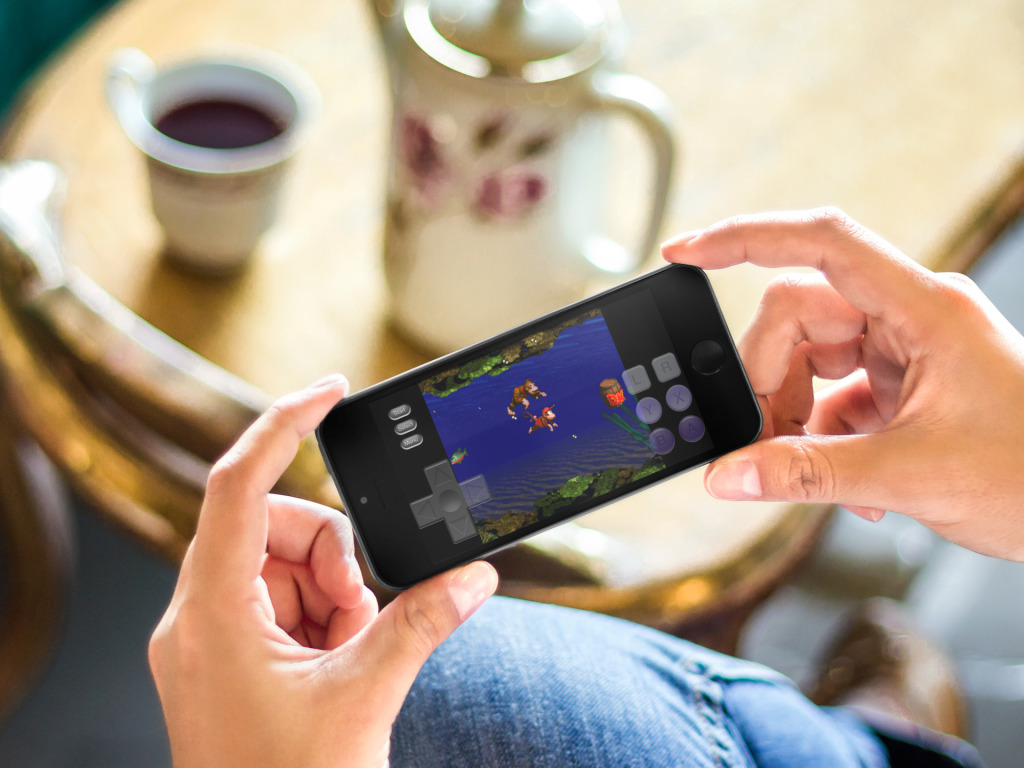 A promotional arsenal
While an iPhone app is an important arsenal for your business promoting your services and products or functioning as a one-stop-shop for your targeted niche, the number of users who loves social games is also increasing fast. The majority of mobile users, including smartphone and tablet users, have found using their devices for playing games.
In recent days, everything from trading, and banking to commerce is done through mobile devices like iPhone. Taking this into account, iPhone apps are anticipated as the future of the computing world, says the experts of the niche. Creating a game based iPhone app and then promoting it amongst your targeted users can spread further awareness of your business in the market.
Monetizing your gaming app
A good professional iPhone game development company builds a comprehensive strategy for your mobile app both pre-launch and post-launch so as to make you earn handsome money from it. There are many proven monetizing techniques used extensively in the real world such as in-app advertising. You can Google it or ask your gaming app development company to learn more about various app marketing strategies.
Expanding customer base
Developing an engaging game can help you engage new customers for your business too. Mobiles are handy and used worldwide by people from all walks of life. Particularly, mobile search is quite famous amongst youth. With an ide-centric iPhone gaming app, your existing customer can spare a positive word of mouth and prospects can find you through mobile search. Going further, integrating social media platforms into your gaming app will bring in more opportunities for your business.
Display your products and services
An iPhone app can be used as a mobile-optimized showcase of your products and services. All your current users and prospects will find a one-stop access to your business offerings. You can keep your customers updated with the launch of new product/service/feature, awards, achievements, sales, etc. It can also be used to introduce attractive offers and huge discounts, which can influence them to revisit you and spread the good word.
Why choose the right game app development company?
Finding a perfect iPhone game development company that offers a wide range of iPhone app development services with ample experience and expertise in the gaming app development will help you engage many new customers for your business.
The expert iPhone game developers at Prismetric boast of an inspiring track record of smashing and successful app developments. We specialize in creating apps for diverse categories including sports, action, fantasy, strategy, etc.
App developers at Prismetric always strive for unique game development ideas. They are well-acquainted with the use of Flash, PHP, ROR, ActionScript 3.0, Unity 3D, HTML 5, Open GL, MySQL and Jquery to transform static ideas into highly functional and rich social games that stand out in the app store.
Conclusion
Seeing the fastest booming and blossoming mobile industry as it is right now, it is strongly recommended for any business to create not just business apps but also gaming apps to keep engaging new customers as well as to retain existing ones.