Google puts up a challenge with a Messaging App that works on Artificial Intelligence
Though Google already has its contender – Google Now – ready to compete with Apple's Siri and Facebook's M, the company is reportedly building a new mobile messaging app that will leverage company's expertise and tech infrastructure in Artificial Intelligence (AI). While the launch date for this next-breakthrough messaging app isn't revealed yet, the company has been working on this new app, rather a service I would say, for more than a year now, says a WSJ report.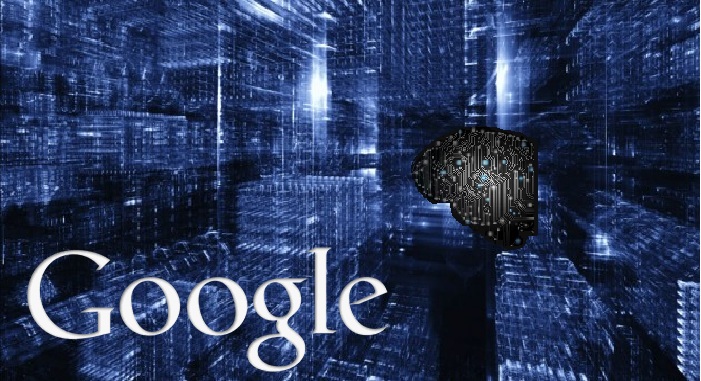 The new service by Google would let you text your friends and a chatbot, which will dig up the web and other sources to search most relevant and useful answers for your questions, says an insider source. It's apparent that Google's hangout isn't really matching up with other mobile messaging apps like WhatsApp, Facebook messenger and SnapChat. So, it's not difficult to understand why Google is experimenting for a new AI-based mobile messaging app.
A Breakthrough Release for Users and App Developers Alike
The new messaging app will mostly rely on integrated chatbots to address users' queries. For example, you can search for restaurants, weather forecast, news, etc. What's more, the company will also allow developers to develop their own chatbots supporting its service. Like a web-based search engine redirect you to relevant websites, the new AI based service would redirect you to relevant chatbots.
With other big tech companies like Apple and Facebook in the race, it wouldn't be that easy for Google to rule the mobile messaging niche by simply offering an app that lets users send free text and voice messages. We are yet to see how the new messaging app by Google will function in the real world, but there is no doubt that the company needs to get something really new and useful enough to hook users.
Facebook M, a virtual assistance integrated into the existing Facebook Messenger App, will also scour the web to get answers to users' questions and for more complex queries, a human resource will take over which will take this service far beyond what digital realm can offer. However, we haven't yet heard for any human based digital assistance in the new intelligent boat being developed by Google, Inc.
The messaging apps are making huge revenues, these days. With its AI-driven app-based service, Google too is aiming to tap its share from this fast growing global segment. With new messaging apps coming every now and then and existing messaging apps with millions of user base, Google has to gear up for a real cut-throat competition in the niche. If used right, Google can get an edge over its market rivals with the vast ocean of data it already has. True, isn't it?
Let's keep our eyes out to see how Google is going to use its AI know-how to make its messaging app more intelligent. I'm excited to see who will emerge as a frontier in this new digital arena!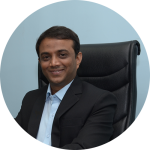 An enthusiastic entrepreneur, interested to discuss new app ideas, rich gadget tricks and trends, and admires signature tech business styles to readily embrace. He enjoys learning most modern app crafting methods, exploring smart technologies and passionate about writing his thoughts too. Inventions related to mobile and software technology inspire Ashish and he likes to inspire the like-minded community through the finesse of his work.