Decoding Sugarcrm To Increase Productivity And Customer Relations
Open source development has always found the fancy of developers due to ease of working. However, when this gets sweeter, things start getting more attractive. Yes, we are speaking here about SugarCRM. This development platform is finding extensive liking from the business community along with developers. The robust development solutions rendered by integration of information systems for scheduling, controlling and planning the post as well as pre sales activities are liked by one and all. The aspect of encompassing prospect dealing along with management for sales force, marketing, technical support and call centers, is quite handy with regards to SugarCRM.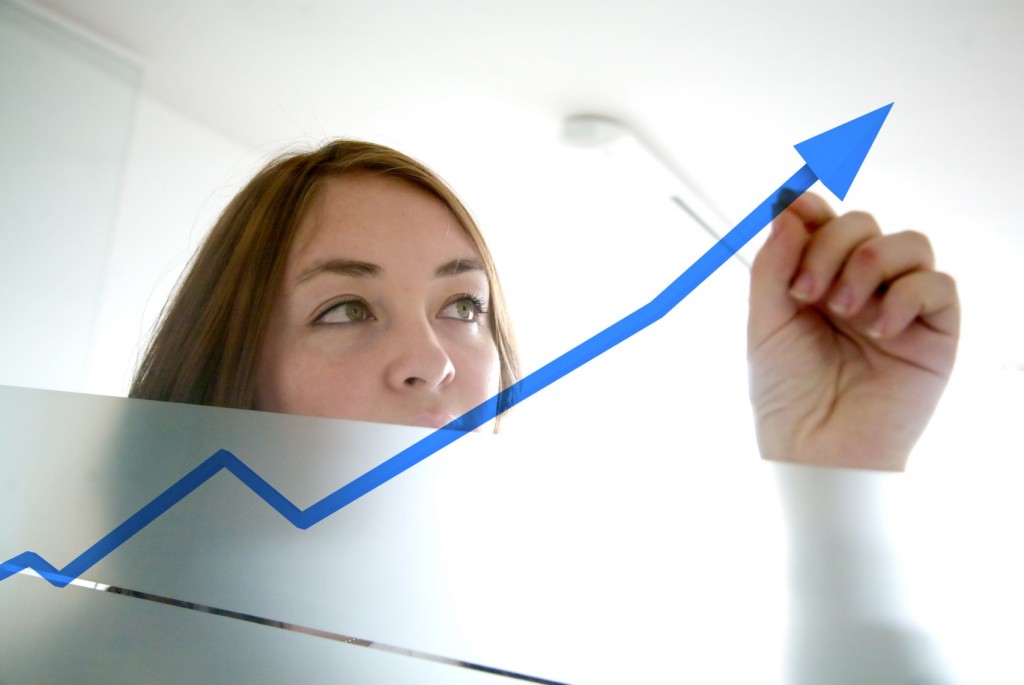 SugarCRM has made communication smoother between businesses and their clients by rendering an effective mechanism for feedback. All these good points have made SugarCRM unique amongst stiff competition for similar management systems. Further, the development of this CRM is done using varied functions such as lead tracking, sales management, issue tracking and project management to name a few. Moreover, it can be obtained in commercial as well as free versions. All this has completely transformed the market; right from the launch of SugarCRM.
Customizing themes
The primary objective for customizing themes of SugarCRM is creation of personalized processes for work flows by application of relevant rules for concerned businesses. This aids the CRM to render useful services such as automatic acknowledgement of orders from customers via emails. These responses improve relationships with customers along with saving time and money for organizations. However, the key here is to opt for experts while engaging in theme customization as this is the only way of obtaining efficiency. This also ensures that organizations obtain tools that will enable them to simplify their processes and create a strong bond between themselves and their esteemed customer base.
Streamlined process boosts productivity
The market is full of different sized businesses which are seen striving to track all kind of sales opportunities. With customization in terms of themes for SugarCRM, these businesses can obtain high efficiency in terms of consistent flow for generated leads and related activities. This will also aid managers in keeping a track of the exact number of converted sales opportunities. Such kind of streamlined processes is vital for evaluation of potential and value based contributions which eventually result in success for the sales team. With this achieved, you can be sure of enhanced productivity for the organization as a whole.
Use of customized themes for SugarCRM, automate tasks performed by employees. This, in turn, will accentuate productivity along with saving money and time. Eventually, the enhanced productivity results in improvement of customer relationships. Additionally, SugarCRM also renders the option of updating customer records history, thus aiding customer support activities. This includes access to all order details, each and every conversation and recorded preferences during interactions done earlier. All this leads to proper streamlining of all the complex data into single systems to aid processes.
Some final words
For using SugarCRM effectively and efficiently, developers need to be experts of PHP language. From the point of view of organizations, they need to ensure that their projects are outsourced to only such expert developers. The initial launch of this CRM was a free tool on an open source platform; however, SugarCRM has since then evolved and now offers comprehensive solutions deployed on hosted environments. All these improvements have ensured that it has achieved popularity quite fast and many organizations have adopted it for Cloud as well as on-site services.
Ever since SugarCRM was launched, it has become a favorite for businesses and loads of offshore centers have sprung up for development purpose with regards to this CRM. All these centers deliver customized solutions, well within the budgets of clients. Overall speaking, the primary motive of this platform is improvement of profitability, enhanced productivity and betterment of customer relationships.
Does all this still confuse you? If yes, then get in touch with us here and allow us the privilege of guiding you in this regards.