Android App Development – Challenges to Overcome
Developed by Google and designed primarily for touch screen mobile devices, tablets, cars, televisions and wrist watches etc., Android is a mobile operating system based on Linux kernel. And the Android applications are written using Android Software Development Kit (SDK) in Java Programming Language. The development process results in creating new applications for Android operating systems.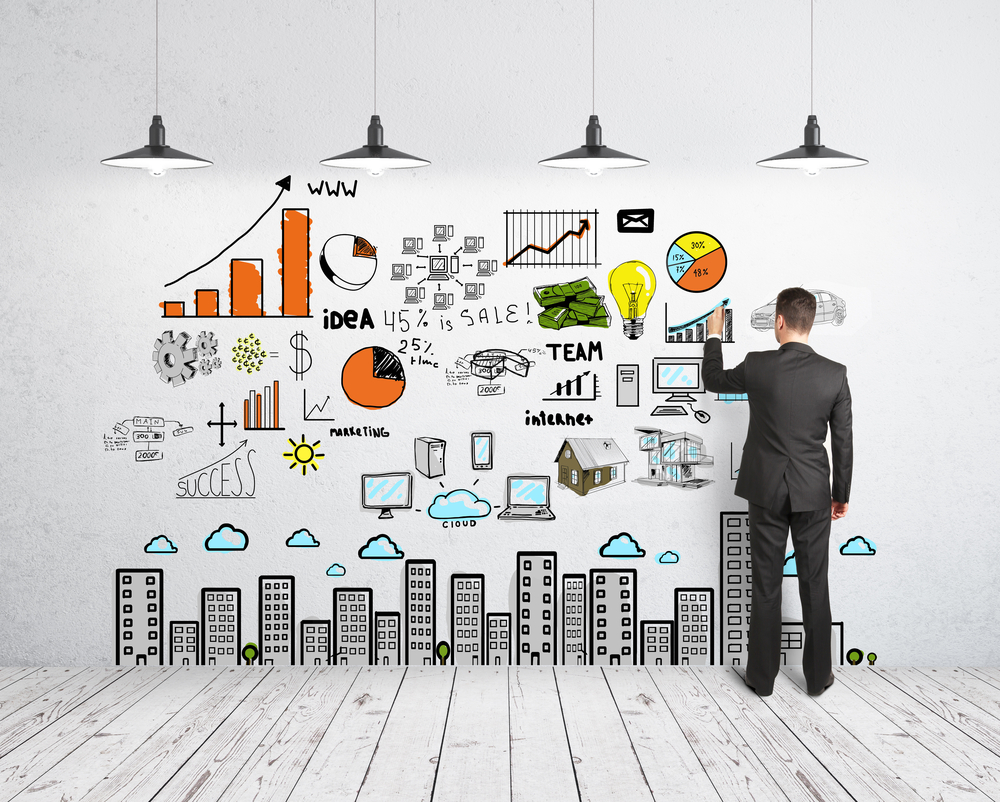 You can be amazed at the popularity of Android by the fact that by the 2nd quarter of 2012, the number of units of Android smart phones shipped touched the mammoth 105 million mark which constituted 68% of overall smartphone sale till that time. Until July 2013, there were over a million android apps developed encouraging 25 billion downloads.
Such a huge opportunity is bound to produce a mixture of both – advantages to pioneer far more interesting apps than that could be done on iOS and the challenges that need to be countered with ingenuity, continuous research and application. Here, in this article, we will focus on the nature of challenges android app developers often come across:
1. Software Fragmentation
A number of Android operating system versions available in the market causes a nightmare for the android app development India based companies as it becomes difficult to decide which version to focus on. Even if they choose to go with the latest version, it's not sure the majority or all of the users have upgraded to it. It's neither easy nor does it offer any incentive to do so.
2. Hardware Fragmentation
When compared with 5 devices that run the iOS, there are 170 running Android having various features from keyboard forms to screen sizes and designs to camera buttons etc. This mean the developer has to scale the Everest every time he intends to devise an excellent application.
3.Absence of Software Hardware Integration
Since Android is run by a large number of devices, achieving complete software hardware standardization across the devices remains an illusion. Each device having its own unique function for a different button, it poses an enormous challenge to the developer.
4. It Is a Two-edged Sword
The open ended nature of Android development does create beautiful opportunities, at the same time it gives rise to security issues. Almost no governance from Google makes it prone to proliferation of malware programmes disguised as reliable apps. The openness leaves it unguarded to attacks. On top of that, on account of fragmentation, fixing it up becomes an uphill task leaving most of the devices vulnerable, thereby eroding customer's trust.
5. Higher Market research Cost
To develop a superb, effective, efficient and user friendly Android application, the android app development company needs to understand the end user and his requirements. This warrants a huge amount of research which escalates the cost of development.
6. Want of Authority
Google appears to have given in when it comes to exercising authority on Android Operating System. Though open source code can facilitate an easy entry for application developers, there is a need to lay down strict standards and an application review process.