A Peek Into Some Latest iPhone6S News
So, have you heard that the latest iPhone rollouts – iPhone6S and 6S Plus – are SIM-free devices? Yeah, that's true. Apple is selling SIM-free phones all across the United States. The company is selling these new iPhones unlocked so consumers are not enforced to stick to any yearly or multi-year program of a network carrier service provider. Instead with this initiative, the company is allowing its consumers to choose their carrier plan on own.
The newly launched iPhone 6S and 6S plus devices, also known as contract-free iPhones, belong to the model number A1633 and A1634 supported by iPhone 6S Plus. Reportedly, this model is capable of supporting all major carriers in the US including AT&T, Cricket and US Cellular.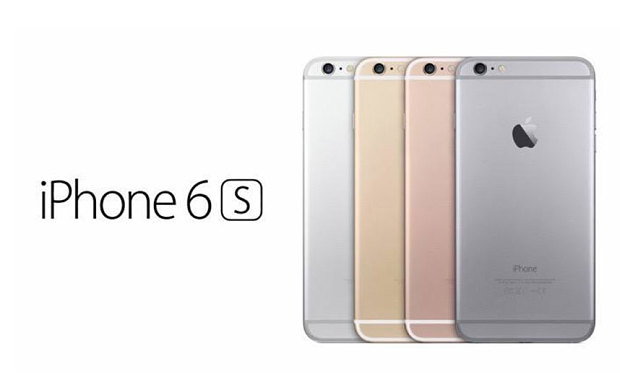 However, the iPhone6S and 6S models sold in other countries carry model numbers A1688 and A1687 in respective order; and these iPhones come with T-Mobile, Verizon and Sprint carriers support for consumers in countries like UK, Germany, Canada, France, Australia, Japan, Hong King and Singapore.
The Chinese buyers of the new iPhone will get the model number A1700 and A1699 which will support China's leading mobile carriers including China Telecom, China Unicom and China Mobile. Unlike all earlier iPhone launches, this year the new iPhones are made available to about 40 countries in merely two weeks of the sales starting date. No doubt it is the fastest global roll out ever by Apple!
Apple Pay All Set to Fuel the Market Competition
In the annual Mobile conference held on 1st October this year, Jennifer Bailey, the vice president of Apple Pay, revealed that the company will launch a pilot version of Apple Pay, supported by Apple Watch and new iPhones, to allow consumers in the US selecting from KFC, Starbucks and Chili's stores. You may actually start seeing Apple Pay, a mobile payment system, working for these stores in early 2016 onwards. Though company has plan to launch its pilot version supporting Starbucks stores by end of 2015.
Goes without saying, Apple Pay is all geared up to transform the retail industry landscape worldwide. The company has already triggered this evolution from their home country. And let's stay tuned for all next updates and releases by the company!
Outsourcing app development to India
Hark each iPhone development company India! There will be dramatic increase in the global sales of iPhones this year and in 2016. More iPhone users, meaning more opportunities to monetize from your iPhone application development.
If you are a business who is yet to create their first iPhone app, this is the right time. Go browsing the web for the best iPhone development company based in India. It is not merely the cost-advantage but the quality of work you get that fuel the growth of mobile application development India outsourcing industry.