5 Tips to Be a Successful Android App Development Company
Android apps are the most in-thingnow. They are robust; they are intuitive; they are user-friendly. Most importantly, the choice is vast. With growing popularity of Android devices today, mobile applications have seen a new phase of tremendous growth in demand, full customization, and fast-paced development. No wonder, the competition is throat-cut. To be a successful Android app development company, there are certain things that would give you a competitive edge, and help you attract customers, retain them and make real money.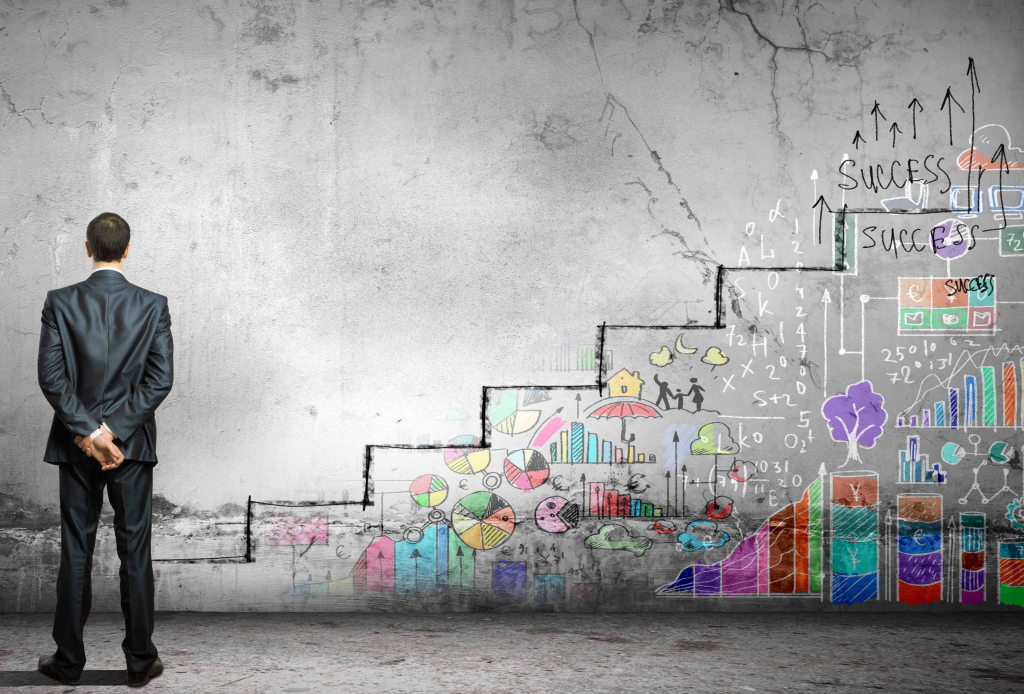 1. Upgrade Your Knowledge and Skills 
There is no end to learning. The more you learn, better you would know the mobile app market. Moreover, with changing demands and evolving trends, it is important for an app developer to keep pace with the latest technology and tools to build a successful Android application. Therefore, it is important to continuously know, learn and apply your knowledge to enhance your skills and proficiency in the field of Android app development.
2. Provide Comprehensive Solutions 
Value-oriented customers today prefer having a one-stop solution for all their app development needs. This not only results into better coordination and outcomes, but is also cost-effective. So, why not give it to the clients what they want? Be an Android application development company that provides end-to-end solutions, right from concept to designing, testing, implementation and launching. This would not only deliver value to your clients, but also add value to your business.
3. Promote Yourself 
If you think you will build an Android app and clients will follow, then you are wrong. In today's competitive world, you have to market yourself to showcase your credibility and skills. Though it needs time and money, it is worth bringing success to your business. And if you wish to do it in a cheaper way, pick Social Media. It is the most powerful marketing medium today. Promote yourself on Facebook, Twitter, LinkedIn and more to attract attention of potential customers. Effective marketing and a strong presence is also crucial to build your credibility and integrity.
4. Provide Customised Solutions 
Customer satisfaction should be the buzzword. For this, it is important to thoroughly understand what the client needs and then deliver results that exceed their expectations. As a good Android app development company, provide solutions that are fully customised to meet the needs of the business and end users. However, that does not mean that the application should be completely based on vague ideas of the client (if the client does not have much knowledge in app development). You should present a perfect blend of client needs and your skills.
5. Be Available for Communication 
Another key success factor is easy availability. A company, which is available around-the-clock for communication is more preferred by the clients than who that are not.