Talab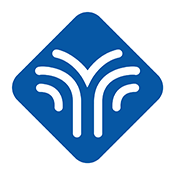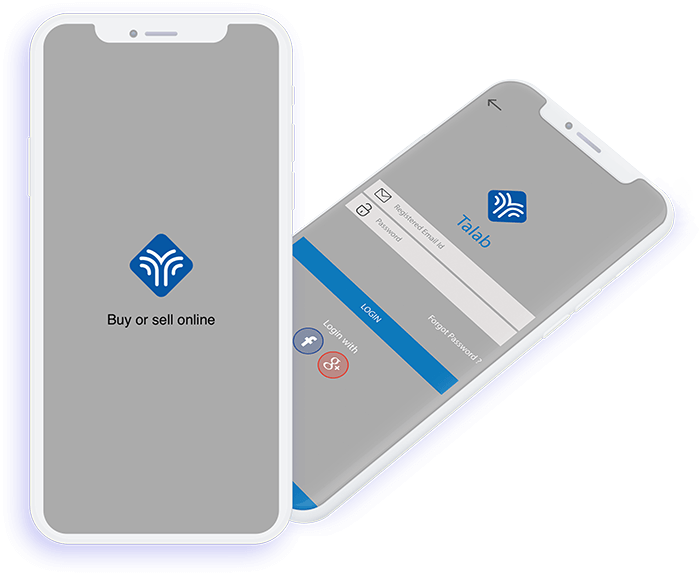 Talab is a uniquely wonderful eCommerce app which is completely a social networking app. The app allows the users to buy and sell items with the network of friends. The buyers and sellers can chat, share the photographs, and send promo codes to each other. Talab is an easy and interesting shopping app.
Client Requirements
To built an e-commerce platform with the concept of social network.
Should be developed in a way where users can be buyers and/or sellers.
Users should be able to follow/un-follow other users.
They can buy/sell from/to other users.
Users can manage their orders.
It should provide messaging services for users.
Different payment and delivery options should be available for the users.
Sellers should be able provide promo-code to their users.
App Features and Functionalities
The product list with their prices and short description has been designed
The list of top sellers and the stores arranged category wise have been placed
The feature to click pictures of the product that users want to sell and upload it with the short description, price, category and delivery charges has been functionalized.
The notifications for various orders placed, product sold that was uploaded by user can be viewed
The functionalities to view orders, edit user's profile and post a product have been added
The functionality to view the promo codes and the same can be applied to get the discount
The earning summary of the user can be viewed
The feature to send and receive messages has been added
The application can be viewed in Arabic & English
Challenges:
To make the buying and selling of the application easier and doing all these things simultaneously is difficult in person. Furthermore, the location where it was targeted needed to be in a language other than English. Technical implementations
Android: Java with Android Studio
OS: XCode with Objective C/Swift language
Solution
An application in which all the features for buying and selling application in which the users can find English & Arabic language. This particularly helps the users to convey in their language and makes it more understandable according to the location where it is going to be used.