Flyfood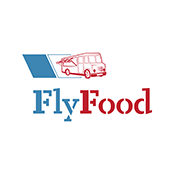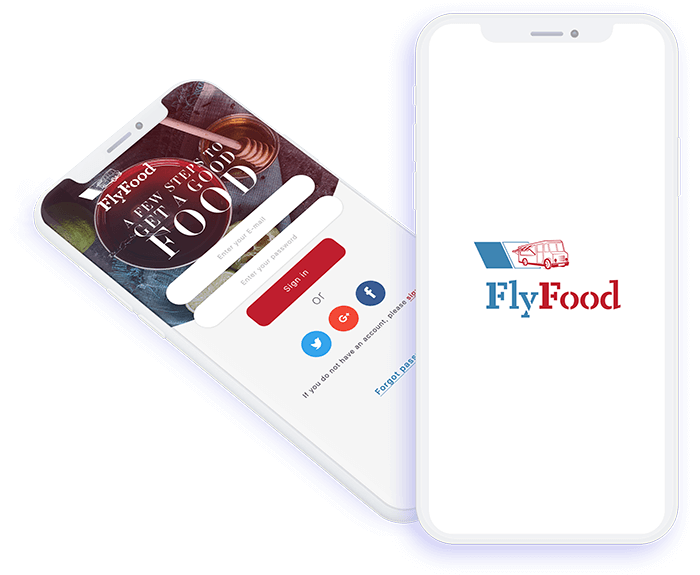 "Find, Order, Pay & Deliver" easy to use online food booking & delivery mobile application which will enable the customer to order meals from local food trucks and get it delivered to their doorstep. This app will provide customers with quick, reliable & consistent delivery service no matter where they are. Furthermore, this app will help food trucks across the country to reach out to more customers, which will, in turn, grow their sales and expand their reach.
Core App Specifications
Comprehensive Safe and Secure On Demand Food Delivery Solution by making it mandatory for Customers, Food Truck Owners & Drivers to register before they start using the mobile app!!
Search and explore for food trucks and get order delivery from the best at Incomparable Prices!!
Select Food Truck from the given list, View the complete description of Food truck and menu, either select Ordering food or Catering Services & can Customize their meals according to your wish
Add Food items to Shopping Cart to confirm order booking in the mobile app!!
View Order Booking History (Present & Past orders) in the Mobile app!!
Multilingual Mobile application to be provided!!
Multilingual Mobile application to be provided!!
Make any Food Truck favorite in the Mobile app!!
Receive various food order & delivery related notifications in the Mobile app!