Why some apps become unsuccessful despite of a good design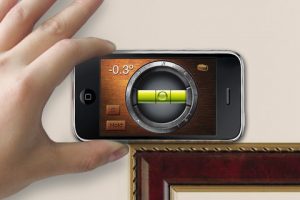 Application development is not only about technology but it needs immense creativity and deep understanding of the purpose of application along with requisites of users. Customers are quite hard to please especially when they are being presented with newer option every day. The cutting edge competition in the development and mobile app marketing in every niche has made the task of app developers quite challenging.
Users embrace only those products which are best in that segment because they spend their hard earned money and thus look for the preeminent value. With the immense competition, one cannot sell the apps only through hype and extensive mobile app marketing. Customers look for utility, substance and ease of use.
There are several app development companies who come up with amazing designs everyday but the goodness of design and innovation in concept do not guarantee success for the developed apps. There are many reasons behind this:
Most of the developers try to infuse eye catching graphics which make the deign look good but often compromise with the usability of the application. The USP of any application is always its functionality while graphics and look & feel of the app are supporting features.
Sometimes developers do not give significance to rigorous mobile app testing. Testing is a mandatory process in order to remove any flaws in the developed application but if testing is not done extensively it may result in users disliking the app or certain features of it.
Thus despite of a good design, sometimes apps may fail to impress the target audience due to these reasons.
Prismetric Technologies is a Mobile app development company that believes completely in user satisfaction and thus develops apps keeping all the significant aspects of successful app development in consideration. You can contact us for amazingly designed usefulness oriented mobile apps at http://www.prismetric.com/.