Uber- The Transportation Network Company with Amazing Growth Trajectory
Uber, an America-based international transportation network company in San Francisco, has revolutionized the concept of taking a ride, integrating the experience into cutting-edge app. The pioneer of "Uberification," the company has a rich history that drives its exponential success today. Uber has seen many obstacles ever since its conception and yet, it has a value of over $10 billion today. As of May 28, 2015, Uber Cab service was available in 300 cities across 58 countries globally. Many other organizations have emulated Uber's business model of integrating transportation services into a smart and intuitive mobile app.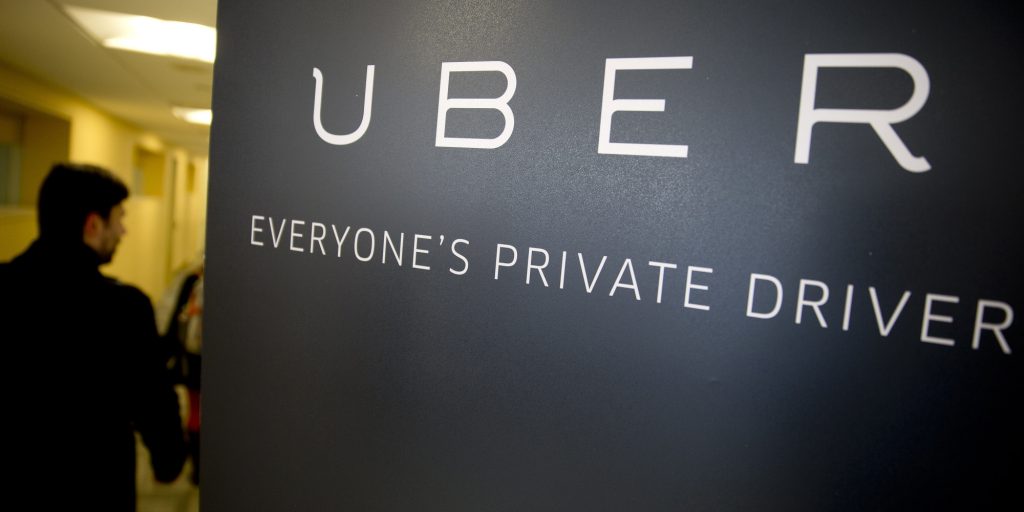 Uber was founded by Travis Kalanick and Garrett Camp as "UberCab" in 2009. Travis Kalanick conceptualized the idea of Uber when he was trying hard to find a cab on a chilly wintery night to attend 2008 LeWeb Conference in Paris, but unfortunately, could not find one. For him, Paris is the "inspiration for Uber," where getting a cab when needed is most difficult and intimidating.
Taking an idea from such experience, Travis and Garrett Camp established the company in 2009 with the objective to provide prompt and reliable cab services anywhere, anytime on demand. Later, Uber mobile application for iPhone and Android was launched in 2010 to provide the customers a hassle-free experience to book a cab right from their Smartphone.
Both Travis and Camp had the objective to tackle the "taxi problem" in San Francisco. The company started with a Mercedes S Class, an iPhone app and a driver to provide transportation services in the city. In January 2010, Camp, Travis and Oscar Salazar, who helped in building the prototype of the app, hit the streets of New York with three cars to test the service. It was on July 2010 that Uber app went live first time in San Francisco. It hit the news in the headlines "UberCab takes the hassle out of booking a car service."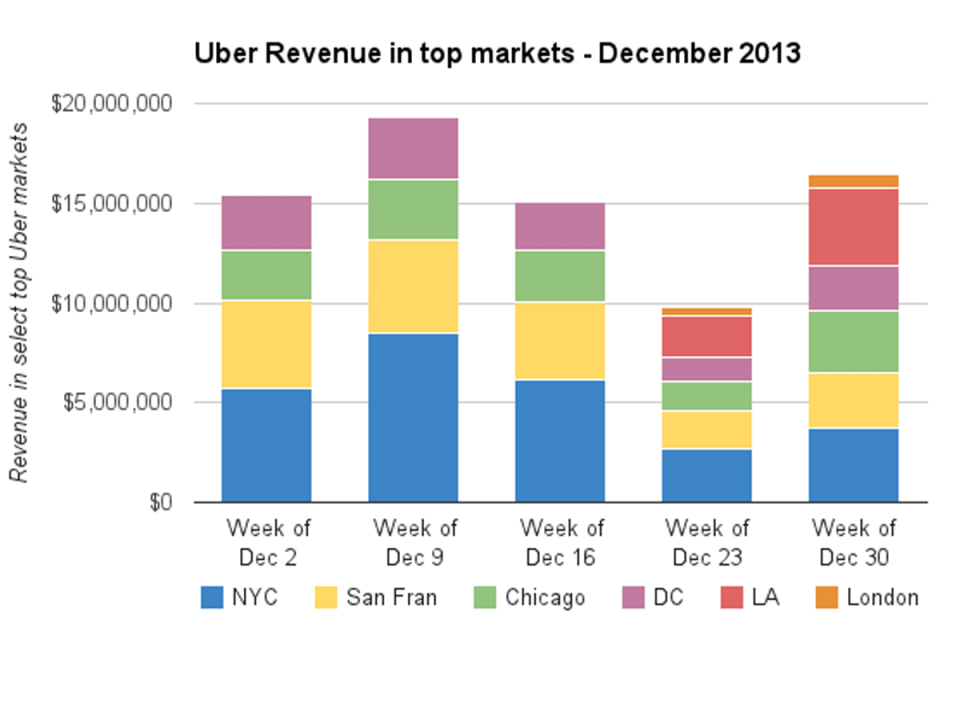 By the beginning of 2011, the company raised $49 million in venture funds, and later expanded internationally in 2012. In the year 2014, Uber experimented with carpooling facilities and other updates, which further brought it in the news. It is estimated that the company will generate $10 billion revenues by the end of 2015. However, over the years, Uber has faced many criticisms and obstacles from the government and taxi companies, alleging that the process of using crowd-sourced, unlicensed drivers was illegal and unsafe.
In 2014, UberPop version of the mobile application was launched in Paris, whereby customers are directly linked to drivers without chauffeur license or professional taxi, while the company provides supplemental insurance coverage. Later on, the service was expanded across European cities and met with severe criticisms to be illegal and unsafe. In October 2014, the French court deemed UberPop service to be illegal and the company had to stop the version.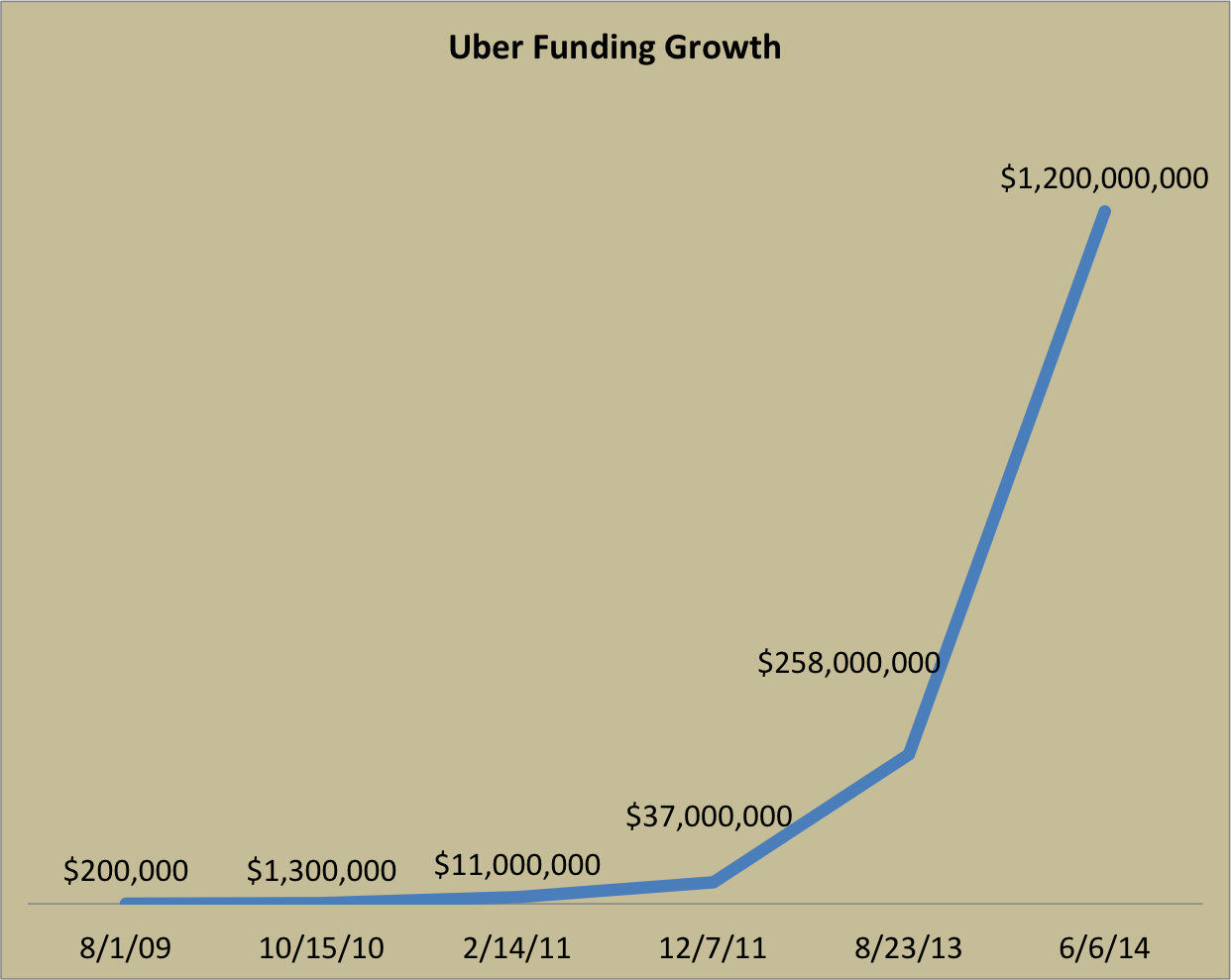 A month later, UberPool service was introduced, where the company experimented with car pooling, providing the opportunity to share a ride and split the cost with another person who have requested a ride along the same route. The service is still operational in Paris and Uber plans to roll it out in New York as well.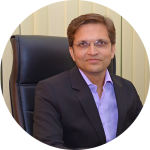 With in-depth knowledge in International Business Management and Information Technology, he can effectively craft business enhancement strategies and can skillfully untangle technical complexities. Writing about the new age technology and sharing his thoughts on the continuously evolving business trends keep him content.