iPhone 7: The optimum amalgamation of exciting new features and adequate updates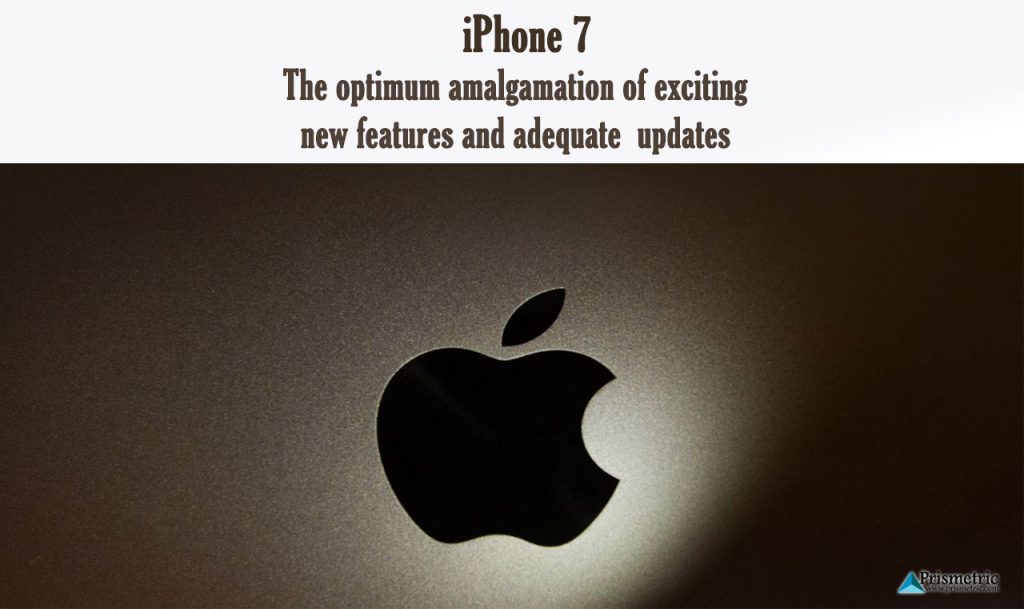 The wait that has prolonged for almost a year is over!! Apple at its world event which was held at San Francisco on September 7 2016 unveiled iPhone 7 along with iOS 10 and Watch OS 3. Among all the things that were announced yesterday, the deserving showstopper was iPhone 7. Apple's CEO Tim Cook spoke about the vital changes & upgrades that the customers will witness with iPhone 7.
It was after the introduction of Carpool that Apple's CEO Tim Cook took centre stage and announced everything that was new from iPhone to Apple watches.
Also Read: Apple's WWDC event 2016
Therefore, without wasting even a fraction of a second, take a look at the main takeaways:
iPhone 7 and 7 plus officially announced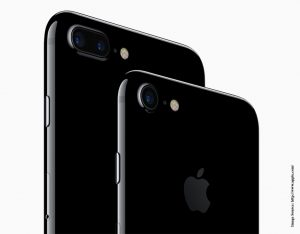 The newest entries in the iPhone series are going to be a visual delight. As speaking about them, Tim Cook said "This is the best iPhone we have ever created" and uncovered the new version. iPhone 7 has stereo speaker and is water and dust resistant. Moreover, it has a redesigned home button which is more like a touch surface and not a button anymore. Moreover it is water resistant and can bear submerge of 30 minutes under water.
The body is very similar as that of 6S but has two different color patterns of black: a matte black model and a shiny jet black variant. Other than this, Apple has ditched its 16GB model and the new iPhone 7 will have an initial 32 GB. The price range will be $649 for iPhone 7 unlocked and $ 769 for 7 plus.
Dual Camera and Improved Battery Life
Its official folks and the rumors are true, iPhone 7 plus has two 12 mega-pixel camera on the back. They will allow authentic optical zoom with their telephoto lens and not just the grainy digital zoom. The camera will also include the Portrait feature that will give DSLR style depth and will provide enhanced quality to the picture taken. Also the front camera has been upgraded to 7 mega-pixels. Moreover, the camera has enhanced image stabilization, raw image capturing facilities and improved colors. The sensor is more improvised to eliminate flickering light effects.
Thanks to the new A10 fusion CPU, iPhone will have larger battery capacity as the chip will consume comparatively less power to run as compared to iPhone 6S.
Also Read: How iOS 10 will completely redefine the Mobile's User experience
Music will have a new medium

Apple announced the new Air pods for music fanatics with built in chip for audio processing and pairing. Moreover, it can automatically pair with all the iCloud-synced devices. Apple has concentrated on providing a seamless music connection to its users and the Air Pods will be compatible with all the Apple devices. There are no 3.5 mm jacks in the new iPhone 7 so the ear pods will connect directly via the lightning port adapter.
Moreover, there is beats, a whole new brand if headphones with same the same chip and pairing mechanism that is used in Air Pods. There are in-ear earplugs with built in lightning port so that you can change it from the iPhone cable.
Apple watch Series 2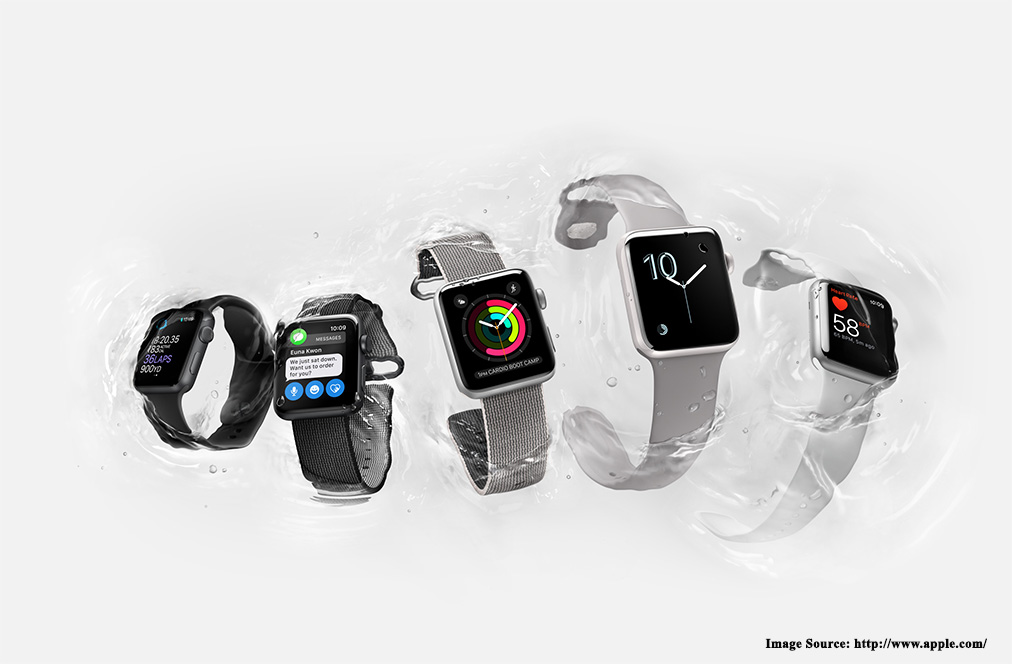 The wearables from Apple are pretty similar to its first version with only notable distinguishing point of them being water resistant. There material will be made of aluminum, stainless steel or white ceramic which is four times as hard as stainless steel. The watch series also has a special edition Nike watch and is expected to have new improvements on health related stuffs in watch OS 3 which is going to be announced on September 13.
The bazooka doesn't ends here, for the all the Poke fanatics, Apple has given the most popular game on the planet on its watch. The game will enable the players to see how may kilometers they have travelled, how many calories they have burned and how close they are to the Poke stops or the Poke eggs.
Super Mario is Coming Back
If including PokemonGo on the wearables was not enough, Apple announced the inclusion of Super Mario as a new game for its new iPhone series. It will be named as Super Mario run and will be included by December this year.
Final Words:
Apple as it often does have continued its legacy of surprising the tech pundits with its announcements. The new color combination, camera uplift and Air pods are worthy enough to give iPhone 7 a huge launching pad and be a huge success as its predecessors.
Also Read: How iPhone has evolved through Ages: A Journey to remember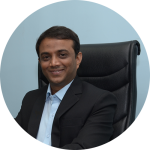 An enthusiastic entrepreneur, interested to discuss new app ideas, rich gadget tricks and trends, and admires signature tech business styles to readily embrace. He enjoys learning most modern app crafting methods, exploring smart technologies and passionate about writing his thoughts too. Inventions related to mobile and software technology inspire Ashish and he likes to inspire the like-minded community through the finesse of his work.