Another Honor In Our Journey Through Technology – Catch Us As A Clutch Leader!
Since 2008, Prismetric has served as a leading service provider across a variety of industries, as you can see from our extensive portfolio.We are headquarted in India with offices in the US and Middle East, but have our clients and our services spread across the world.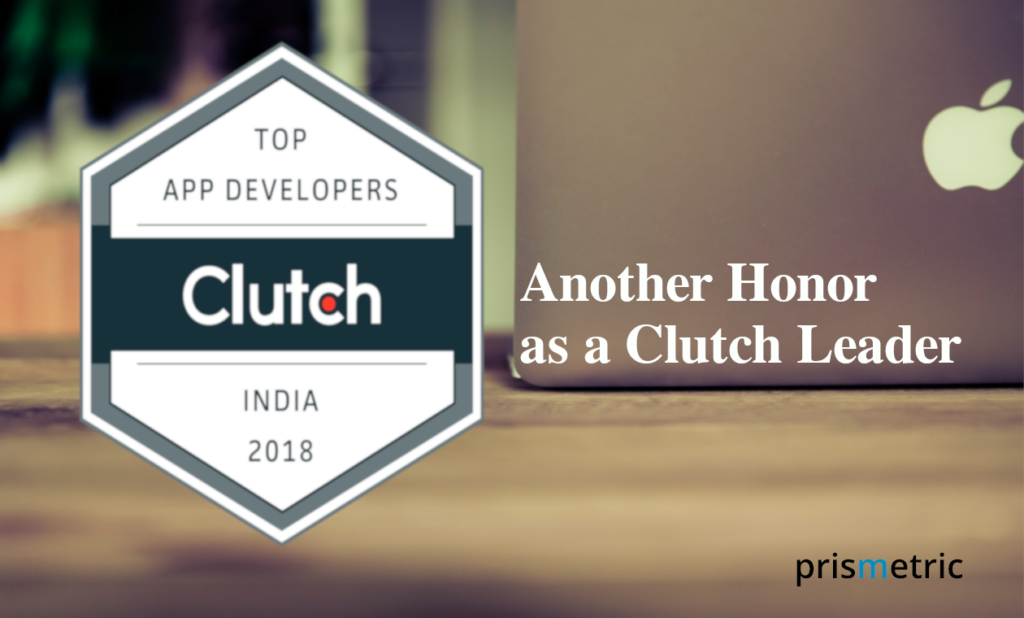 Our team takes pride in offering quality products and solutions across sectors that include web and app development, blockchain, gaming, SAP, AR/VR, and wearable tech. We are emerging as an excellent partner of technology for all the prominent business sectors because we imply all the modern technical tools and methods that rise to work resourcefully for the businesses in development.
Furthermore, we are proud to announce that this year we made the cut as a top web developer in India and a top app developer in India according to Clutch most recent press release! To be held such standards is an incredible honor that we hope to live up to as we continue to grow as a top mobile app development service provider.

Clutch's services reveal the importance of reviews to companies of all sizes due to the profound implications that a single customer's experience may offer. In other words, it's easier to see somebody else's weaknesses than your own. We hope to use Clutch to our advantage as we attempt to become the top app developer on the block!
The reviews are an encouraging element for any developed firm to grow confidently and expand by rectifying the drawbacks.
Here at Prismetric, we take pride in the services we offer. Our goal is to exceed any expectations and overcome any challenges we face. We have always been on a mission to offer clutter-free services to our clients which will aid them to go a long way in their efforts. This we do through our extensive experience and our involvement with technology. We research on all the new, innovative yet useful technical tools to offer the finest solution for our clients and the technological aid the businesses would need.
Our team of researchers and analysts is always keen towards finding the innovative way to input the emerging new technologies at their most useful forms and in sensing the areas to expand our services. All these we do to offer the most fruitful solution that would shed the light of success for our clients and the companies. For any technical solution get in touch with us, irrespective of your location.
About Clutch
Clutch is the leading agency ratings and review site helping you find a company with the qualities and experience needed to tackle your project. The Clutch platform is designed to measure the strength of client-agency relationships, equipping B2B decision makers with the crucial information they need to make better partnering decisions.
In order for companies to be ranked on their site, Clutch experts interview real clients, collect data, and compare companies with one another. Company analysis can be broken down into client experiences, client testimonials, and market presence. Clutch offers all of this in order to help you decide which agency is right for you.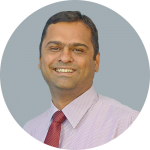 With a deep interest in new technologies, analyzing mobile application trends and impressive technical concoctions keep him inquisitive. He likes to read and write a lot. New app technologies, gadget fascinations, and big technology announcements kindle the writer in him spontaneously. His articles are his passion for innovative technologies.