6 Most Common Myths About Promotional Mobile Game Development
Well, there are primarily two purposes behind the development of Advergames or branded games – 1) Prove to be an amazing entertainment and fun for users 2) spreading the popularity of a brand or a company in abundance. When an adventure game turns out to be hit amongst users, it promotes a particular company or brand.
In early years, only large-scale companies and enterprises were leveraging this particular business strategy as the cost involved in mobile game development was quite high. The top brands like MacDonald and Coca-Cola have been already relishing in the many benefits of investing in such promotional games.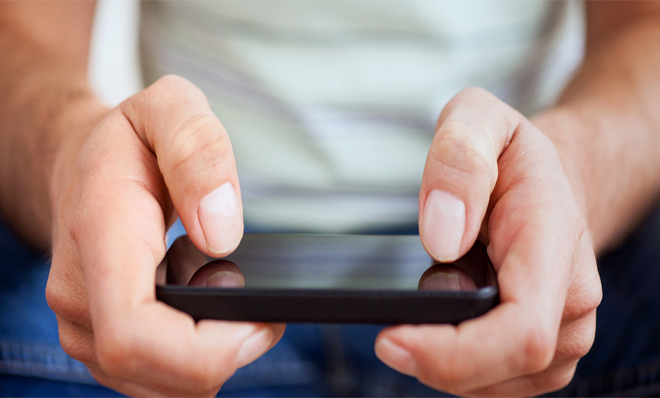 Unlike earlier years, it is easier these days to build a promotional game of own, although you may be a start-up or an individual. But there are many misconceptions around about mobile game development. Here I have compiled a list of 6 most common misconceptions about promotional mobile game development.
1. The development cost is HUGE
It was certainly true a few years back, but not now. With numerous game developers India out there who ensure amazing gaming apps at the most competitive rates, today even startups, small and medium size businesses can easily afford to the cost of game development.
2. My industry isn't a right fit for this business marketing strategy
If you are thinking that mobile game development isn't an appropriate strategy to promote your business or market your products/services, then think again. Your customers, whether B2B or B2C, are also users who are most likely to be active on social media or on their smartphones. Developing games that can make their way to the these handy devices of your customers can give you an edge over competitors. You simply need to find a good mobile game development company.
3. It may need a lot of time investment
Choose the right mobile game development company in India and you certainly need not to wait for many months to launch your game in the app stores. There are many mobile game development companies who thrive a large team of developers, designers and testing professionals who can finish off with the project in 2-3 months or even earlier.
4. Different apps will be needed for different platforms
This is a distance story now. With HTML5 development, companies can build a mobile game with cross-platform compatibility in the same amount of time as required in game development for any single platform. Though internet-based games are the hottest trend these days, you can also build a great gaming app that can be played offline too.
5. Games don't come with social media gains
The expert game developers India know how to integrate social media with gaming apps. Social Connect can help you reach more users and spread more popularity of your app. In fact, many games come with a feature that allows users to log in using their social media accounts.
6. Mobile gaming doesn't give 'Leads'
Do you believe that games don't give leads? It isn't correct though. You can effectively integrate call to action in your gaming app. And this can help you get business leads. Also, social media integration can help you generate more leads through referrals scheme.
To sum up, these are some of the most common myths about mobile game development that don't stand true in this mobile apps' era. Both native and cross-platforms are trending. Contact Prismetric, a leading mobile game development company and get started!