Yahoo Updated its Mobile Search Algorithm for Improved User Experience
Before we waved goodbye to 2015, Yahoo had bestowed the mobile users with improved mobile web search experience. Only a few days ago, the company had announced some major changes they have made to Yahoo search for mobile web; the changes are currently applied and activated for U.S based users only. The news was first revealed to SEO fraternity by Matt Southern in his recent post on SEJ.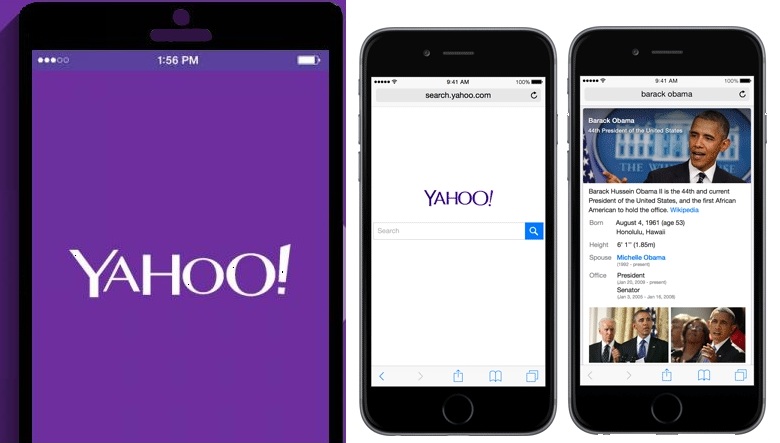 Yahoo search got smarter on mobile
Reportedly, the company is aiming to win an edge over Google into mobile web search niche by offering enhanced user experience. Amongst some major tweaks, there is a remarkable change to the mobile search algorithm.
"Through constant iteration and experimentation, our aim is that collectively, these small but mighty changes will connect you more immediately with the answers you're looking for, and help you discover interesting and related information", says Alok Agarwal, Director of Product Management at Yahoo.
A Tweak to Yahoo Mobile Search – Will it make a winning difference?
With recent changes in its mobile search algorithm, Yahoo search aims to put forth the latest published content to its target users. And, there is no doubt that this significant change will give Yahoo a competitive edge against its market rivals in the arena of mobile search.
Certainly, the biggest rival Google does offer a separate 'News' tab for the latest stories and it sometimes shows up in main search results too, however it still not matching with the latest change made by Yahoo.
In the new Yahoo Search algorithm for mobile web, most recent and most popular stories are displayed first always. However, there is no detail explanations shared by Yahoo for the mobile search algorithm tweak. We are yet to see how the new search ranking criteria will impact the SEO fraternity.
Now Yahoo Mobile Search Supports AMP Technology
If you are not yet aware of AMP, an abbreviated term used for Accelerated Mobile Pages, click here! Google claims AMP as 2016's one of the most vogue website technologies. And, news posts in Yahoo search are now in compliance with this next-generation website technology.
It searches on Twitter too!
Yes, Twitter is now a part of Yahoo mobile search algorithm. So, you are likely to see tweets having relevant information in your search results. However, for now, the Twitter search facility is only limited to celebrity tweets only.
A revamped image search!
Yahoo has changed its image search functioning considerably. When you will be using the Yahoo mobile search the next time, you will surely get images you are searching for and with you will also find a section of popular content embracing the kind of images you are searching for.
Currently, these changes are available for US users only, so we are yet to receive exact clarifications if this new updates are for celebrities only or not. Also, the company has kept mom on the official public release date for these new updates. Tech experts expect the new Yahoo search for mobile web to be rolled out in 2016. Hoping for some more insight into the new mobile search algorithm by Yahoo this year!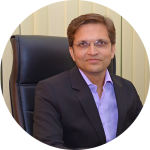 With in-depth knowledge in International Business Management and Information Technology, he can effectively craft business enhancement strategies and can skillfully untangle technical complexities. Writing about the new age technology and sharing his thoughts on the continuously evolving business trends keep him content.