WWDC 2016 and the Important Announcements from Apple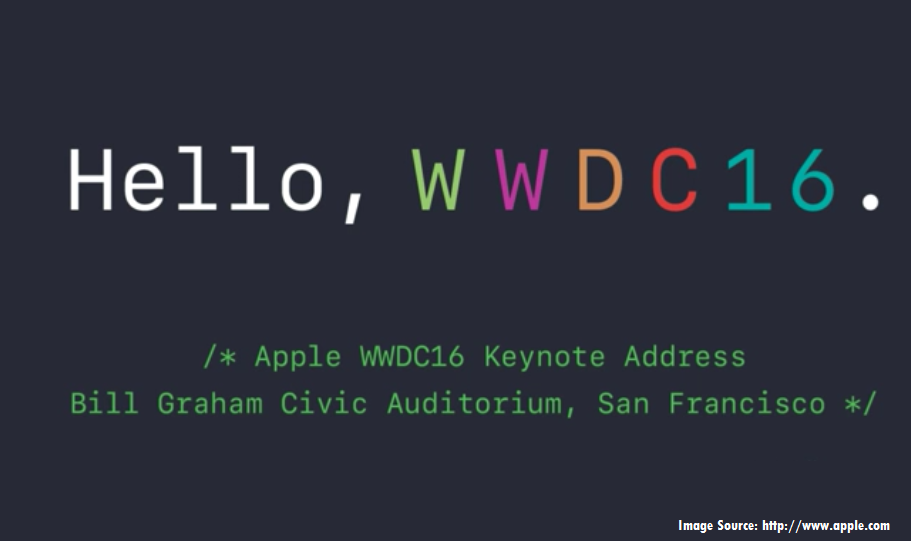 The WWDC 2016 (Worldwide Developer Conference) has a keynote from Apple – the changes to be incorporated in the upcoming Apple iOS 10. In case you've missed the show, here's a quick recap of some of the vital tidbits you must know.
Unveiling the keynote, Tim Cook, the CEO of Apple spoke about several changes that users are likely to experience in the near future.
Let's begin!
WatchOS 3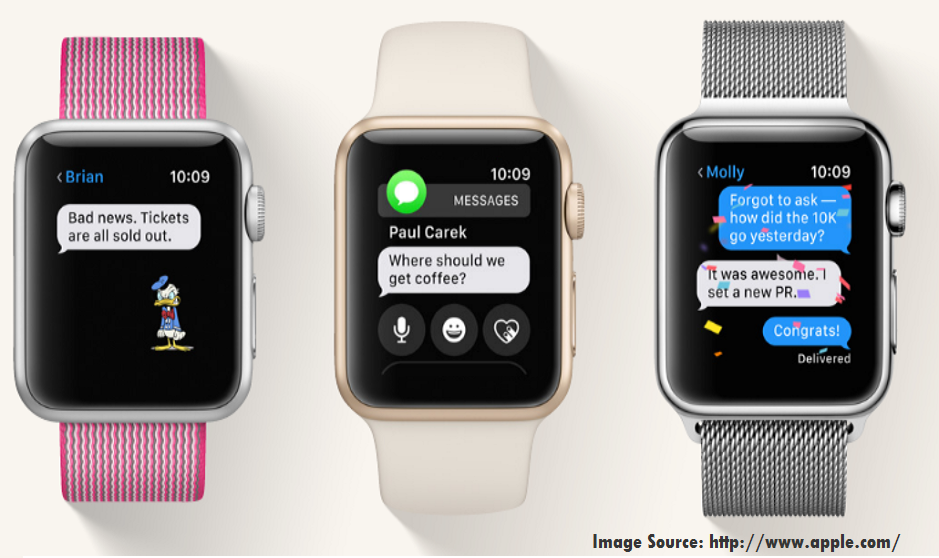 Apple launches its latest hardware – the first WWDC 2016 keynote was WatchOS – the Apple Watch. In the latest watchOS 3 update, you can expect an app load speed up to 7 times faster with a control center like one in iOS and a new dock feature.
You can also see new quick reply keys with pre-written responses, and an innovative handwriting support app called "Scribble" that also works in Chinese!
For an emergency, there is an updated SOS mode, which would allow you to just hold the side button to dial 911. If you are in some international city, holding the SOS key would dial the correct local emergency number of the state (for instance, 999 for Hong Kong).
You can also find plenty of health apps like wheelchair-friendly mode and breathe meditation program for promoting regular activities for handicapped users.
And, you have the Minnie Mouse app as the watch face besides Mickey from the previous year's update. That's innovation!
This update and much more, is likely to reach you for free this fall.
tvOS
The Apple Senior Vice President of Internet Software and Services said, "The future of TV is apps" – indeed, with Apple's tvOS introduced at the WWDC 2016, it seems so. Third party development has been included in this device. The platform has recently increased its total number of video channel offerings from 80 to 1300, which is remarkable!
With the latest 2016 update, a new remote app is likely to surface in case you've misplaced the physical remote or you need multiple remotes for a game.
In case if you dislike syncing the cable account to get access to live TV or a video on demand on your Apple TV, this new tvOS comes with a single sign on mode, which allows you to log in once and access all channels available from the cable provider.

Maps, Music, Photos, Phone, Home, News and More
Maps would have new recommendations and shortcuts for users to find exactly what they want – cuisine types available in restaurants, for example. You can even type Search for the nearby stops on the map route like restaurants or gas station, and see the distance.
The Music app has been redesigned with larger photos and interesting tabs. You can easily find music that have been recently added or downloaded. The lyrics tab and the daily curated playlist is really interesting. In fact, Apple has taken care of the ongoing trend.
Likewise, Photos, Phone, HomeKit and News will be revamped with this update.
OS X Becomes macOS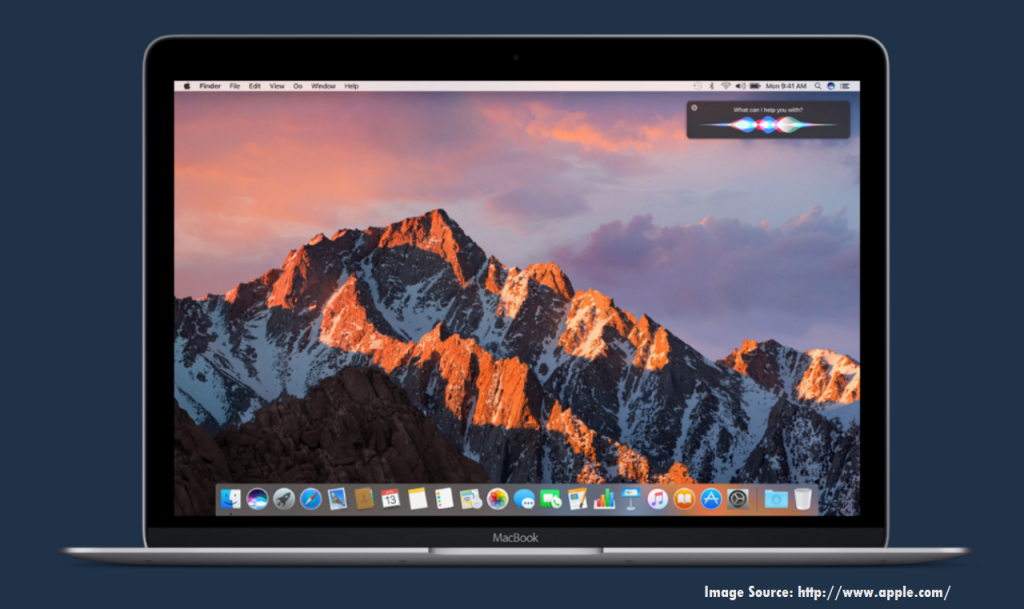 Craig Federighi, the senior vice president of Software Engineering, Apple, at WWDC 2016 revealed that OS X would have a simpler name – macOS. And, the version would be called Sierra. It has been updated to emphasize on continuity. For instance, when you are wearing an authenticated Apple Watch, it would help you to automatically unlock the laptop just by keeping the watch close to you. It is an excellent feature for people who own the right Apple gear.
Universal Clipboard is another feature that allows you to copy text from the iPhone and paste on the Mackbook. There's an iCloud Drive that can help you to offload older files and make room for your local documents.
With OS X Sierra, Apple Pay can be used in your desktop as well. The new payment feature allows you to authenticate payment through iPhone or Apple Watch via continuity. Again, this is an outstanding feature for people having all the popular Apple gadgets.
There are several other organizational updates that would bring tabs to some apps, Siri on desktop and picture-in-picture!
For the new iOS 10, Federighi also gave a demonstration with the finest lockscreen setting having a "raise to wake" feature – exactly like Moto X's active display that allows you to glance through notifications. The iOS 10 allows users to access 3D Touch notification and reply to apps or messages straight from the lockscreen. To access the camera immediately, swipe right.
As a crux, Federighi also revealed that Siri shall be open for developers, thus allowing them to incorporate her into the apps.
Swift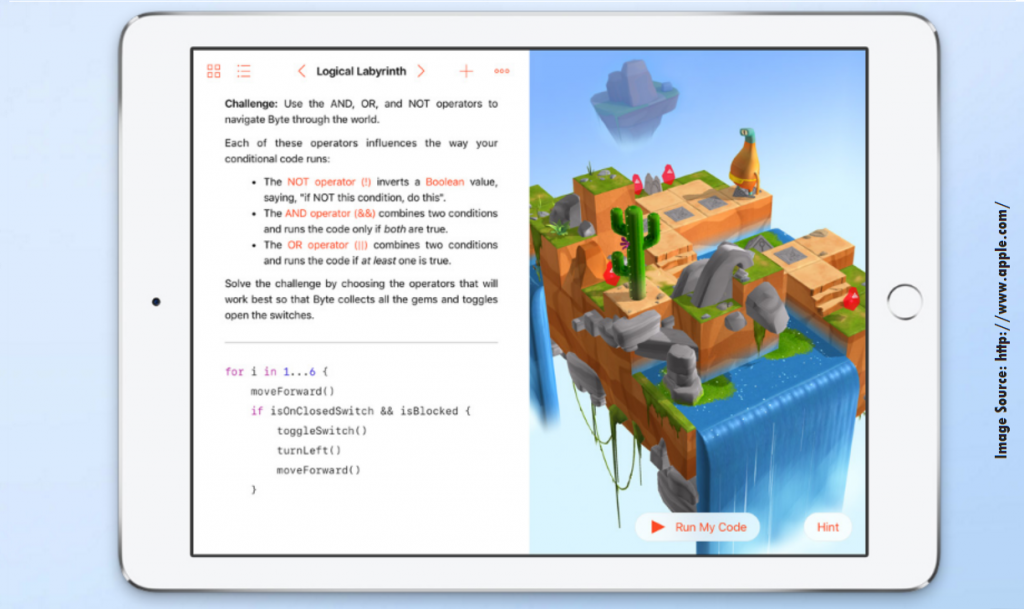 We just can't miss mentioning the Swift Playground app. Swift Playground is the coolest iPad app to help kids learn ways to code in Swift using the iPad.
Further WWDC 2016 Cook opines that this update should make learning much easier and accessible to millions of people worldwide.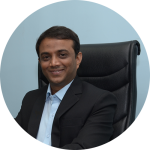 An enthusiastic entrepreneur, interested to discuss new app ideas, rich gadget tricks and trends, and admires signature tech business styles to readily embrace. He enjoys learning most modern app crafting methods, exploring smart technologies and passionate about writing his thoughts too. Inventions related to mobile and software technology inspire Ashish and he likes to inspire the like-minded community through the finesse of his work.