TradesHire App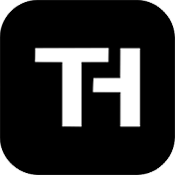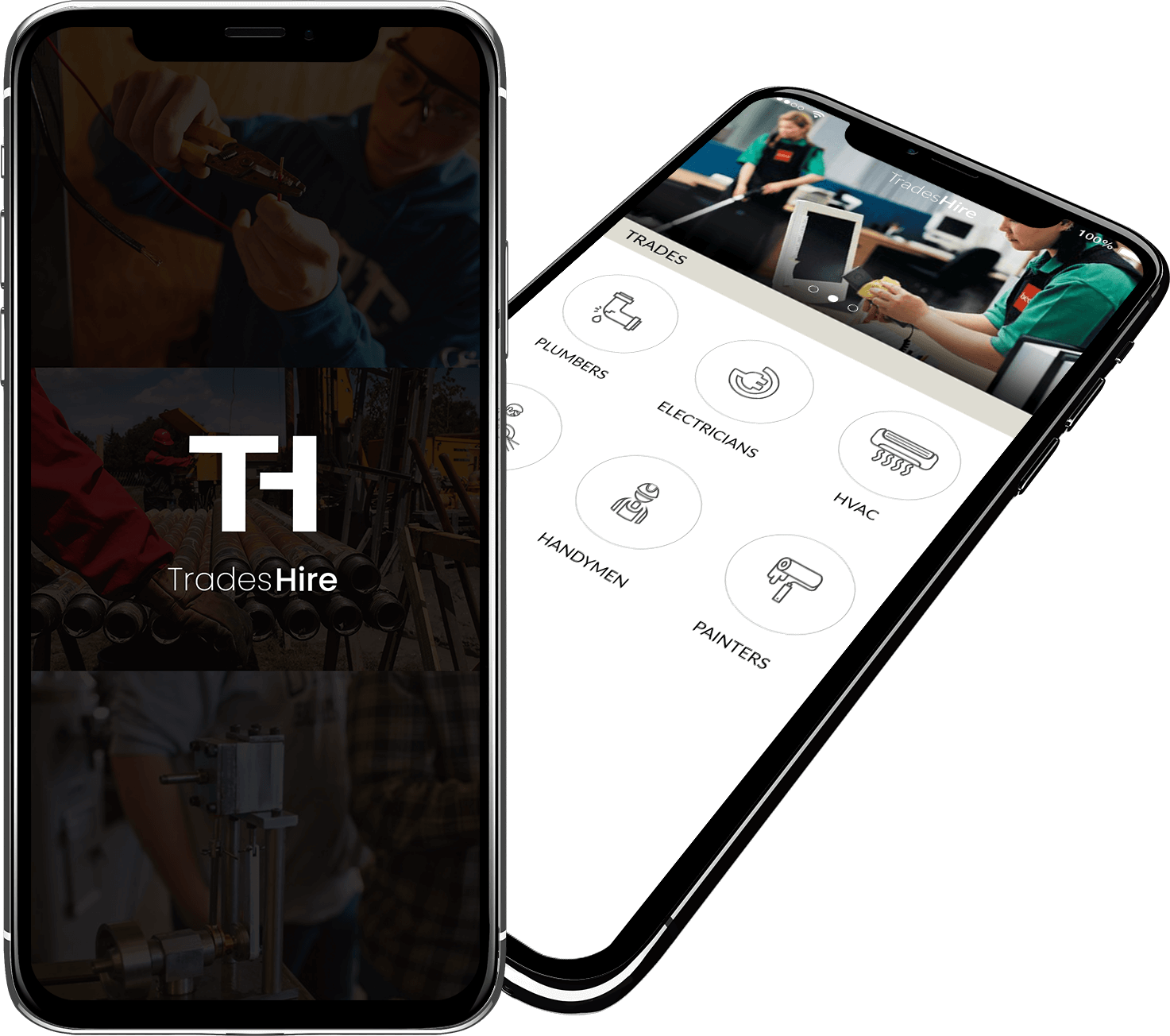 TradesHire, it is a usability app that connects the local home-service providers and the service seekers. The easy options, sign up processes, and search preferences make the app more interactive and exclusive for both type of users- the service providers and the seekers.
Client Requirements
To develop an app that helps connect service provider and customer for fulfilling home-related services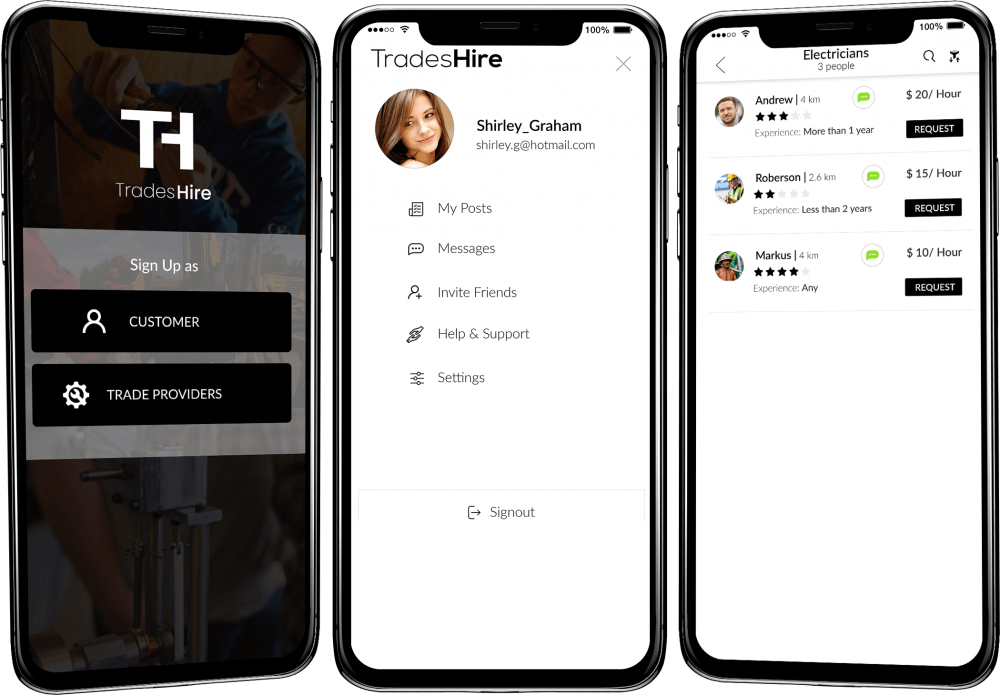 App Features and Functionalities
View/Browse Postings Feature
View List of all the job postings of nearby users
Search and filter job postings sort by Distance, Price, and User ratings
The app allows the users to share cool new finds and favorite places with the rest of the GLYD community
Select any job to view description, title, location, date and best time, budget and customer information
Service Provider can click on the Make an offer button to make an offer for the posted job
Service providers have to set-up their direct deposit in order to start making offers for the posted job in the app
Service Provider can click on the Chat button to chat with the user who posted the job in the application
Work History & Invoice
Service Provider can view work history as Previous or Past completed Job and list of Upcoming Jobs
Service Provider can view Invoices in the app
Earnings & Transaction History
The user can view the total earnings, option to withdraw money by transferring it to the linked bank account and view transaction history
Chat Feature
Service Provider can view all the chats in the mobile app, send and receive new messages from users who posted the job in the mobile app, can delete if required by selecting the appropriate options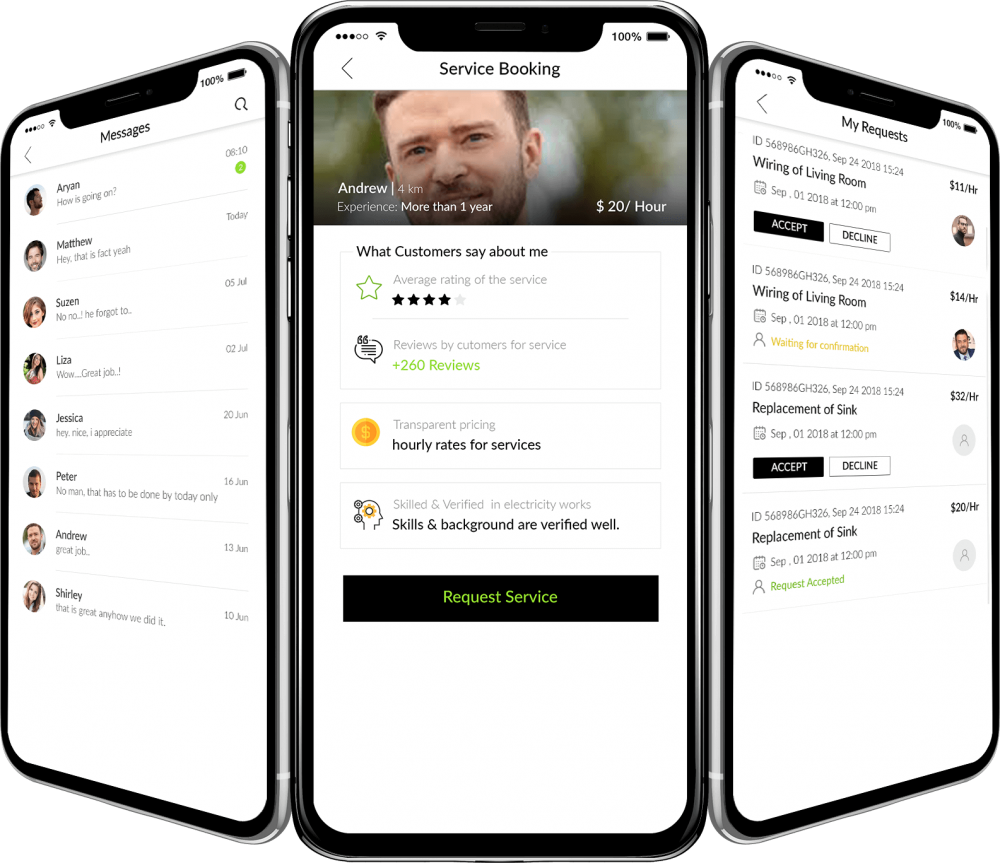 Challenges
Integrating Stripe Payment Gateway with the application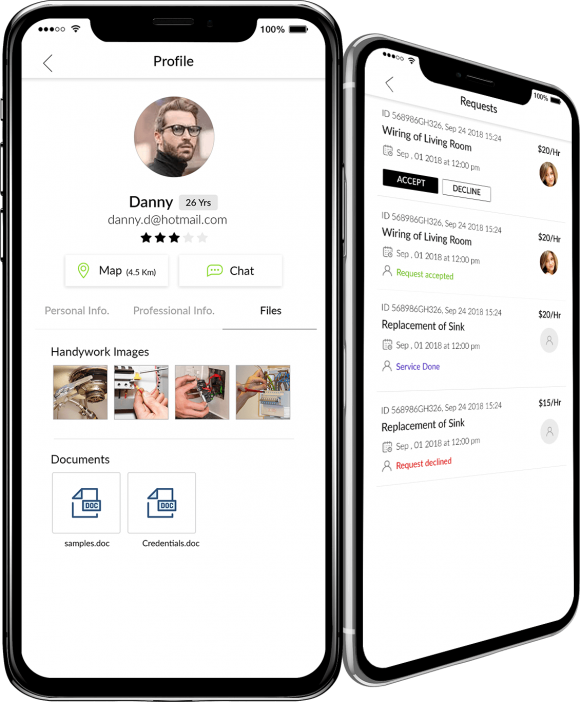 Technical Implementations & Specification
Technical Implementations
Payment Gateway - Stripe Integration
Technical Specification
Android: Android Studio with java
iOS: XCode and Swift
Solution
Successfully developing and implementing an On-demand Service provider solution wherein service providers can search for posted jobs, view list of job postings, chat with users, send offers/quotes for the posted job, view invoices, receive payments after work completion along with ratings and reviews in the app.