Swap Society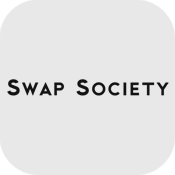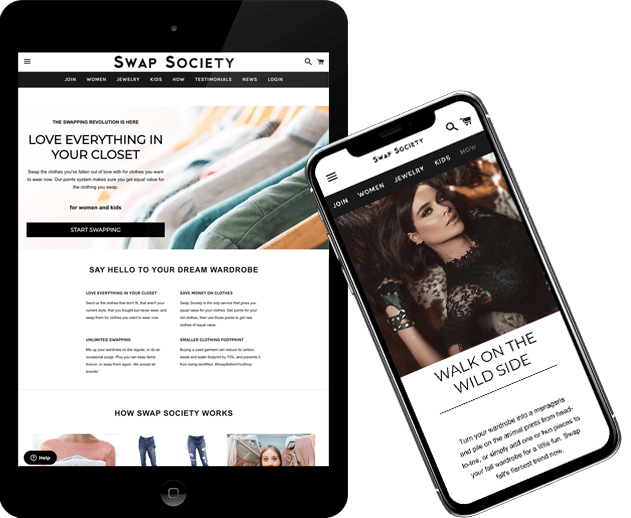 Swap Society is an interactive and user-friendly website which offers the users to buy a subscription plan for swapping their clothes, jewel, kids wear and accessories as per the plan chosen. The user can earn points for every successful purchase and sell.
Clients Requirements
The aim is to develop a website wherein users (especially women and kids) can swap their clothes & jewelry they have fallen out of love with for clothes & jewelry they want to wear now. Moreover, there will be a points system to make sure user gets equal value for the clothing/jewelry they swap.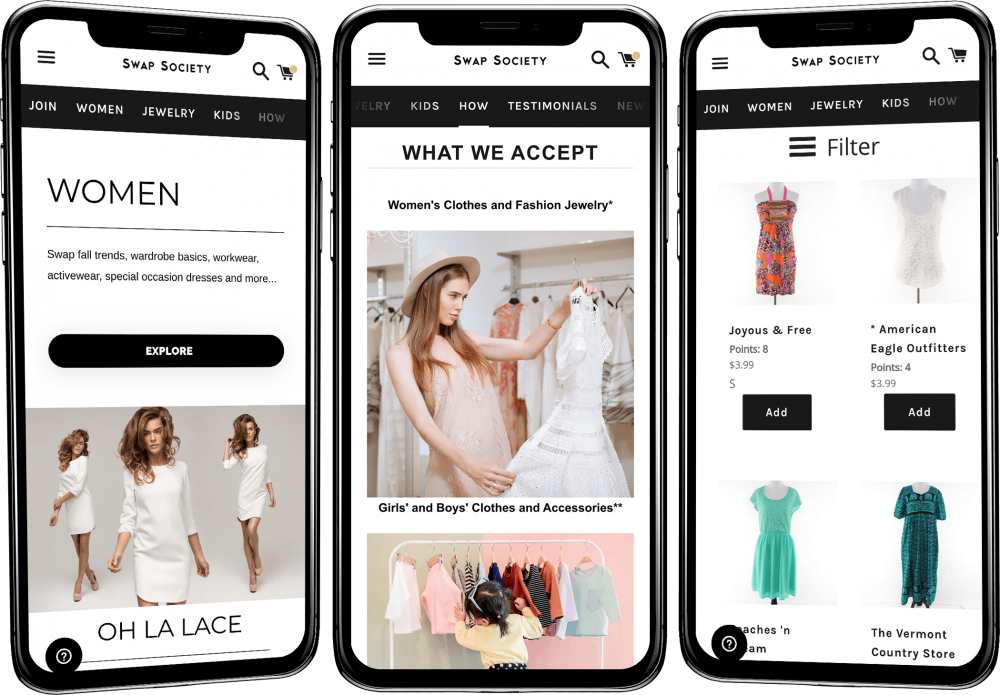 Features and Functionalities
Search products by Name option allows the users to search for the product they are looking for.
Filter products option offers the users to filter their choices by type, size and colors.
Select any product to view complete and detailed product description and the options to buy the product and the option to share it on social media platforms.
Subscription Plan feature offers the user to select any Subscription Plan and make payment online. Note: It will be mandatory for users to purchase the subscription plan in order to swap clothes/jewelry in the website. Upon successful purchase of subscription plan, user will receive fix number of bonus points which they can use to make purchase/swap clothes/jewelry in the website.
Shopping Cart Feature allows the user to buy anything in 2 steps

View Shopping Cart to view the complete order info and the points the user can acquire by swapping the product and the amount to be paid and click the Checkout button.
Enter Delivery Address & view Shipping Charges option to add the complete address for delivery, view the shipping and tax details and click the Confirm order button.

Order Status offers the users to view their current order status in the website for the details like order confirmation, in progress status, product delivery details and the order complete details.
Order History Feature offers the User to view their order history as a list of upcoming or previous completed orders
Through the Order Return Feature the Users can return their order as per order return policy mentioned in the website
Through the Transaction History Feature the users can view the various detailed information about the transaction and orders made.
The Blogs & Testimonials option let the users to read articles posted on Swap Society. Users can also read the testimonials of other users of Swap Society. A User can write a review/testimonial after successful delivery of product.
The option FAQS, News & Event Feature lets the user to read the FAQs written, latest news posted and view the list of upcoming/latest events posted in the website by the admin.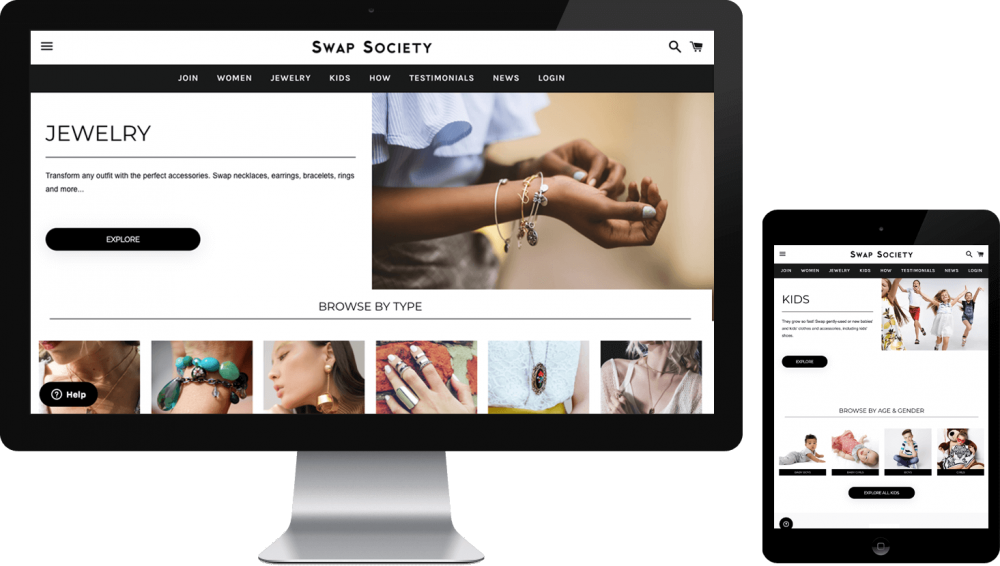 Challenges
Developing points system for calculating points for the swapped clothes.
Technical Specification and Implementations
Developing backend admin panel for managing product and orders
Developing a Shopify Website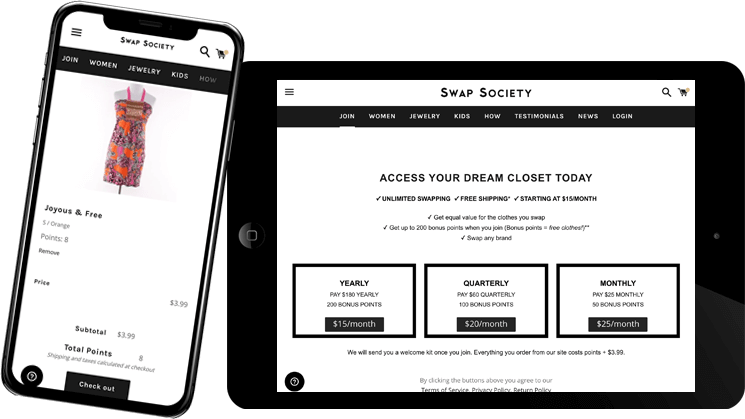 Solution
Successfully Developing Ecommerce solution wherein users can search for product, view list of products (clothes/jewelry) posted for swap, add product to shopping cart, purchase subscription plan to receive bonus points, confirm order using available points, view order history and order status, option to return order, option to manually/physically mail/ship used clothes to swap society address in order to receive points and read FAQs, blogs, testimonials, news and upcoming events in the website