Proclapp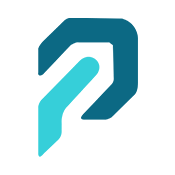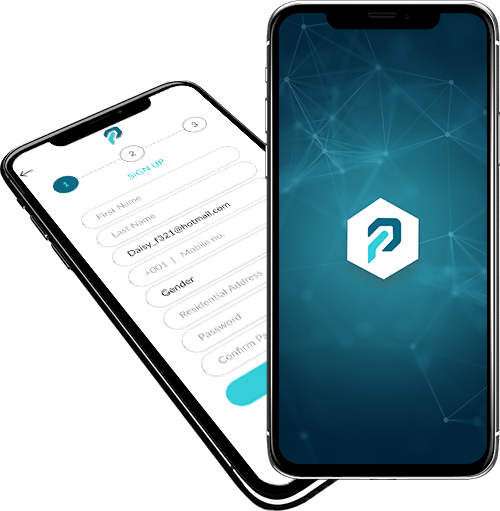 Proclapp application is all about sharing knowledge, asking & answering the questions, writing articles, upload & request the user and expert through voice notes and video, upload and share research papers. It brings all intellectuals and knowledge seekers together to create and share knowledgeable contents for the benefit of humanity
Client Requirement
To develop the mobile app and web application to create a platform to bring together people where they can ask , answer/solve the questions/problem, seek help of expert through voice & video publish research papers and chat with friend with followers/following functionalities.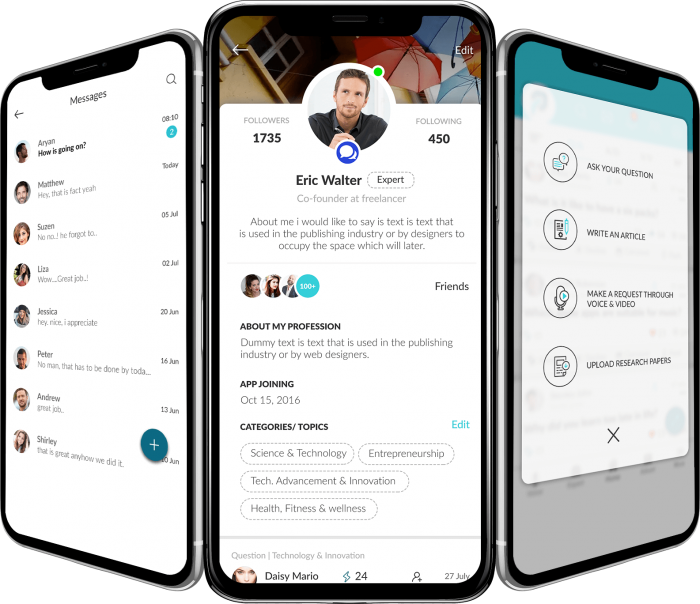 Application features and functionality
Home
➛ View and interact with the category wise questions/answers, articles, voice, video, and research paper posted by the other users.
➛ Able to answer the questions like discuss the articles, carry forward the questions & articles to discuss later/future date, and flash the questions and articles to the connections.
➛ Ask new questions, write new articles, make voice and video notes to request expert and upload the research paper.
➛ View questions/answers, articles, voice & video and uploaded research paper separately.
➛ Search for the questions, article and research paper.
➛ Navigate the other menus.
Expert
➛ Able to see the list of experts and profile of them.
➛ Ask questions and seek expert advice from them.
Advert:
➛ Able to post the advertisement with Description, Images, and links.
➛ Choose the time for the advertisement to stay live and proceed with the payment for that.
Profile:
➛ View & edit profile details and save the changes.
➛ Add and modify the exciting topics and categories.
➛ View the questions/answers, article, voice, video, and research paper posted by the user.
➛ View number of followers & following and list of it.
➛ Trending topics
➛ List of Expert
Friends:
➛ View the list of friends and suggestions
➛ Able to add as a friend.
Message:
➛ Able to chat with friends one to one
Notification:
➛ Receive notification for each and every action
Setting
➛ On/off functionalities for each and every notification
➛ Change password
➛ Help and Support
➛ Bookmark
➛ Category and Topics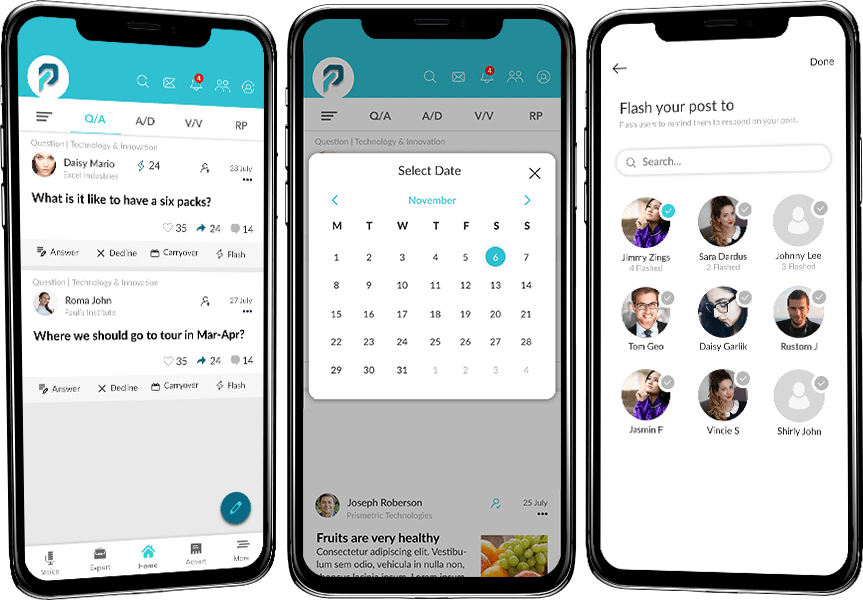 Challenges
Managing the carryover details of the individual user.
Technical Specification & Implementation
➛ Android: Android Studio with Java
➛ iOS: XCode with Swift
➛ Web Application: PHP
Solution
Successfully developed and implemented the web application and mobile application (Android & iOS) where users can ask & answer the questions, upload & share articles, upload video and voice notes, and upload research papers. Moreover, users can chat with friends one to one and also upload the advertisement.